Apple on Tuesday announced that it has hired John Browett as the company's new senior vice president of retail, reporting directly to CEO Tim Cook. Browett himself has served as a CEO since 2007, for the European technology company Dixons Retail.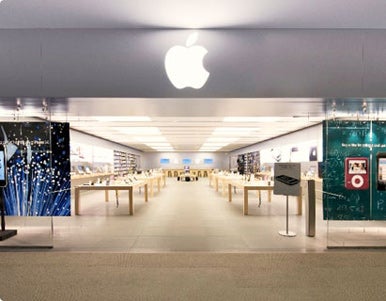 Browett starts his new Apple role in April. Apple says that Browett will be responsible for the company's retail strategy, including Apple's "continued expansion of Apple retail stores around the world."
Browett's resume also includes stops at Tesco, where he served as CEO of Tesco.com, along with an earlier role at Boston Consulting Group, where he offered counsel to retail and consumer goods clients. He graduated from Cambridge University, with an MBA from the Wharton Business School.
It's clear that Browett has big shoes to fill. He replaces Ron Johnson, who served at Apple from January 2000 until late last year. Johnson is credited with inventing the concept for Apple's retail stores; he now serves as CEO for J.C. Penny.
Apple's retail stores brought in $6.1 billion in revenue for the company's first quarter in fiscal year 2012, across 361 stores. Average revenue per store eclipsed $17.1 million for the quarter.