Noise Industries is now offering XEffects Tech Transitions, a collection of 28 video transition plug-ins for use with Final Cut Pro X.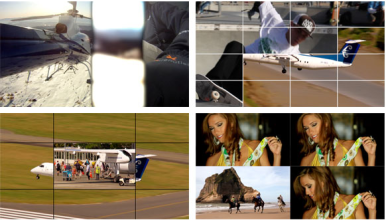 The XEffects package is meant for use with Noise's own free FXFactory 3.0 application, which lets editors install and try hundreds of visual effects for use with their video productions. The XEffects package, from Idustrial Revolution, includes a number of "repeater" effects that allow an editor to duplicate video action within a cut. (See the video below for a demonstration of the effects.)
The developers also tout the availability of freeze-frame options for most of the 28 transition effects—allowing editors to create those stills automatically, instead of constructing them from scratch. And they say that Final Cut Pro X's own advanced processing capabilities will make it possible to preview and render the new effects relatively quickly.
XEffects Tech Transitions costs $49, though a watermarked free trial is available. Users must already own FXFactory 3.0; the software is compatible with computers running Mac OS X Snow Leopard 10.6.3 or later.