Reader Derek Williamson finds another issue with Microsoft's recent Office 2011 update. He writes:
I failed to read your Undoing the Damage Wrought by Microsoft's Outlook Update article until it was too late. I installed the update, had the problem you mentioned, and was able to use the steps you outlined to fix it. But now I have a new problem. I rely on SpamSieve to keep my Inbox clean but it no longer works. I've tried reinstalling it, but no dice. What's up?
Before we start, I should mention that Microsoft has since pulled the SP2 update for the reasons I outlined in the article. My hope is that it will issue a new and improved update soon.
Like you, I'm an Outlook user and would find it very frustrating to use any email client without SpamSieve. It's dutifully served me for years, identifying incoming junk mail and filing it away so that I needn't see it in my Inbox.
Fortunately, the cause and solution are easy to discern. The cause is that with the SP2 update, Microsoft changed the location of the Outlook Script Menu Items folder from the Microsoft User Data folder inside your user's Documents folder and placed it instead here: youruserfolder/Library/Application Support/Office. The AppleScripts installed by SpamSieve continue to live in the original folder, which Outlook SP2 ignores.
For the time being, the solution is to copy these scripts from the old location to the new one—SpamSieve hasn't been updated yet to install them in the new location (but I bet it will be soon). If you're running Lion this will be the tiniest bit tricky because Apple has made your user's Library folder invisible. However, you can navigate to it by holding down the Option key and, from the Finder's Go menu, choosing Library. Then just dig down to the folder.
Updated 4/24/12 to suggest copying rather than moving the scripts per the developer's instructions.
SpamSieve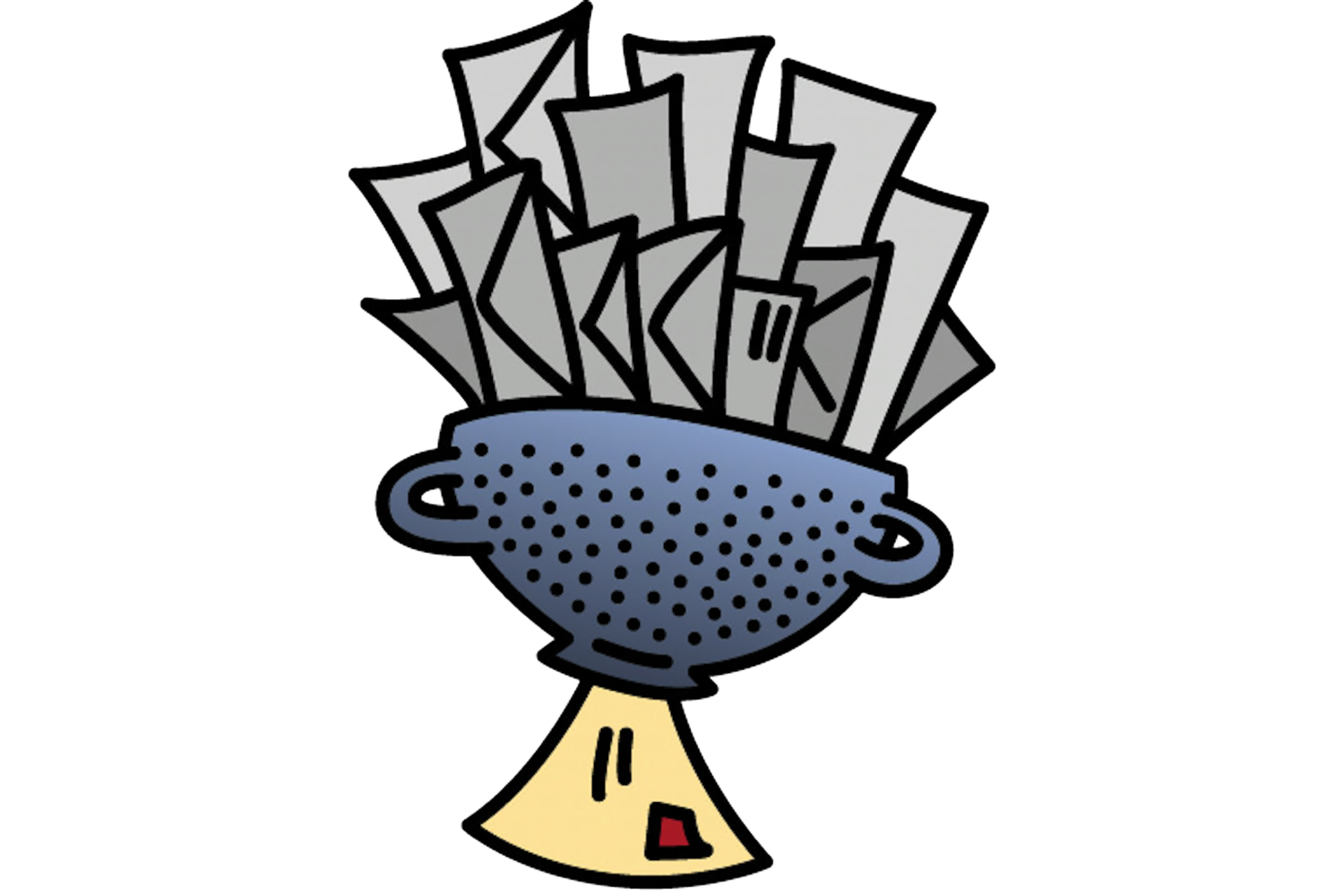 Price When Reviewed:
$30 single user; $48 family or 2 users; site licenses available
Read our full
SpamSieve review