MacAce unveiled a new MobileMe replacement service called MacMate on Wednesday—an all-in-one service designed to replace the Apple-hosted MobileMe that is scheduled to pine for the fjords on June 30. While services like Gmail and the new Google Drive offer a partial replacement of MobileMe services (and DIY methods can be used to set up cloud hosting), MacMate is the first one-stop shop that replaces all MobileMe features, including iWeb hosting.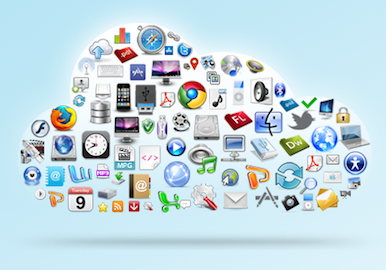 MacAce claims that 250,000 people are still using MobileMe web services, and MacMate offers them iWeb hosting alongside email, cloud storage, and Web publishing using other applications. The iWeb application is no longer included with preinstalled iLife apps and can't be found in the Mac App Store, but if you have it, it runs just fine on newer Macs and might continue to do so under Mountain Lion. But Web publishing software is useless without a server to host it, so MacMate is aimed at casual authors who want the simplest possible method of changing over.
MacMate is officially in beta, but was announced early in order to give MobileMe users advance notice to plan their migration. It might be a good idea to kick the tires on the 30-day money-back guarantee to test MacMate for reliability and speed before committing to a switch. I haven't been able to test the service myself, but the first thing I'd check is iDisk reliability and speed—one area where MobileMe was always less than stellar—followed by how easily an existing MobileMe website transfers to the new server. MacMate can host unlimited domains for you, but during your testing you can use a yourname.macmate.com domain and leave MobileMe as-is for public consumption.
MacMate is initially priced at $89 for the first 15 months (one year plus a three-month bonus); the initial UK prices are listed as £59 going up to £79, but the forthcoming US dollar price bump isn't mentioned. iWeb isn't necessary to use MacMate, as they'll host the results of whatever Web publishing tools you care to use. A standard account includes 10GB of storage, but of course they're willing to sell you more.