British high-end audio manufacturer Bowers & Wilkins only recently jumped into the headphone business, but the company is already expanding its product line—on Thursday, the company announced new Apple-compatible P3 headphones.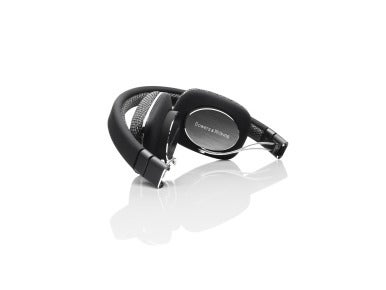 The $200 P3 comes in black or white, can fold up to be stowed in a hardshell case, and ships with two cables—one featuring a inline, three-button remote/microphone module for use with Apple devices. This cable allows for hands-free phone conversations and music and volume control without removing your iOS device from your pocket or bag.
Bowers & Wilkins' announcement follows 2010's release of the $300 P5 headphones, which Macworld reviewed; the P3 is aimed at a somewhat more cost-conscious crowd than the P5. Gone are supple-leather earpads; the P3 instead has fabric ear pads, and the company says its audio components have been designed "from the ground up" for the new product. (Bowers & Wilkins also offers the $180 C5 in-ear earphones.)
The P3 headphones will be available for purchase in June. The P5 and C5 earphones are already available on Apple's official online store.