Here's hoping you didn't stay up all night celebrating the arrival of the iPhone 5: According to Wired and the Los Angeles Times, Apple will begin accepting preorders for the new iPhone first thing Friday morning, at 12:01 a.m. Pacific Time, and the three U.S. carriers will follow suit. As of this story's publication, Apple had not respond to a request for confirmation from Macworld.
So, assuming you want one, and assuming you want to be among the first to get one, start caffeinating now.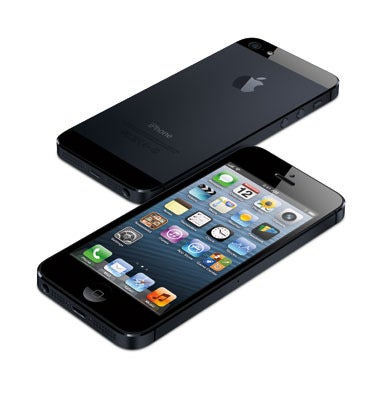 Worth bearing in mind: Last year, Apple planned the same midnight start time for iPhone 4S preorders. It didn't go that well, with many folks encountering snags in the process. Interestingly enough, folks who pre-ordered directly from carrier websites last year reported fewer problems.
Speaking of those carriers, AT&T and Sprint saythat they, too, will begin accepting preorders at 12:01 a.m. Pacific on Friday morning; Verizon says its virtual doors will open sixty seconds prior, at midnight.
Best Buy has also announced it will offer in-store preordering of the iPhone on Friday.
The iPhone 5 starts at $199 for the 16GB model with a two-year contract commitment.
[Updated at 2:07pm pacific to add information about Best Buy presales.]