Much as we'd like to make this an extra-spooky episode of the Macworld Podcast, the truth is that, Halloween or not, for us this season is all about new products prepared by Apple for the upcoming holidays. Two such products have recently graced the test benches of Macworld Labs—the 13-inch retina display MacBook Pro and Apple's latest Mac mini. Lab director Jim Galbraith and senior editor Roman Loyola join me to provide their impressions of these and other new Apple products.
Listen to episode 326
Show notes
Roman has far more to say about the 13-inch MacBook Pro with Retina display in his review of this diminutive laptop, and Jim has benchmarks for the ultimate 13-inch MacBook Pro and the new Mac minis. And should you wish to reacquaint yourself with the wonders of the 15-inch MacBook Pro with Retina display you need only read Roman's review from last June.
You can subscribe to the Macworld Podcast by clicking here. Or you can point your favorite podcast-savvy RSS reader at: http://www.macworld.com/column/mwpodcast/index.rss
You can find previous episodes of our audio podcasts at Macworld's podcasting page.
Have any feedback on this podcast? Send regular podcast host Christopher Breen an email; audio comments in the form of an AAC or MP3 file are particularly welcome. You can also leave us a message at 415/967-3622 if you'd like to have your comments included in a future podcast.
Mac mini/2.3GHz Core i7 (Late 2012)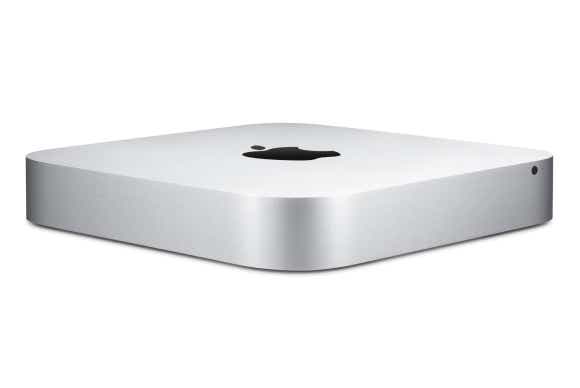 Price When Reviewed:
$799
Mac mini/2.5GHz Core i5 (Late 2012)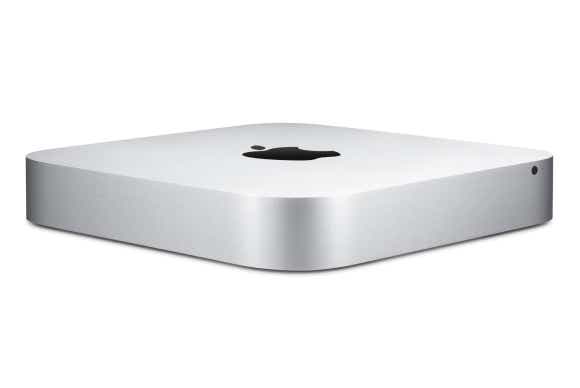 Price When Reviewed:
$599
Read our full
Mac mini/2.5GHz Core i5 (Late 2012) review