Compared to last year's Macworld/iWorld, Mac utility developer ZeoBit is taking a much different approach to its presence on the show floor. Gone is the big booth, the blarring music, and the ladies clad in tight clothes and heels. This year's ZeoBit booth is very low key, with just a few staffers in MacKeeper t-shirts.
You might see a similar approach to ZeoBit's Web advertising. Even though it has it detractors, ZeoBit's agressive Web advertising worked to create awareness for MacKeeper and its other software utilities, says Dima Kozachok, a communications specialist with ZeoBit. But this year, Kozachok says the company plans to tone down its Web campaign.
MacKeeper programs didn't recieve a major update for Macworld/iWorld, but the software continues to be the mainstay for the company. ZeoBit also plans to introduce a cloud storage service later this year.
ZeoBit is at booth 814 at Macworld/iWorld.
MacKeeper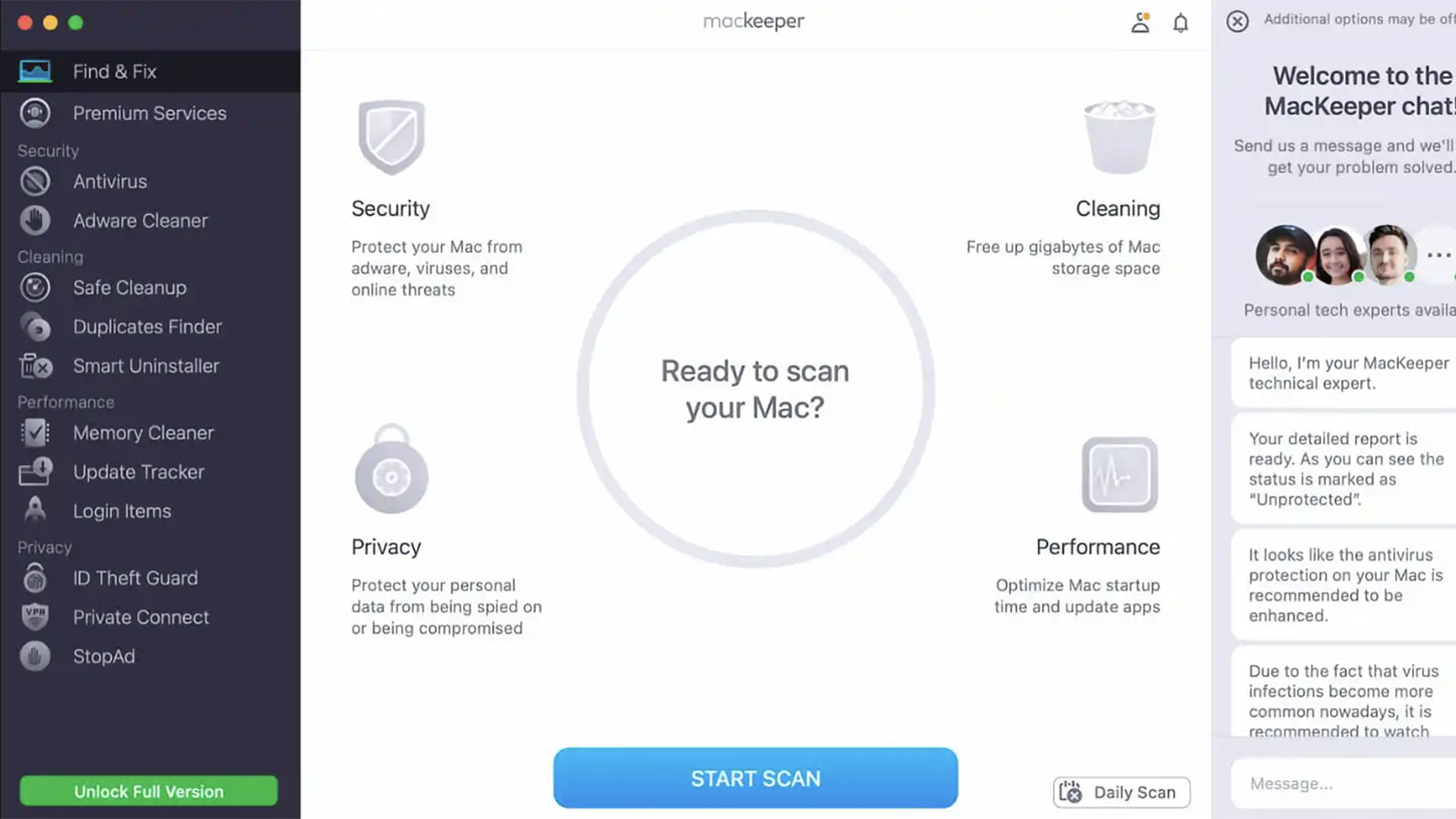 Price When Reviewed:
$119.40 (currently $71.40)/year single Mac; $10.95/month single Mac