Like music? Like making it? Discovering new artists? Figuring out who the heck is singing that song on the TV commercial? We've got you covered in this week's roundup of new and updated iOS apps.
The Doors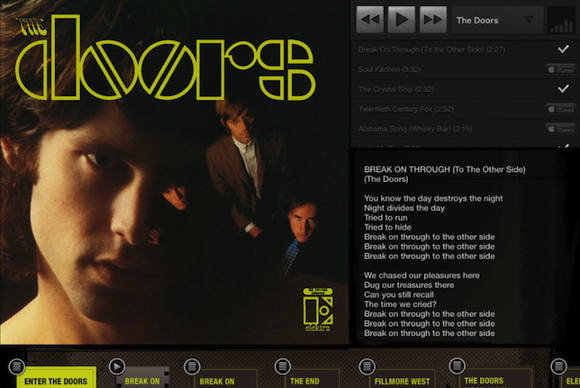 Father! Yes son? I want to buy the $5 The Doors app for iPad, which features more than 700 images and over 100 music and sound clips featuring Oliver Stone's favorite band. There are also a half-dozen short films—we call them videos now—featuring some of the band's most beloved songs. C'mon baby, take a chance with us.
Guitar! by Smule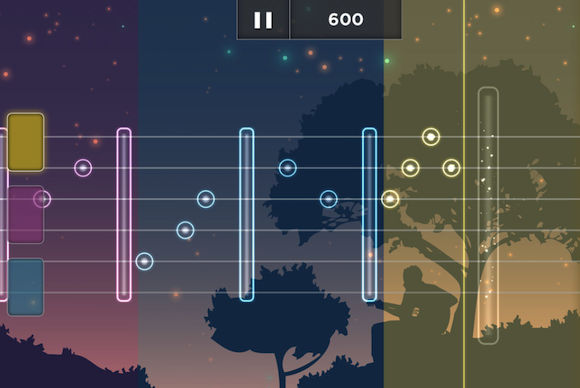 Smule has spent the last few years turning even the most amateur of musicians into music creators via a series of clever iOS apps. The free Guitar! app for iPhone and iPad teaches users the basics while making them sound good from the start. And time spent playing lets users unlock different styles of guitar to play within the app. Rock on.
Mailbox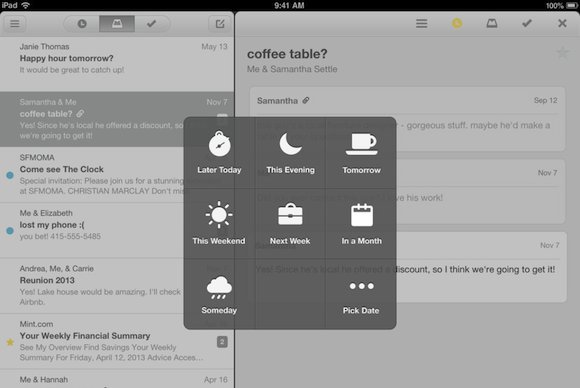 OK, so it's not all music apps this week. But we'd be remiss if we didn't note that the popular Mailbox app is now available for the iPad. Like its iPhone predecessor, it's designed to let users scroll quickly through their Gmail inbox, trashing what needs to be trashed and "snoozing" items that can wait for later attention.
Rhapsody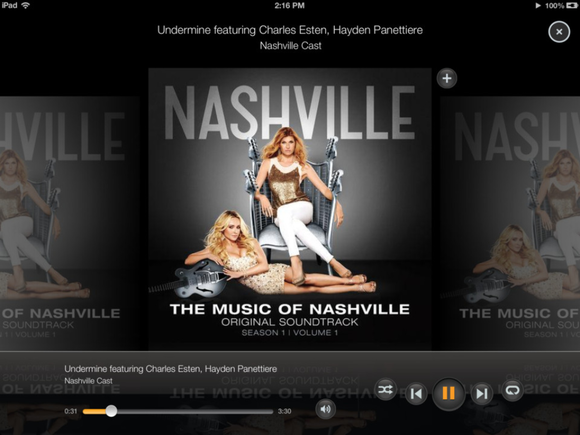 The Rhapsody music-playing app has been overhauled with a redesigned user interface, along with a new organization scheme that lets users divide music they've downloaded from what's available only through a live Internet connection. A reminder: You'll need a $15-per-month subscription to Rhapsody's music service to use the app.
Shazam for iPad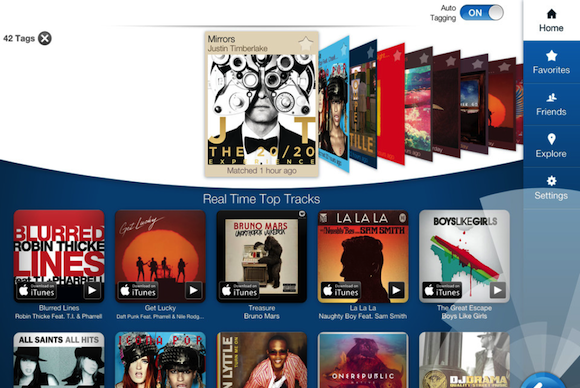 The free Shazam app has always been a favorite of iPhone users, letting them put names to the music they hear on the radio and TV. Now it's also available on the iPad—and carries the ability to run in the background, tagging music while you check your email or play a game. The app also includes interactive maps, so you can see what music is popular locally and around the world.
Text Expander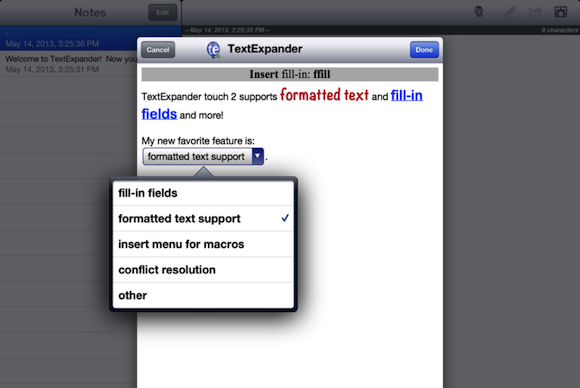 A favorite among writers who spend a lot of time with their iPad or iPhone, the $5 TextExpander app has received a major overhaul, with added support for fill-in snippets, support for renaming and duplication of snippet groups, alerts for conflicting snippet abbreviations and duplicate snippets, and more. Write away!
Tornado by American Red Cross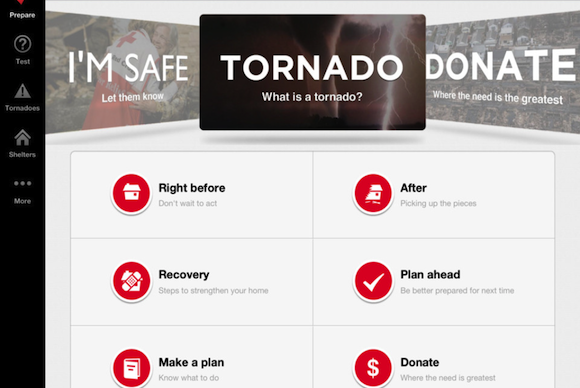 The free Tornado by American Red Cross app lets users track weather, donate to recovery causes, and tell family members that you've survived a brutal storm. In the aftermath of this week's deadly storm in Oklahoma, it's a reminder that your iOS device isn't just about having fun, but can also be helpful.
Yap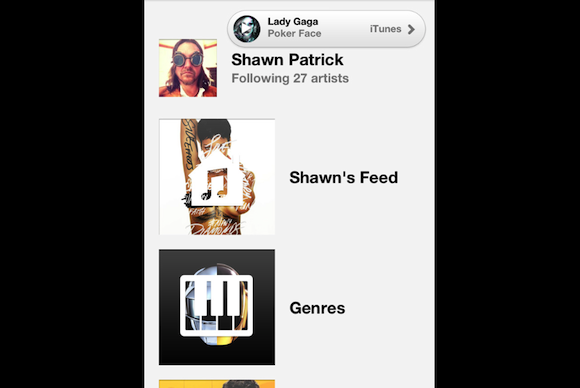 The free Yap Music lets you listen to and discover new music by following the Facebook feeds of some of your favorite artists. This allows you to avoid cluttering your own Facebook feed with updates from famous musicians, but also enables you to discover new tunes and buy them directly from iTunes.
Other apps of note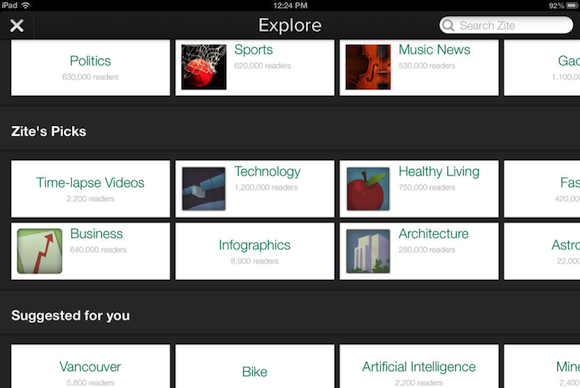 Clear added the ability to email your to-do list to friends and family … Foursquare updated with new filtering options that help you better discover the right place to eat lunch … and Zite (pictured) updated with an expanded array of publishing partners.