Monday was Apple's annual Worldwide Developers Conference (WWDC) keynote, and this one was jam-packed with new announcements. In this podcast, Jason Snell, Lex Friedman, Dan Frakes, and Dan Moren—all keynote attendees—break down all the announcements and what it all means.
Show notes
You can subscribe to the Macworld Podcast by clicking here. Or you can point your favorite podcast-savvy RSS reader at: http://www.macworld.com/column/mwpodcast/index.rss
You can find previous episodes of our audio podcasts at Macworld's podcast page.
Sponsor
This episode of the Macworld podcast is brought to you by Smile's PDFpen—the all-purpose Mac PDF editor! Add signatures, text, and images. Make changes and correct typos. OCR scanned docs. Fill out forms. New in version 6: Microsoft Word export.
13-inch MacBook Air 256GB (Mid 2013)
Price When Reviewed:
$1299
13-inch MacBook Air 128GB (Mid 2013)
Price When Reviewed:
$1099
11-inch MacBook Air 256GB (Mid 2013)
Price When Reviewed:
$1199
Mac Pro Quad-Core/3.7GHz (Late 2013)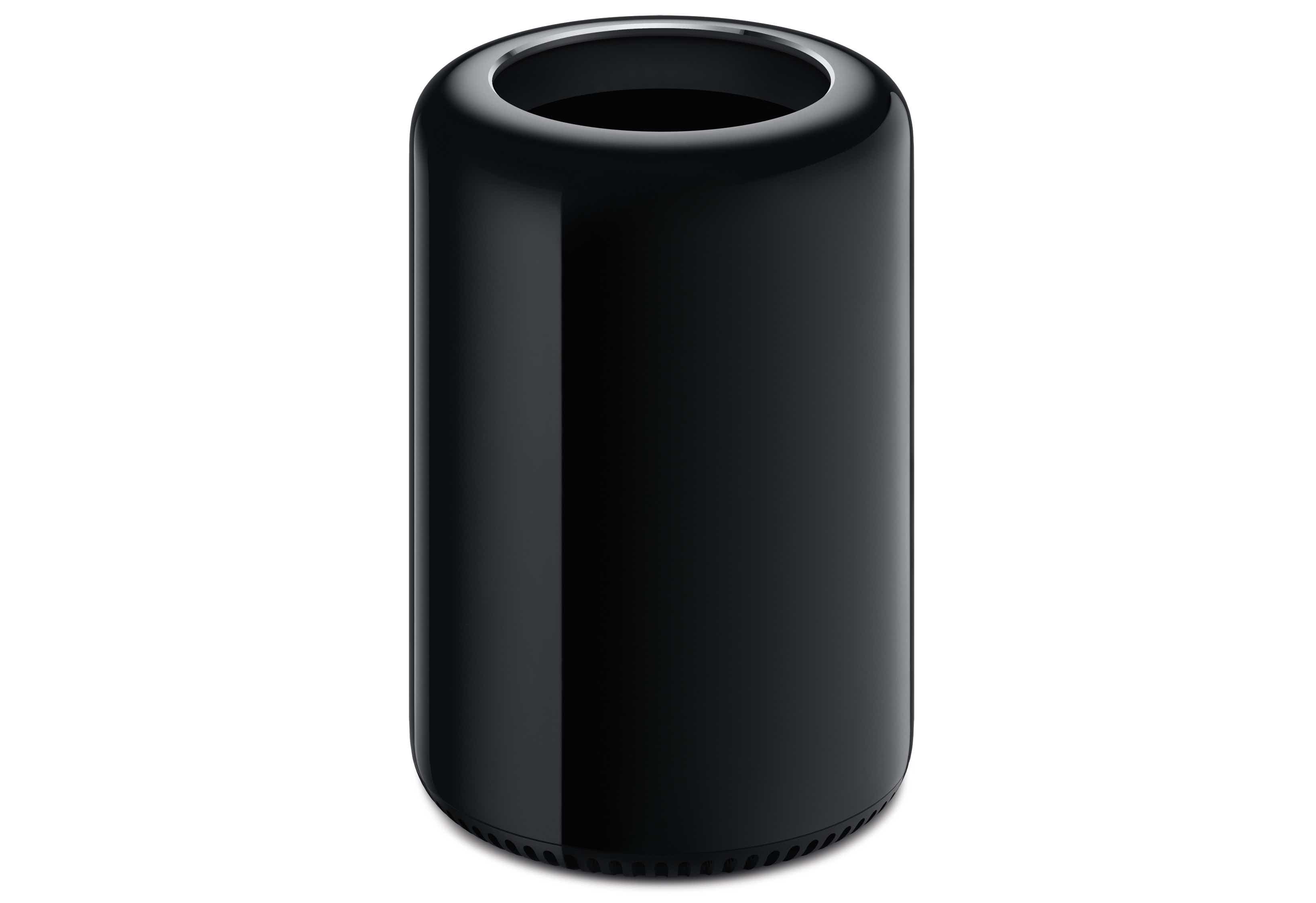 Price When Reviewed:
$2999
Read our full
Mac Pro Quad-Core/3.7GHz (Late 2013) review
Mac Pro 6-Core/3.5GHz (Late 2013)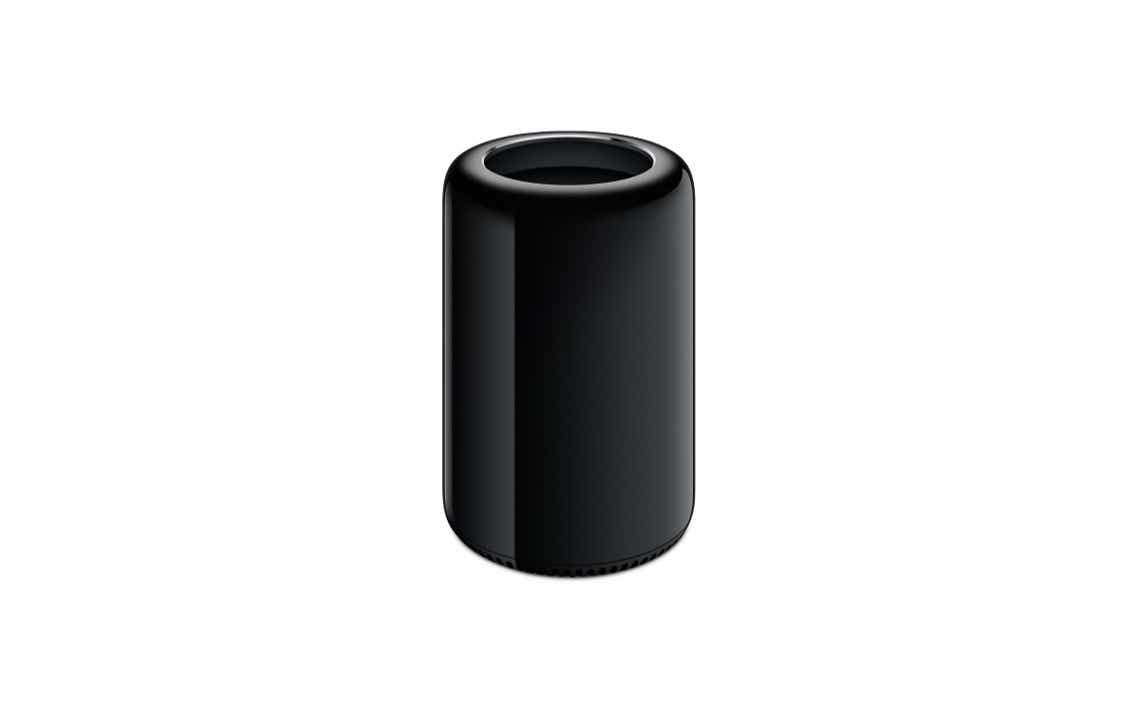 Price When Reviewed:
$3999
Read our full
Mac Pro 6-Core/3.5GHz (Late 2013) review