In my earliest school years, the Apple IIgs was cutting edge, because it could run Number Munchers like nobody's business. But just to remind me how very, very advanced in age I am, Apple said on Wednesday that the Los Angeles School Board of Education had given its approval to deploy iPads to students across the district, beginning this fall.
The deal, worth $30 million, will see an iPad distributed to every student on 47 campuses for the coming school year—and that's just the beginning. Jaime Aquino, the Los Angeles Unified School District's Deputy Superintendent of Instruction, said that the goal is to provide every child with a device by 2014. The iPad was chosen because a review board that included students and teachers gave it top marks; it was also rated best in quality as well as being the most cost-effective option.
A full-scale rollout is a tall order for the district, which boasts more than 640,000 students on its 900-plus campuses and 187 charter schools. It's the second biggest school district in the nation, behind only New York City. When the rollout across all of L.A.'s school district is complete, it will mark the largest such deployment in the country. And it will bolster Apple's presence in the education realm, too; the company's vice president of worldwide marketing Phil Schiller said in Wednesday's announcement that nearly 10 million iPads are already in schools.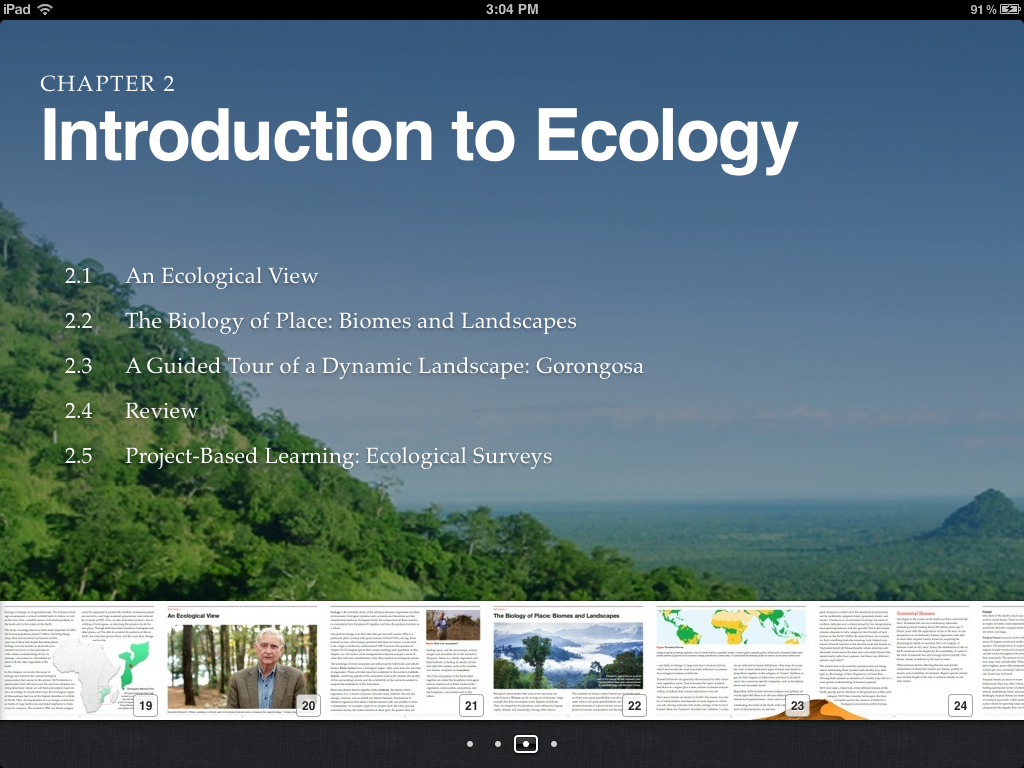 The deal itself is little surprise: Apple's education roots run deep. The company has long described education as part of its DNA. In 2007, it launched iTunes U, which brings courses from higher education institutions around the world to anybody with an iTunes account, for free; earlier this year, the service racked up its billionth download. And last year, the company held an event in New York City to demonstrate its new electronic textbook initiative. That push has met with mixed results: though the digital textbooks have been positively received by many students and teachers, availability of materials for some grade levels and subject areas has been sparse.
But that may change, with this influx of iPads into one of the country's most populous school districts; the large number of devices would certainly be a strong impetus for textbook publishers to increase their efforts to bring e-textbooks to market.
Electronic textbooks won't be the only learning software on the iPads the L.A. school district deploys. Apple says it will also include a new app that delivers the Pearson Common Core System of Courses, as well as first-party apps like iWork and a variety of third-party education apps.
While Number Munchers may not be available for these iPads, they'll at least be one textbook that students probably won't have to wrap in those ratty old brown-paper covers.