Apple's new Mac Pro became available for orders after midnight on Thursday, but don't expect your shiny new machine to be at your doorstep anytime soon—as of this writing, the Apple Store says that the new Mac Pro won't be available to ship until February.
If you managed to stay up and order your new Mac Pro in the wee hours of the night, you may have gotten an approximate ship date of December 30. But as the night wore on, Mac Pro orders were not available to ship until January. So the shipping time has actually slipped as more orders come in.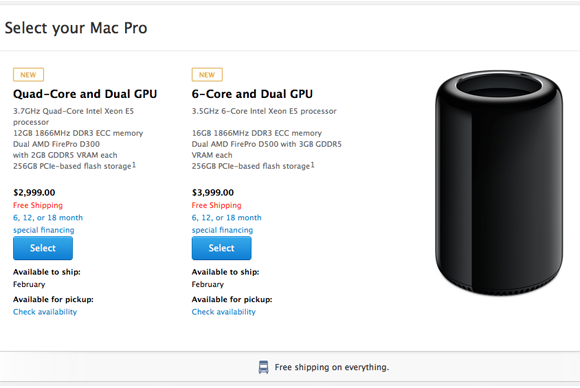 Visiting your local Apple Retail Store may not make any difference. A representative at the First Colony Mall Apple Store in Sugar Land, Texas, said that the new Mac Pro wasn't in their daily product shipment, and he had not yet been told if or when the machine would be available in the store. The Mac Pro wasn't in the Grand Central store in New York City, and a representative at the Conestoga store in Waterloo, Ontario said that the Mac Pro won't be in the store until January.
Apple announced in October that the Mac Pro would be "coming in December." The situation seems remarkably similar to last year, when Apple released a new iMac in late November, but it wasn't available in mass quantity until the following January.
It seems that the only Mac Pro that's publically known to exist in the wild (besides any machines Apple has allocated to beta testers and review units to the media) is a specially made (Product) Red Mac Pro that recently sold for $977,000.
Mac Pro Quad-Core/3.7GHz (Late 2013)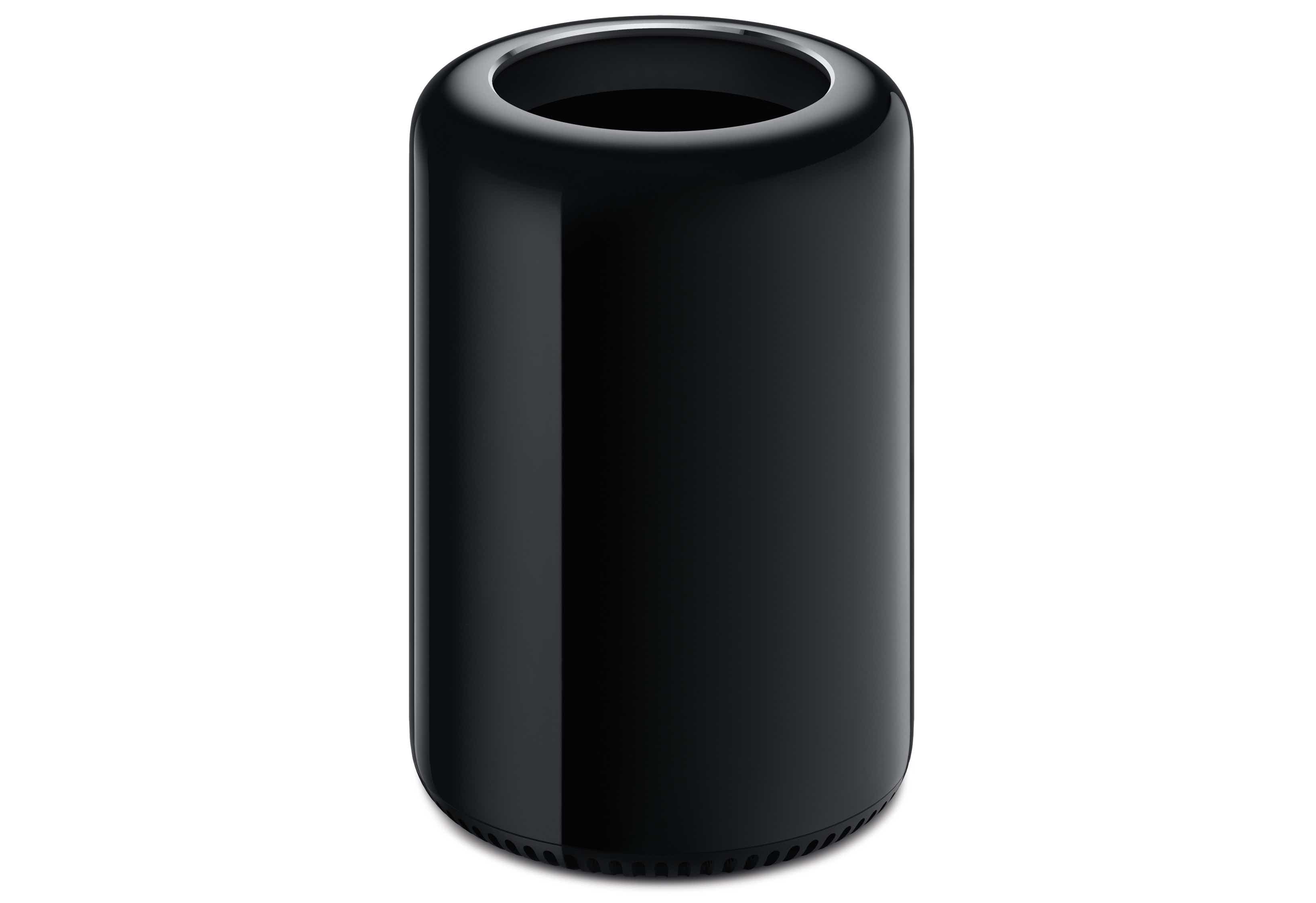 Price When Reviewed:
$2999
Read our full
Mac Pro Quad-Core/3.7GHz (Late 2013) review
Mac Pro 6-Core/3.5GHz (Late 2013)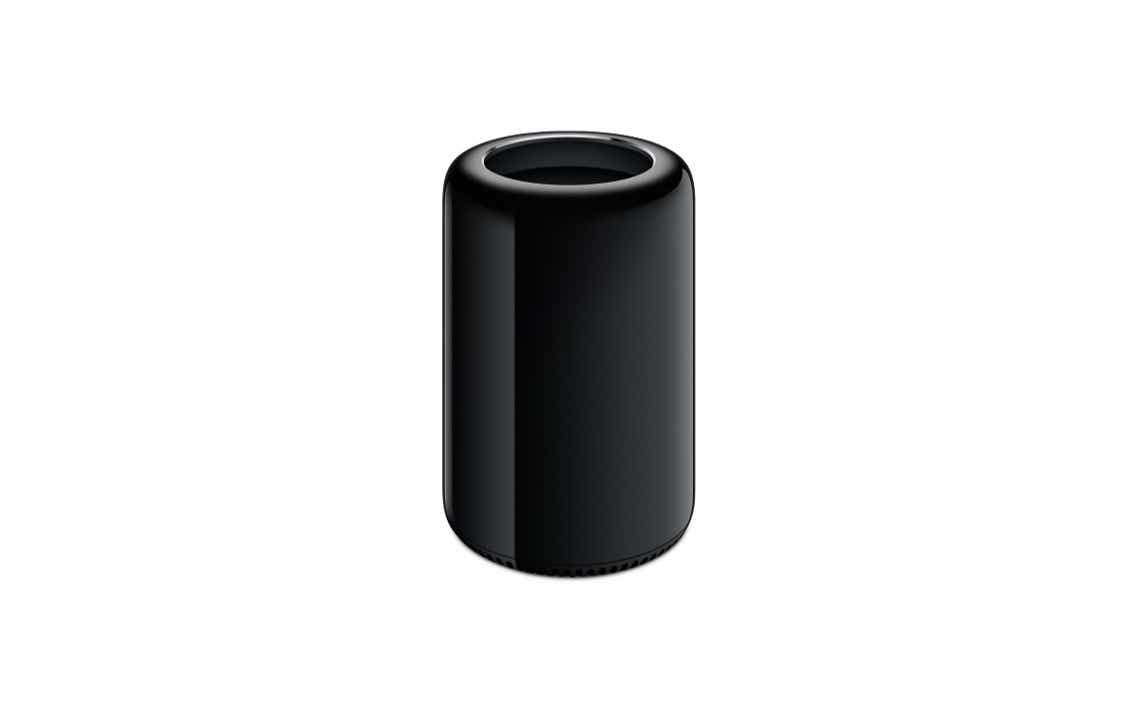 Price When Reviewed:
$3999
Read our full
Mac Pro 6-Core/3.5GHz (Late 2013) review