Though the Mac Pro hasn't even been available to the public for 24 hours, Apple has already released an update for the machine.

Mac Pro EFI Firmware Update v2.0 is recommended for late-2013 Mac Pro models. According to Apple, the update "improves system reliability during reboot, resolves an issue with memory self-test, and improves graphics power management when using Boot Camp."
Curiously, at the time of this writing, the webpage for the update show a picture of the old Mac Pro, though the page clearly states "Mac Pro (Late 2013)." Also, the system requirement lists "MacPro6,1" as the applicable Mac model; that's the model number of the new Mac Pro.
Owners of the new Mac Pro can install the update through Software Update, or it can be downloaded though Apple's support site. Always back up your data before installing the update.
Mac Pro 6-Core/3.5GHz (Late 2013)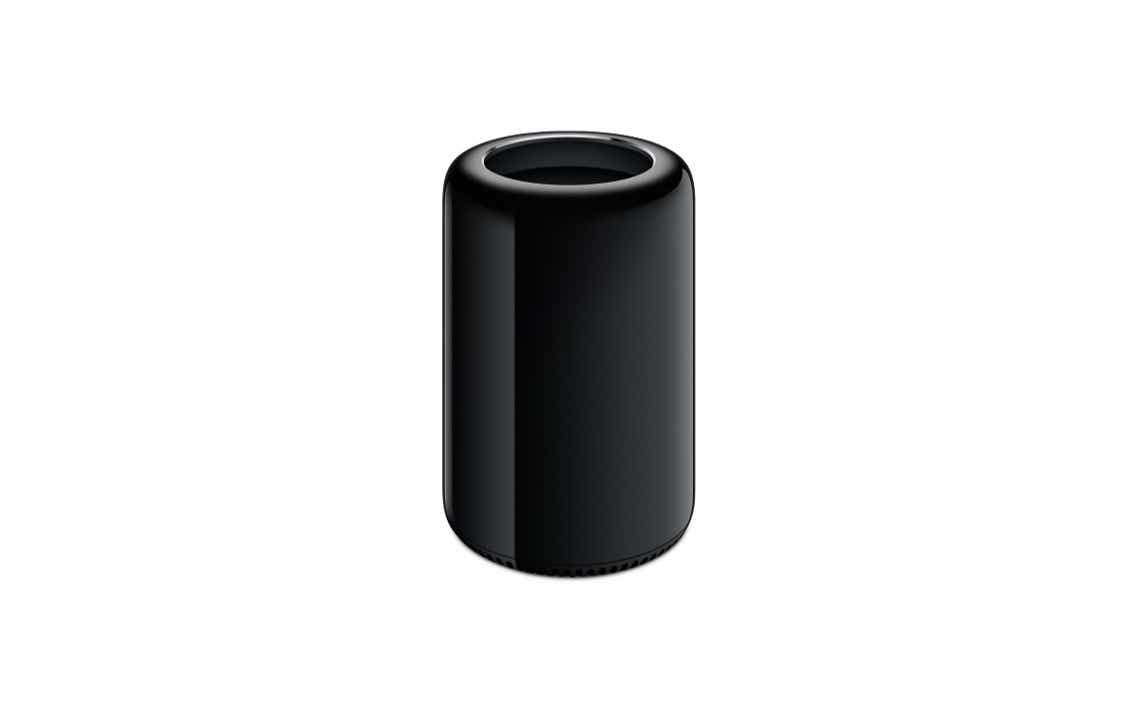 Price When Reviewed:
$3999
Read our full
Mac Pro 6-Core/3.5GHz (Late 2013) review
Mac Pro Quad-Core/3.7GHz (Late 2013)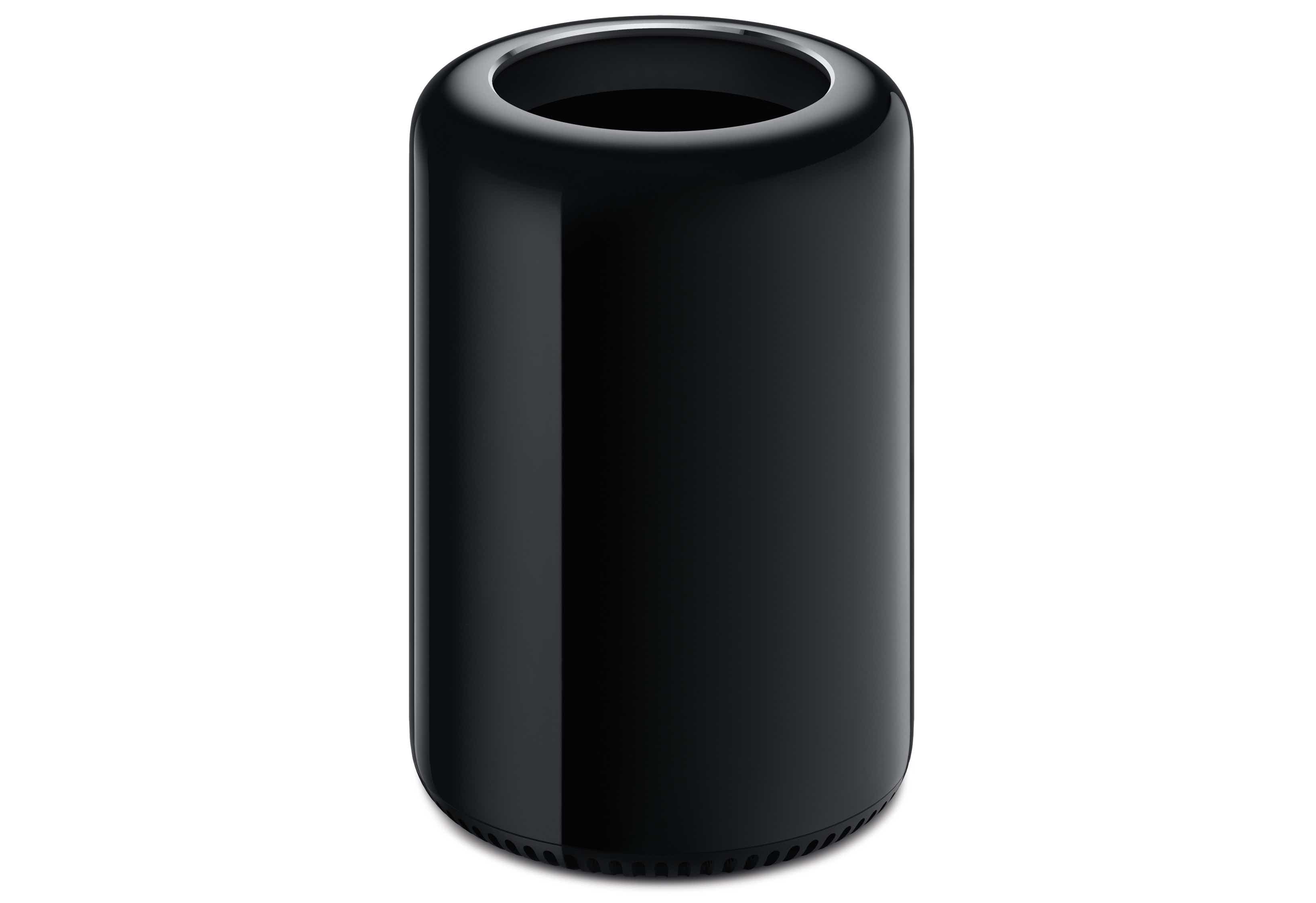 Price When Reviewed:
$2999
Read our full
Mac Pro Quad-Core/3.7GHz (Late 2013) review