Apple held off many of its major product releases until the latter half of 2013, when iPhones, iPads, and Mac Pros went on sale. And Macworld's list of the most-read stories from the past year reflects that. Instead of the usual in-depth looks at brand new products, our list of popular articles has taken on a decidedly how-to bent, as people looked to make the most out of the hardware and software they already had.
With 2013 winding down, let's take a final look back at the year that was. Here's a final look at a dozen Macworld stories that grabbed the most attention in the past 12 months.
Since iOS 7 didn't arrive until September, iPhone and iPad owners were looking for ways to master the iOS running on their mobile devices for most of the year.
There's some good news if you see a case you like in this late 2012 round-up of iPhone 5 accessories: Most iPhone 5 cases should fit the iPhone 5s Apple introduced in October 2013, as it's the same size and shape as its predecessor. The iPhone 5c, released at the same time as the 5s, requires differently shaped cases, however.
Marco Tabini introduced us to the concept of price maintenance, and we, as readers, were richer for it. Well, not actually richer, if we actually bought some of those products.
This helpful how-to for being productive on your tablet is actually a repeat visitor to our year-end list, having also landed on our 2012 countdown.
It's since been overtaken by events—Apple has a new Retina display iPad mini while Google has an update of its own with a revamped Nexus 7—but this late 2012 article proves that everyone loves a good debate.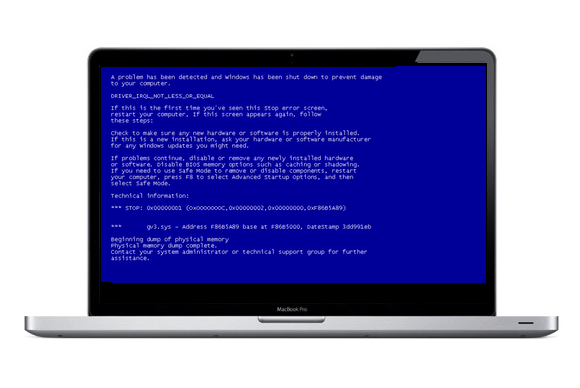 We hope you never need to use this late 2012 troubleshooting article, but if your Mac ever experiences a startup problem, it's there for you.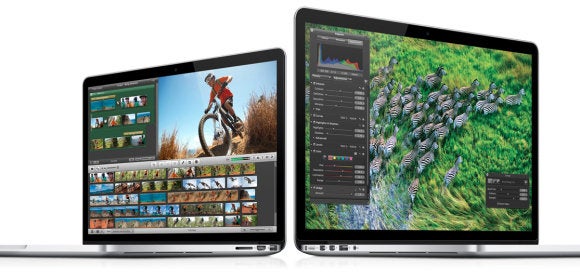 Hey! It's a 2013 product release! Specifically, we took a look at the February 2013 update to the MacBook Pro lineup, which introduced more processing oomph for a reduced price tag.
Read this article, though, and you'll probably use them all.
We hope developer Brent Simmons is right, as we've already moved on to fuming about Google.
The iPhone finally reached the last of the major U.S. carriers at the start of 2013, and you wanted the details.
Some computers belonging to Apple employees were attacked by Chinese hackers, so security expert Rich Mogull advised users to do everything possible to remove Java from their Macs.
Lots of people enjoy visiting Apple's brick-and-mortar outlets. Scott McNulty isn't one of them.