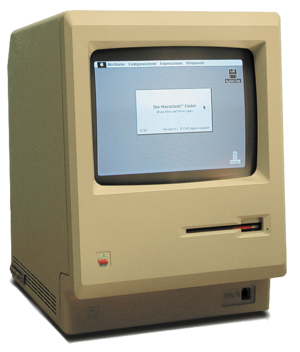 Editor's note: The following article is reprinted from Macworld U.K. Visit Macworld U.K. for the latest Mac news from across the Atlantic.
The Macintosh launched 30 years ago on January 24, 1984. The world was a different place back then. To give you an idea of what the world was like that year, here are a few other things that are turning 30 or celebrate their 30th anniversary in 2014.
Band Aid
Bob Geldoff gathered 36 pop musicians together to form Band Aid and recorded "Do They Know It's Christmas" in order to raise money for famine relief in Ethiopia. When the track was relesed in November 1984, it sold one million copies in a week.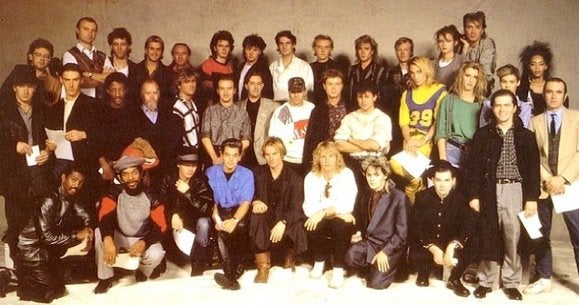 The Cosby Show
The first episode of TV sitcom The Cosby Show aired in September 1984. Starring Bill Cosby, the show was based on family life and many sitcoms since have followed the same format.
Cisco Systems
Networking equipment company Cisco was founded in December 1984 by two members of Stanford University computer support staff. Cisco has recently rebranded itself and is pushing the theme, "Internet of Everything."
Computer viruses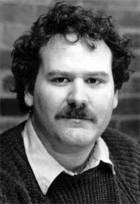 University of Southern California professor Fred Cohen published "Computer Virus—Theory and Experiments," a paper in which he warned about and gave the first definition of computer viruses.
Dell Computer
In 1984 Michael Dell created PC's Limited while a student at the University of Texas. He sold IBM PC-compatible computers built from stock components from his dorm room.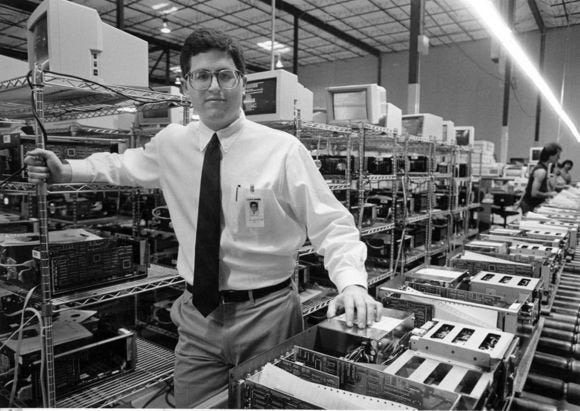 Footloose
The movie musical staring Kevin Bacon hit the silver screen in February 1984.
Flash memory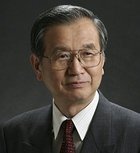 Fujio Masuoka invented flash memory when he was working at Toshiba. Having received no recognition for his work, Masuoka quit to become a professor at Tohoku University and sued Toshiba, settling in 2006 for a one-time payment of ¥87 million.
Ghostbusters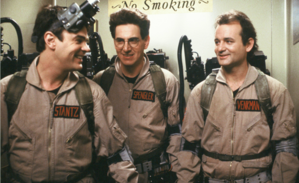 Staring Bill Murray, Dan Aykroyd, and Harold Ramis as ghost catchers in New York City, Ghostbusters was released in June 1984. By the end of 1984 the movie made over $220 million.
Gremlins
Produced by Steven Spielberg with a screenplay by Chris Columbus, Gremlins warned us not to get mogwais wet or feed them after midnight.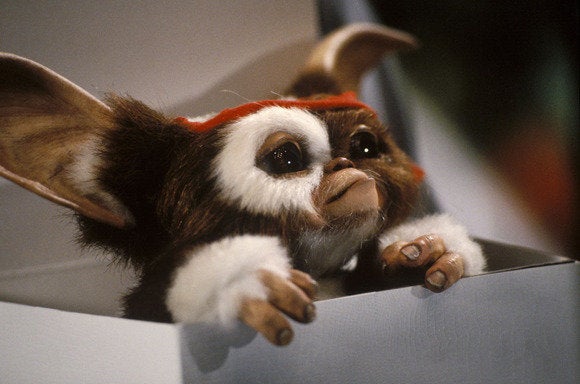 "Hello"
Released in February 1984, Lionel Richie's "Hello" went to number on the U.S. Pop, R&B, and adult contemporary music charts.
Prince Harry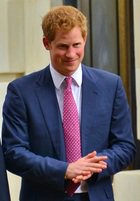 The second son to the Prince and Princess of Wales was born on September 15, 1984. Prince Harry will be celebrating his 30th birthday this year.
Indiana Jones and the Temple of Doom
Harrison Ford reprised his role in the second Indiana Jones film, which hit the silver screen in May 1984. It was directed by Steven Spielberg.
IBM Portable
Apple's sworn enemy at the time, IBM introduced its first portable computer, the IBM Portable. It weighed 30 pounds, so wasn't really portable by today's standards. IBM also introduced the AT computer in 1984. AT stood for Advanced Technology but the computer was beset by problems including an unreliable hard disk drive.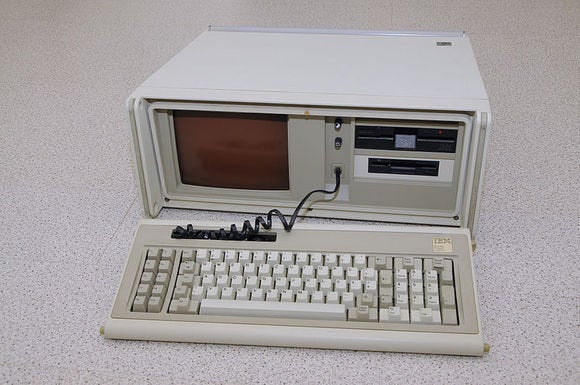 Like a Virgin

Madonna's second album was released in November 1984 and included tracks such as, "Like a Virgin," "Material Girl," and "Into the Groove."
Mark Zuckerberg
The founder of Facebook was born on May 14 1984.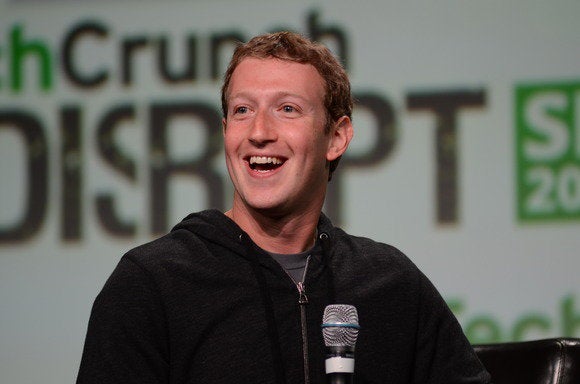 Neuromancer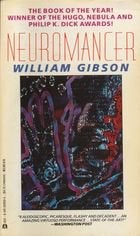 This 1984 novel by William Gibson included the first use of the word cyberspace.
HP LaserJet
The world's first desktop laser printer, the HP LaserJet was introduced in May 1984. It cost $3500.
Tetris
The tile matching puzzle game was released in the U.S.S.R. on June 6, 1984.
The Terminator
Arnold Schwarzenegger starred as The Terminator, sent back to 1984 to kill Sarah Connor. The film was released in October 1984.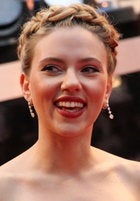 Scarlett Johansson
The Lost in Translation and Her actress turns 30 on November 22, 2014.
This is Spinal Tap
This mockumentary satirized the rock and roll lifestyle. It has become a cult classic.
Note: When you purchase something after clicking links in our articles, we may earn a small commission. Read our affiliate link policy for more details.