Reader Glen Lanier has two devices that seem to have difficulty communicating. He writes:
I just put a small TV and Apple TV in my bedroom and connected them with an HDMI cable. The problem is that the sound from the TV's speakers is really poor. I have a pair of powered speakers, though. Is there some way to connect the Apple TV to them?
I understand your difficulty. The Apple TV has a digital audio output and your powered speakers have an analog audio input. You can't simply string a cable between the two and expect sound to come out the other end.
Instead, you need a digital-to-analog converter between the two. To make it work you string a Toslink cable between the Apple TV and converter. Then connect the converter and speakers via an analog cable. With the cabling done properly, the Apple TV will send its audio to the speakers.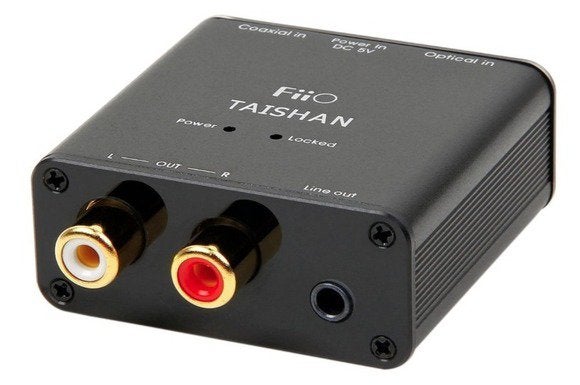 A converter like this needn't break the bank. I have a similar set up in my bedroom and I got the job done for around $30 (I already owned the cables and speakers).