Macworld and Rich Stevens of Diesel Sweeties present Multitouch Theater, a weekly cartoon about Macs, iOS, and everything in-between. This week: CaffeineKit.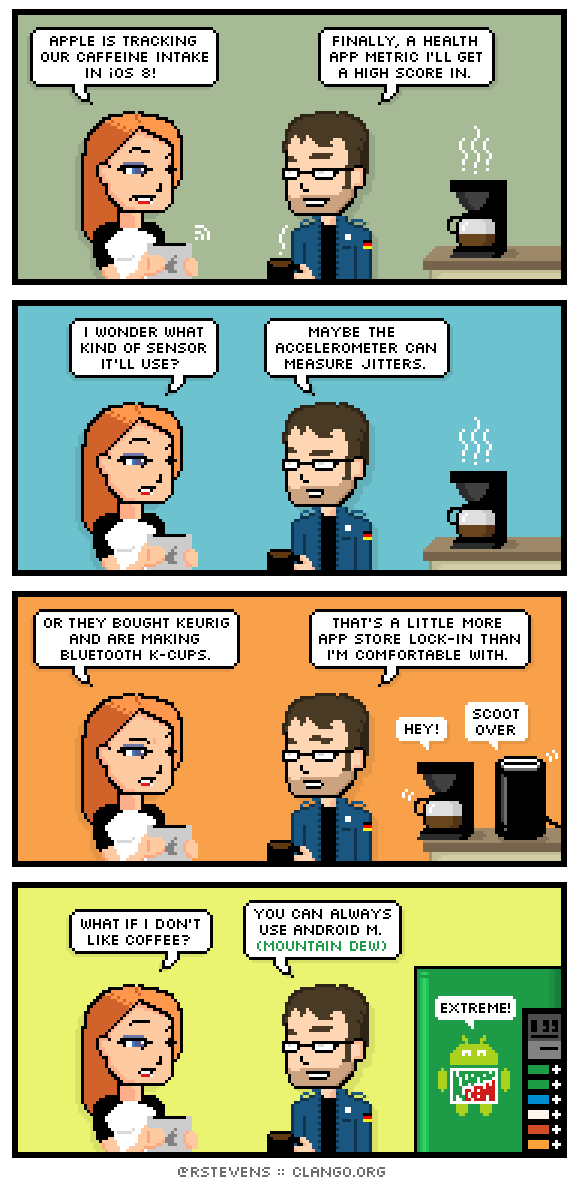 Previously on Multitouch Theater: Apple innovation (and the laws of physics).
Note: When you purchase something after clicking links in our articles, we may earn a small commission. Read our affiliate link policy for more details.