Tonight's the night. The hour draws near. Put on a pot of coffee and set an alarm. iPhone 6 preorders start at midnight.
But Apple isn't the only place you can place your order. Big box retailers like Walmart and Best Buy will also take preorders, and of course your friendly carrier stores are eager to help you too. You probably already know what color and capacity you're after, so now it's a matter of figuring out where to actually place your order.
Apple
There's something to be said about going right to the source. Preorders start at 12:01 a.m. on Friday (which is Thursday night, of course, not Friday night), and Apple has a trade-in program if you'd like to get a gift card for your old iPhone, and even offers financing (although if you don't pay in full by the end of the zero-interest period, the interest rate is steep, from 23 to 29 percent).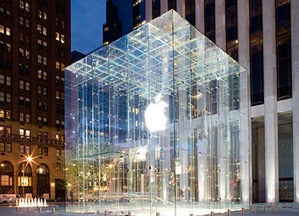 Customers of AT&T, Sprint, and Verizon can check their upgrade eligibility directly on Apple's site, which also has a detailed breakdown of plans by carrier. If you're a T-Mobile customer, be aware that you'll be paying full price if you preorder the iPhone 6 from Apple, starting at $649. For no-money-down options, preorder directly from T-Mobile.
AT&T
If you want to preorder your iPhone right from AT&T, first check if you're eligible for an upgrade. The preorder period starts at 12:01 a.m. Pacific time (3:01 a.m. on the East Coast).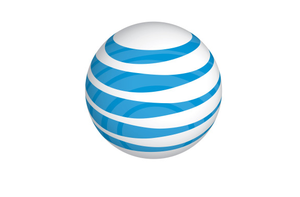 If you're on one of AT&T's new Mobile Share Value plans (formerly called Family Share Plans) that give you a single bucket of data shared by multiple phones, Rob Griffiths has some distrubing news about the end of a discount if you buy your new iPhone 6 under contract, versus paying for it monthly with an AT&T Next plan or buying the full-price version.
AT&T has a trade-in program too, but you get a gift card for buying more phones from AT&T. According to a forum post by an AT&T community specialist, you could apply the gift card to a credit on your wireless bill only by taking the card to a corporate-owned AT&T Store.
Verizon
Verizon lets you enter your number to see if you're eligible to upgrade. Preorders start at 12:01 a.m. Friday (again, that's Thursday night for people who don't believe the hokum that a new day starts at midnight instead of when you wake up in the morning).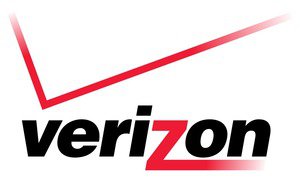 Verizon Edge lets you pay for the iPhone's cost over 20 months, with no upgrade fees, and comes with a $25 discount on the shared-data More Everything plan. But Verizon also sells the phones on contract and at full price if you'd rather go that route.
Sprint
If the thought of staying up until 12:01 a.m. has you yawning already, Sprint can get you to bed a full 60 seconds earlier, as the carrier will begin taking preorders at midnight on the dot.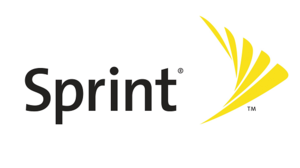 Sprint's helpful iPhone landing page breaks down all the purchase and plan options for individuals and families, and if you're transfering your number from AT&T or Verizon, you can get a prepaid Visa card to pay off your early termination fee or the installment plan on your last device. You have to register and upload a copy of your last bill to be eligible, but a payout of up to $350 is worth jumping through a few hoops. Just be sure to read all the fine print, of course.
If you've got an old phone to unload, T-Mobile and Sprint are running competing trade-in programs too, and offering to beat each other's best deals.
T-Mobile
T-Mobile will be the only U.S. carrier that supports Wi-Fi calling at first, and thanks to a partnership with Gogo, you can even send texts from a plane. Preorders start Friday at 12:01 a.m. Pacific.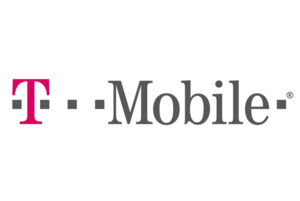 With the Simple Choice plan, you would pay $0 up front for a 16GB iPhone 6 or 6 Plus, and then pay $27.08 or $31.24, respectively, for 24 months. If you want more storage, 64GB models are $100 up front, and 128GB models are $200 up front, with the same monthly prices ($27.08 for the iPhone 6 and $31.25 for the 6 Plus). T-Mobile is extra attractive for travelers, since the carrier offers unlimited data and texting when you're overseas.
Big box retailers
Target will let you preorder in person when stores open on Friday, if you'd rather get your beauty rest tonight and take care of this in the light of day. It's selling phones for Verizon, Sprint, and AT&T, with two-year contract requirements.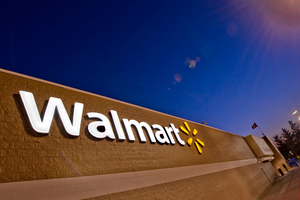 Walmart will offer just the 16GB versions of the iPhone 6 and 6 Plus, for Verizon, Sprint, and AT&T, but if that's enough storage or you, Walmart will knock $20 off Apple's official price (making that 16GB phone just $179 on contract) and toss in a $15 gift card for preordering. Walmart has its own trade-in program, and its warehouse store Sam's Club will have iPhones for preorder too.
Radio Shack is offering gift cards too, but for $50, and you have until September 27 to place your order. Best Buy is also taking preorders on Friday, but only in stores.