If you're upgrading to iOS 8 on Wednesday, you must resist the urge to upgrade to iCloud Drive if you want to continue to sync your phone to your Mac. Why? Well, iCloud Drive only works with iOS 8 and OS X Yosemite. And you all know which OS we're still waiting on.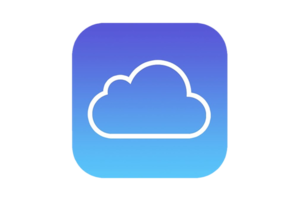 Until Yosemite drops, upgrading to iCloud Drive will keep you from syncing devices running iOS 8 and devices running OS X Mavericks. Good news: After you install iOS 8, Apple will ask you if you want to upgrade to iCloud Drive. Tap the button that says "Not Now." Easy enough, right?
You can go back and upgrade at any time, but unless you want a file-syncing nightmare on your hands, you'll wait for Yosemite's official release. You don't even have to take our word for it: Developers like Realmac Software and Bloom, which makes Day One have taken to their blogs to warn users about potential syncing problems and the lack of iCloud Drive support for pre-Yosemite versions of OS X.
iCloud Drive is Apple's version of Dropbox or Google Drive, a cloud-based storage system that lets you share files across multiple devices and apps. You can even syncdocuments with PCs running Windows 7. iCloud Drive is part of Apple's new suite of "Continuity" features connecting OS X to iOS—iCloud is the backbone for the integration. Recently, Apple dropped prices for iCloud users to encourage its use and now offers 5GB for free and 20GB for $1 a month ($4 amonth will get you 200GB). Apple recently started issuing refunds for subscribers who were forking over $40 a year for 20GB.