Como se dice… comment dites-vous… wie sagt man… Google knows you mean well with your attempts to speak a country's native language when you're traveling, but also knows that sometimes you need a little help. And that's OK. Google's latest update to its Translate app for iOS, which launched on Wednesday, will help you learn the language while you try to get by.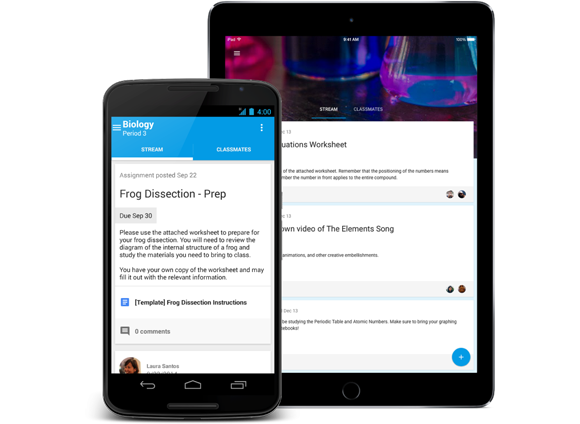 Google also launched a brand-new app on Wednesday: Classroom, a communication tool for teachers and students. This education service used to be limited to the web, but the addition of dedicated mobile apps for the iPhone and iPad (and Android devices, too, of course) will make it easier for students to connect with their teachers. Through the app, students can quickly snap a photo to attach to an assignment, attach files, images, and links to Classroom assignments from other apps, and access assignments while offline.
A deeper look at Translate
Google Translate's update is pretty major, thanks to an upgrade of its Word Lens feature. This powerful tool uses your iPhone's camera to translate text to English instantly, without you even having to snap a photo. Just launch the app and point your camera at the sign or text you need to translate, and you'll see the English translation overlaid on your screen. Google says this will work even if you're offline, which is super handy for international travelers who have a limited data plan. Word Lens currently translates from English to and from French, German, Italian, Portuguese, Russian, and Spanish.
Translate also has a new voice-to-text translation tool to help you with your conversational skills. If you're chatting with someone using a different language, the app can translate both sides of the conversation and show you that translation in your native language. The app recognizes the two languages being spoken, and translates both in real time.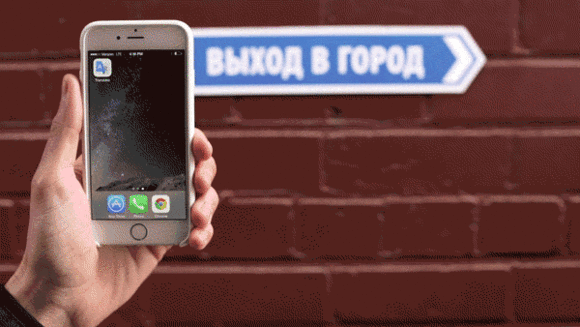 Now you won't be holding up the line at that tiny off-the-grid patisserie as you fumble through your dictionary—just tap the mic button, and you can both begin your conversation, referring to the app for translation assistance. (I could have really used this when I was traveling across small towns in Norway last summer, BTW. Looking forward to testing this out during my next international trip.)
Both Translate and Classroom are available now in the App Store. While Classroom looks neat, you must have a Google Apps for Education account to use it.