A podcast is a terrible thing to waste—especially one that's reached 444 episodes and counting. So I'm thrilled to announce that after a one-week hiatus following the departure of our friend Chris Breen, the Macworld Podcast will be back this week with a new cohost. Please welcome Glenn Fleishman to the podcast chair!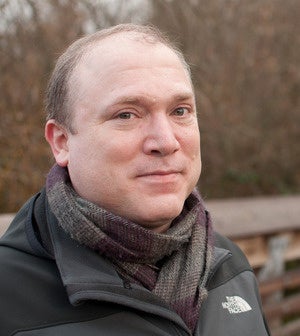 Glenn is no stranger to Macworld. He's been writing for the site for years on diverse topics like networking, backup, photo apps, cloud storage, and more.
I can't wait to talk about everything Apple with Glenn on each week's podcast—our first episode together should be up this Wednesday. If you have suggestions for us, shoot an email to podcast@macworld.com.
Happily, Glenn is also putting his top-notch Mac expertise to work for you by taking over Mac 911, our question-and-answer column. If you're having issues with your Mac, OS X apps, or even your iPhone or iPad, send an email to Mac911@macworld.com and you could see your problem addressed in a future column. You can also find Glenn on Twitter, where you should ask him about being a two-time Jeopardy champion. (Yes, I'm jealous too.)