This was a big week in the Mac world—Apple finally revealed its full launch plans for the Apple Watch, plus announced a new MacBook, refreshed the MacBook Air and 13-inch Retina MacBook Pro. ResearchKit is already helping medical researchers recruit new patients into their studies. And HBO Now is about to launch, bringing a standalone streaming service of HBO's entire catalog to Apple devices like the cheaper-than-ever Apple TV.
Whew. Kind of a lot.
Tim Cook does a little recap at the end of every Apple special event, so we're going to borrow a page from his playbook here. This list contains every story we wrote about this week's news—perfect for catching up on anything you may have missed. (Have a great weekend!)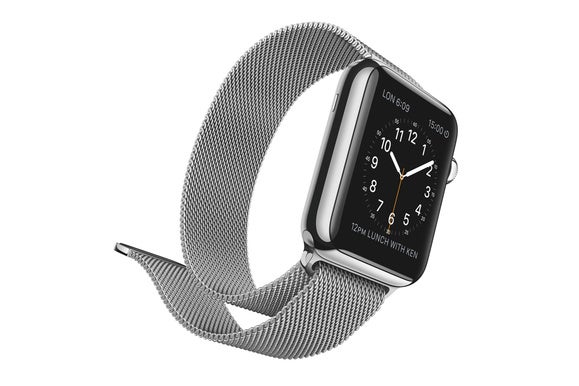 Apple Watch

MacBook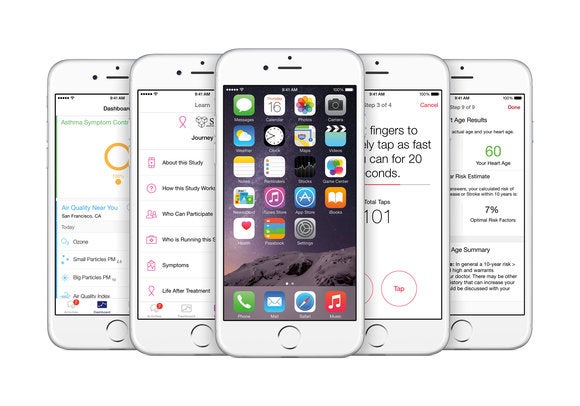 ResearchKit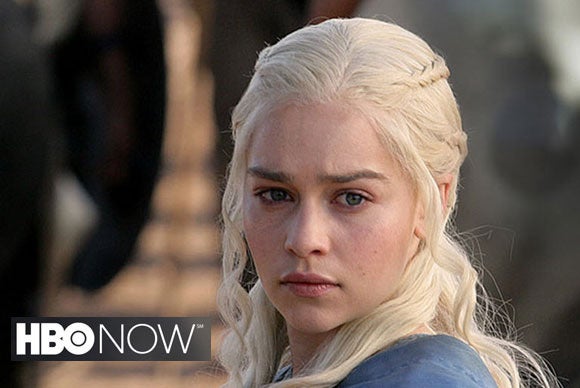 Elsewhere
Note: When you purchase something after clicking links in our articles, we may earn a small commission. Read our affiliate link policy for more details.
Susie has been covering Apple since 2006, and when she isn't glued to her MacBook Air and iPhone, you can find her building sand castles at the beach or snowboarding in the mountains.