Buying an Apple Watch won't be as simple as wandering into your local Apple Store and pointing out the device you want, like it is with most other Apple products. Expect more of a "journey," if 9to5Mac's latest reports about the watch-buying experience are accurate.
Special treatment for high rollers
Watch Edition buyers will get the white-glove treatment, as you would guess from a shopping trip that could end in a $10,000 to $17,000 sale. If you're interested in dropping some serious cash on a watch, Apple will set you up with an hour-long personalized appointment away from the riff-raff trying on the lower-priced models. You'll be able to try on two Edition models at a time, plus accessories to round out your purchase. The customer service doesn't end there: Edition buyers get a dedicated support phone line for two years, in case they need assistance with their watch. Support is extended to three years with AppleCare+.
If you can't make it to your local Apple Store to try on a stainless steel or gold version, Apple reps will video-conference with you to help you make a decision, then courier your purchase over to your house. Regular Apple Watch and Watch Edition buyers will also receive online setup assistance from virtual experts who can walk them through pairing the iPhone to the watch and installing apps.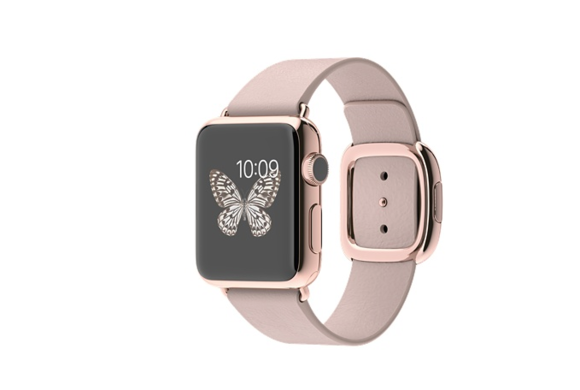 Apple Watch Sport appointments and demos
For those of us in the Apple Watch Sport price range, try-on appointments will have to be in-person, and will only last about five to 15 minutes. You'll be able to book a time slot via the Apple Store iOS app or online, beginning April 10. Walk-ins will be added to a queue, like they are for Genius Bar appointments.
If you want to skip the whole try-on/demo rigmarole, 9to5Mac's sources say a purchase station will be set up for people to buy and set up their watches without any extra help. Watch Sport buyers won't get the option to buy or set up their watches via virtual assistant, like Apple Watch and Watch Edition owners will, at least not at first.
But virtual try-ons sound like more of a bonus for people who already know they're buying a fancier watch. Trying one on in person has the potential to turn doubters into believers, like it did for Macworld Executive Editor Susie Ochs, which is why Apple is putting so much effort into the in-store experience.