Cables—every nerd has a shoebox full of them, but never the one that's really, really needed. For that, we have Monoprice. The online retailer is our go-to source for cheap but sturdy cables of all kinds, even Apple-licensed MFI (Made for iPhone) cables.
And now it'll be our go-to source for USB-C cables for the new MacBook as well. On Tuesday, Monoprice announced USB-C cables for the new MacBook and the new Chromebook Pixel. Here's what you'll find.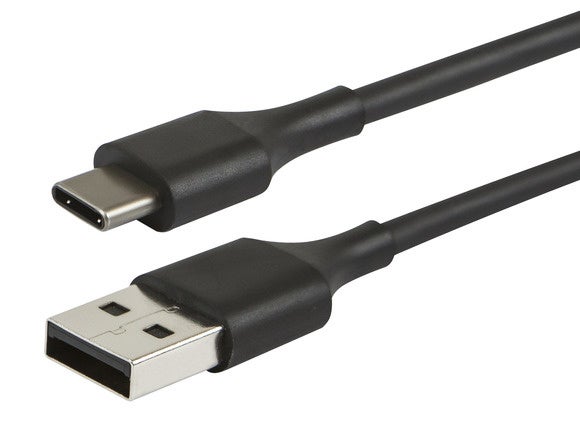 The cheapest cable, at $10, is a USB-C Male to USB-A Male cable. Apple hasn't announced its own version of that cable yet, but you might need one to connect a USB external hard drive, or attempt to charge your new MacBook off a USB backup battery. Note that the type A connector is USB 2.0.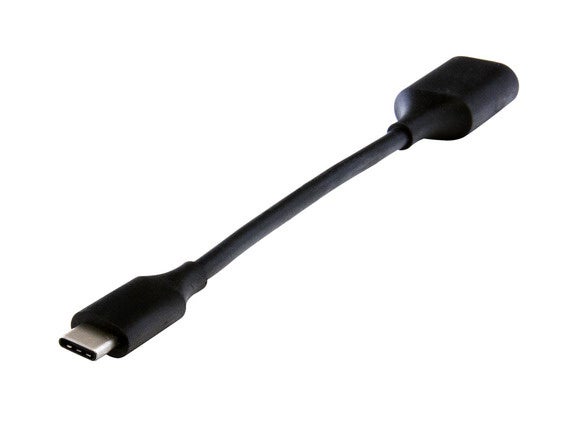 Monoprice is also selling a USB-C Male to USB-A Female cable for $12. The USB-A Female end will let you plug in USB 3.0 cables you already have, just like Apple's own USB-C to USB Adapter, which retails for $19. That's the adapter you'll need to plug any USB device into your MacBook (iPhone, iPad, camera, hard drive, thumb drive, whatever) using a cable you already have.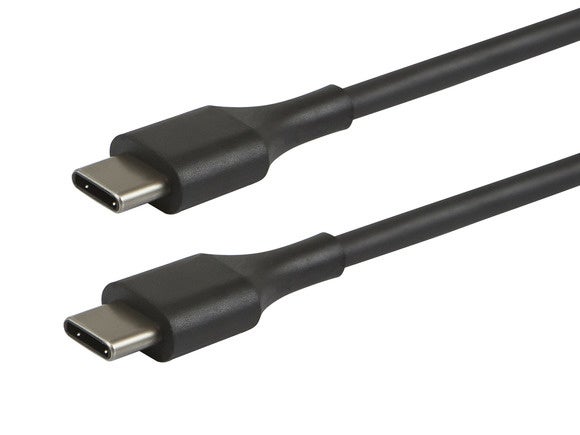 Apple will include one USB-C to USB-C cable with your new MacBook, to use with the included 29W USB-C power adapter. If you need spares, Apple sells the power adapter for $49, and a charge cable for $29. Apple says the charge cable also supports data transfer at USB 2 speeds. Monoprice offers two USB-C to USB-C cables. One is just like Apple's, a USB 2.0 USB-C Male to USB-C Male charging cable—but it's only $13, less than half the price Apple is charging. The other Monoprice option is a USB 3.1 USB-C Male to USB-C Male cable for $25. With that $25 cable, you'll get faster throughput if you connect your new MacBook to a drive with a USB-C port and USB 3.1 support. (So far, LaCie announced a USB-C external drive to complement the new MacBook, but it's not a USB 3.1 device. It's just a USB 2.0 drive that uses the USB-C connector. So the $13 cable would work.)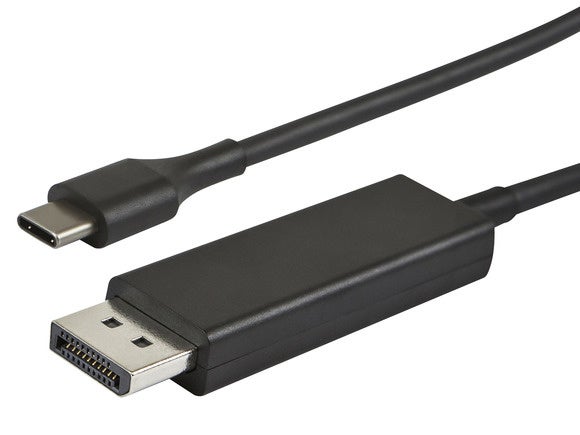 Coming later, Monoprice's $35 USB-C to DisplayPort cable will let you connect your new MacBook directly to a full-sized DisplayPort, uh, port, on a monitor. None of Apple's own displays use that full-size DisplayPort connector, opting for Mini DisplayPort and then Thunderbolt instead. But this cable will let you connect to a cheaper monitor from Dell, Asus, Nixeus, or the like, without needing one of Apple's $79 adapters—which currently don't include a DisplayPort option. (Apple offers one adapter for VGA displays and one for HDMI displays, and most DisplayPort displays also use HDMI.) Monoprice will also sell a USB-C Male to HDMI Female adapter for $35.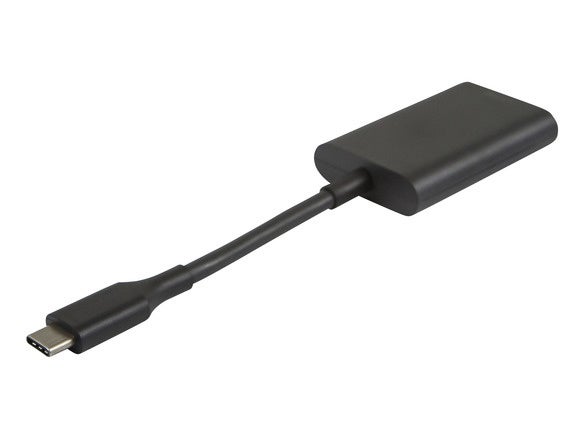 Since Monoprice's USB-C cables and adapters are brand new, currently you can only buy one of each, and the DisplayPort and HDMI options don't ship immediately. Eventually, once USB-C catches on, perhaps your cable shoebox will contain fewer adapters and proprietary white Apple cables, and more standard USB-C cables that say Monoprice.