The Apple Watch has hundreds of brilliant features, so much so that it's easy to forget that its most basic of jobs is to tell time. It's a watch, after all.
This article shows you how to choose, change, and customize your Apple Watch's watch face.
There are lots of watch faces to choose from and the selection will grow over time. When you first get your Apple Watch, though, there will be a set of Apple-made watch faces already installed. There are traditional faces, modern digital faces, and brand-new ways to visualize time.
Watch faces can be changed whenever you fancy, too, so if you get bored of one or feel like it doesn't suit your mood, it's an easy process to swap it for something more fitting.
How to change the Apple Watch watch face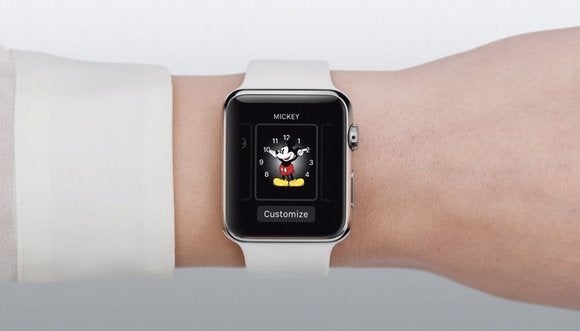 Press firmly on your current watch face to bring up the Faces gallery. Swipe left and right to see the available faces.

When you find the watch face you want, you can either tap it to make it your new face or customize it by tapping the Customize button at the bottom of the screen.

Tapping Customize takes you to the customization screen. The dots along the top represent how many customization panels there are for the face you've chosen. On this one, which is the Utility watch face, there are three panels.

You can customize anything that's within the green outlines. In this example, the first panel lets you add more detail to the face. Turn the Digital Crown (the circular button found on the side of the Apple Watch) to add hours and minutes.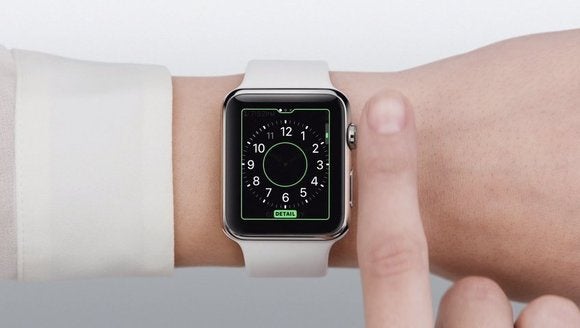 Swiping to the next screen will bring you to the next element that you can customize. With the Utility watch face, you can change the color of the second hand by scrolling with the Digital Crown.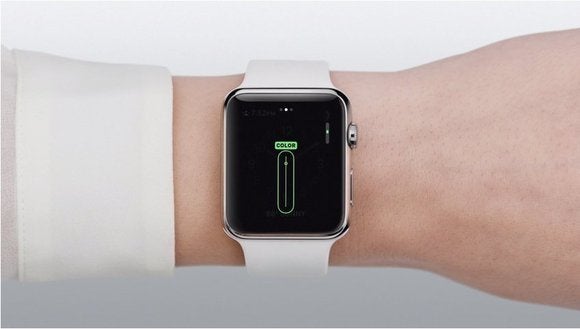 The third screen offers various areas that you can tap to customize. You can add different useful information in each area, including your calendar, weather, moon phases, and more.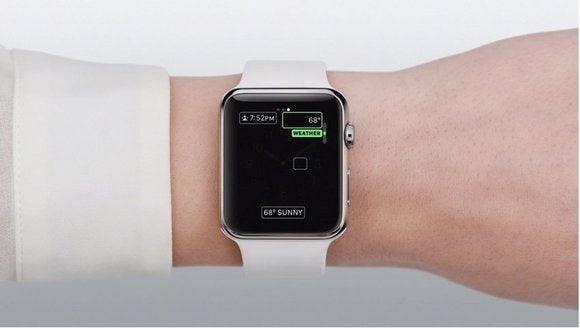 Press the Digital Crown when you've finished customizing and then tap the screen to set it as your watch face.
You can tap on the temperature on your watch face (if you've chosen to display it) to go to the weather app, or your next appointment to go to your calendar, for example.
There you have it. You now know how to change the watch face on your Apple Watch.
Apple Watch Sport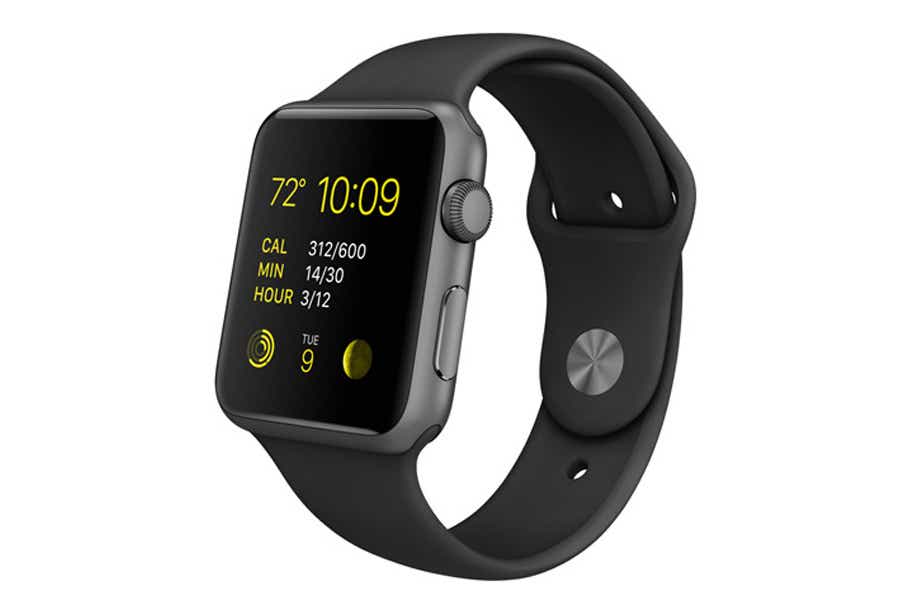 Apple Watch Edition (Series 1)
Note: When you purchase something after clicking links in our articles, we may earn a small commission. Read our affiliate link policy for more details.