Straight out of Dick Tracy, fiction has become reality and you can talk to friends and family from your wrist, thanks to Apple Watch.
Want to know how to do it? Let's go step-by-step on making phone calls with Apple Watch.
How to answer a call on Apple Watch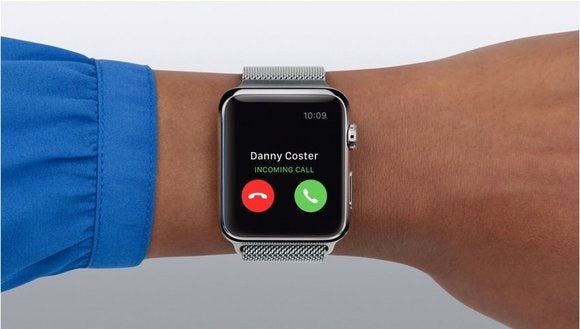 When someone calls you while you're wearing your Apple Watch (and it's paired to your iPhone), you'll be alerted by a subtle vibration and an audible ringtone (if you haven't set the device to silent).
Look at your watch and you'll see who's calling, along with an answer or decline button. Tap the green answer button to answer the call, tap the red button to decline it. Apple Watch has a built-in speaker and microphone, so you'll be able to chat without taking your iPhone out of your bag or pocket.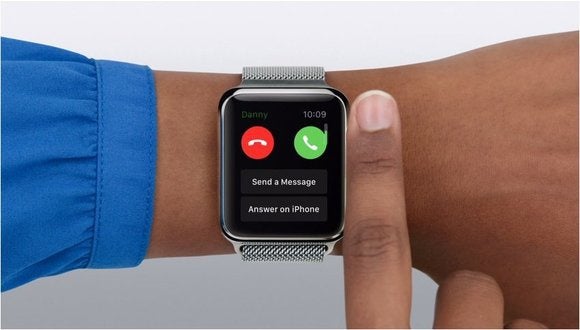 Calls through Apple Watch can be heard by everyone around you, unless you're using a Bluetooth headset. You can seamlessly transfer the call from Apple Watch to your iPhone by scrolling up using the Digital Crown and tapping Answer on iPhone.
You can mute an incoming call simply by covering Apple Watch with your hand.
How to make a call on Apple Watch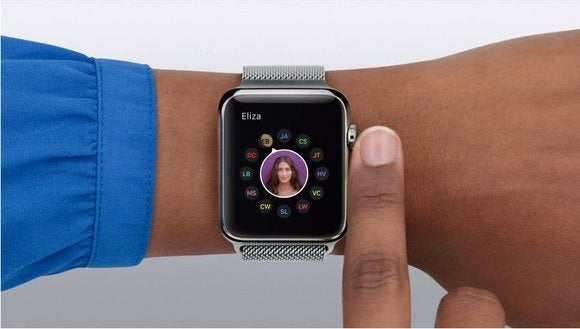 Press the side button to bring up your circle of Friends. You'll see their initials and thumbnail images. Tap on the person you want to call.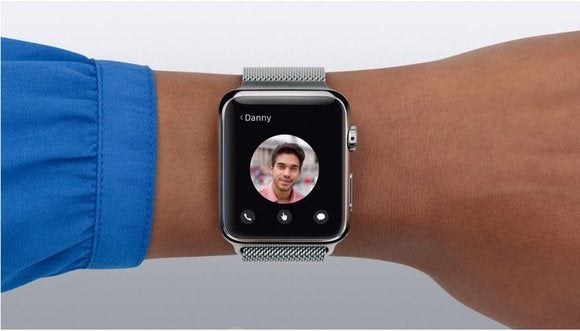 Tapping on the call button at the bottom left of the screen beneath the person's thumbnail will bring up a list of numbers associated with that person, which you can tap to make the phone call.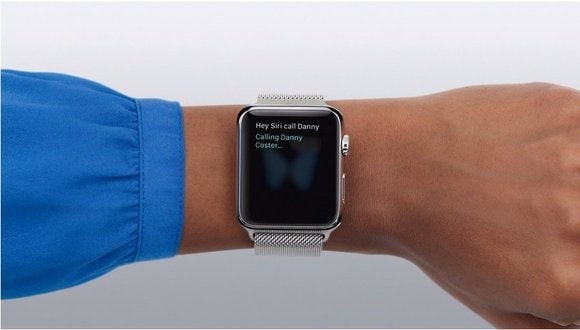 You can also use Siri to make a call by saying "Hey Siri" and then "Call Mum," for example.
There is, however, one phone call option that's missing. If your iPhone is in your pocket and you're using headphones, wouldn't it be nice if you could tap your watch to answer the call and take the call through the headphones? Sadly, this feature doesn't exist yet.
Apple Watch Edition (Series 1)
Apple Watch Sport