Text messages are an important means of communication, and with Apple Watch, you can send and receive messages without needing to look at your iPhone.
Let's take a look at how text messages are handled on Apple Watch.
How to read to a text on Apple Watch
When you receive a text message while wearing Apple Watch, you'll be able to respond instantly without having to pull out your iPhone. You'll be alerted to the message with a gentle tap using Apple's Taptic technology, and an alert will sound if you're not using the device on silent.
Raise your wrist and you'll be able to see who the message came from, followed by the message itself. Lowering your wrist will dismiss the message. Simple.
How to reply to a text on Apple Watch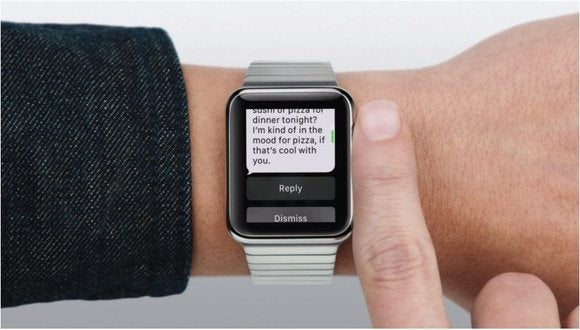 On the message you are reading, scroll down with the Digital Crown (the circular button/wheel on the side of Apple Watch) to find the Reply button.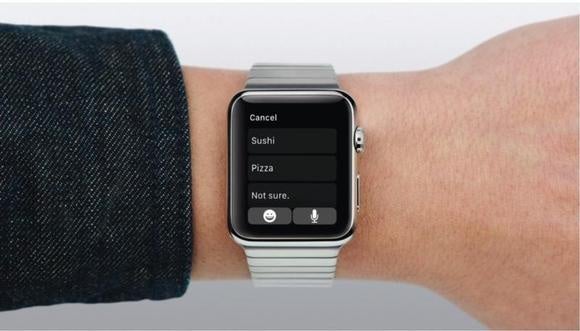 Tap Reply and you'll find a list of short, smart replies that Apple thinks are relevant to the message. You can also add your own smart replies in the Apple Watch app for replying to future messages.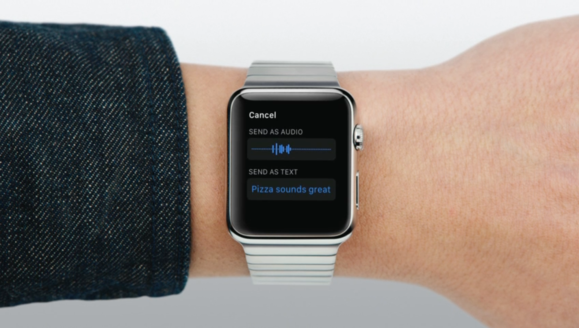 Or you can tap the dictate button and speaking into your Apple Watch to dictate a response. The watch should accurately recognize what you've said. Press Send to bring up the "Send as audio message" or "Send as text message" options.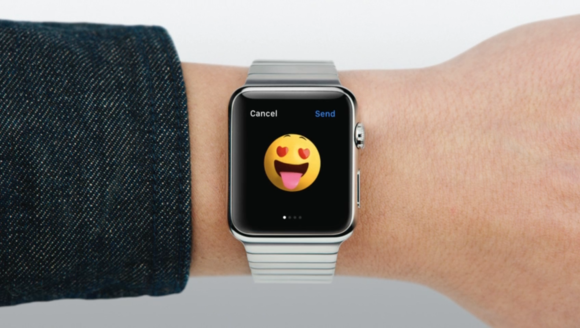 Alternatively, Apple has made new animated emojis, hearts, and hands that you can access by tapping Reply and then tapping the smiley face icon. Use the Digital Crown to scroll through the various expressions and animations until you find a suitable one and press Send.
How to send a new text on Apple Watch
Press the Digital Crown to go to the Home screen, then tap Messages. You'll be taken to a list of recent messages. Press firmly on the watch screen (this uses Apple's Force Touch technology to differentiate between a press and a tap), then tap New Message.
From there, add a contact and create your message in the same way you would when you're replying to a message.
Note: When you purchase something after clicking links in our articles, we may earn a small commission. Read our affiliate link policy for more details.