If you like using Siri on your iPhone, you'll be happy to know that you can use it with your Apple Watch, too. This article covers the basics of using Siri with Apple Watch.
There are two ways to access Siri on Apple Watch. Press and hold the Digital Crown or simply raise your wrist and say, "Hey, Siri." Siri will now be listening out for your request, and you'll see a screen like the one shown above.
Use Siri to get directions on Apple Watch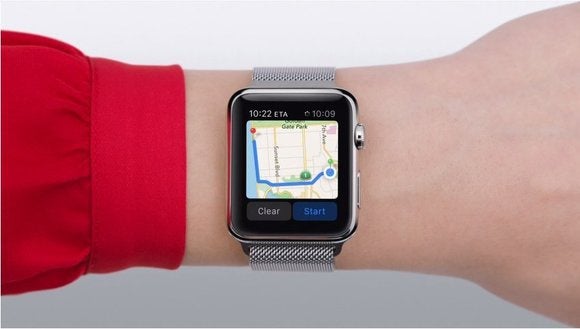 You can ask Siri how to get somewhere—"How do I get to The British Library?" for example—and the Maps app will open with directions to your destination. As you walk, Apple Watch uses haptic feedback to prompt you to take a right or left by gently tapping on your wrist.
Use Siri to get sports scores on Apple Watch
If you follow a particular sports team, you can ask Siri for the scores. "Did the Warriors win today?" will bring up the results right there on the Apple Watch screen.
Use Siri to launch apps on Apple Watch
With the Apple Watch screen being so much smaller than those on the iPhone or iPad, it's difficult to imagine navigating to a particular app. The icons on the Apple Watch home screen are small dots and depending on how many apps you have they all might not fit on one screen.
That's where Siri's app opening capabilities come in handy. Say "Hey, Siri. Open Workout," and the voice assistant will do just that, saving you from spending time searching for the Workout app icon on your Apple Watch's screen.
Use Siri to set alarms on Apple Watch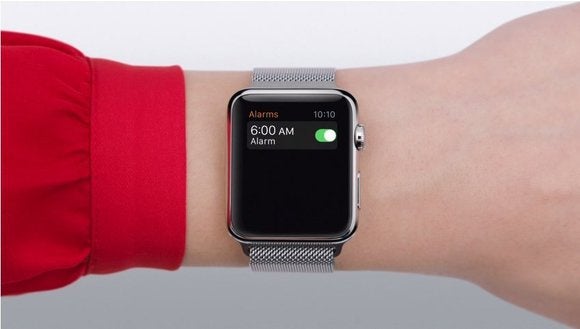 You can also use Siri to set an alarm. Simply say, "Hey, Siri. Set an alarm for 6.30," and it's done.
Use Siri to make phone calls on Apple Watch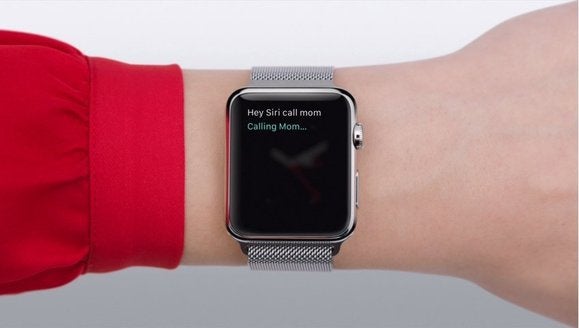 Siri is also a quick and easy way to make phone calls. Say, "Hey, Siri. Call Mum," and the phone app will quickly dial the right number. Find out more in our guide to phone calls on the Apple Watch.
Use Siri to send messages on Apple Watch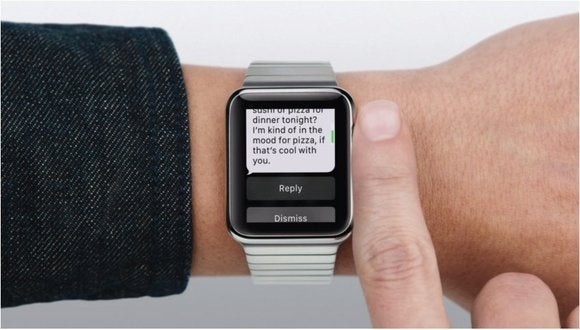 Texting is easier using Siri, too. You can say, "Hey, Siri. Text Mum can I pop over for a cuppa?" We have a guide to messages on Apple Watch.
There are loads more you can do with Siri on Apple Watch. See your appointments for the day, for example, and find out what the weather is going to be like before you leave the house without your umbrella.
Apple Watch Sport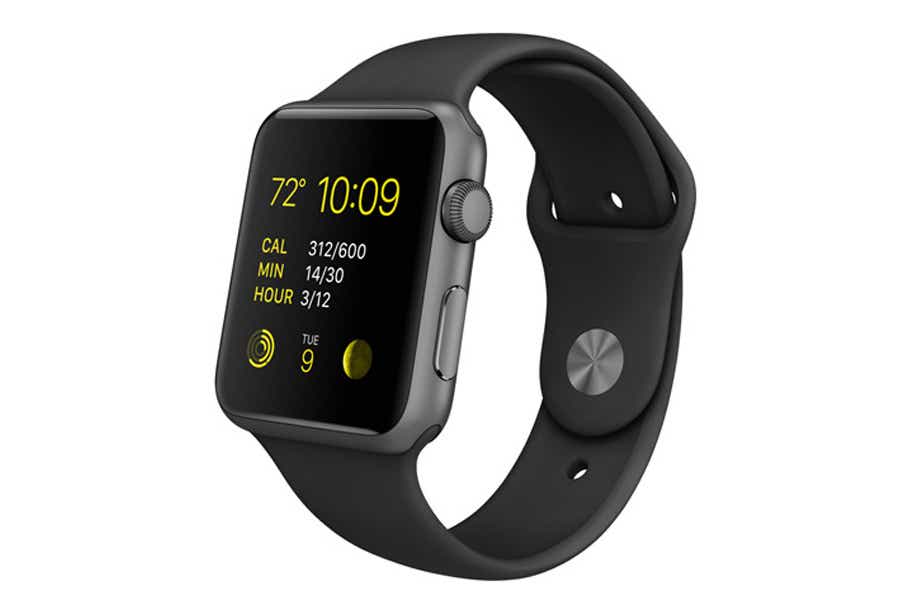 Apple Watch Edition (Series 1)
Note: When you purchase something after clicking links in our articles, we may earn a small commission. Read our affiliate link policy for more details.