Apple achieved its second straight quarter of record results as demand for the new iPhone 6 surged and China became Apple's second most important market after the U.S.
The company sold 61.2 million units of the iPhone 6 and 6 Plus during the first three months of 2015, blasting past the 44 million it shipped during the same quarter of last year when the iPhone 5S was still new.
Those sales helped Apple to a net profit of $13.6 billion, up by almost 33 percent, on revenue of $58 billion for the quarter, up 27 percent. That's above the $55 billion Apple had said it was expecting and the $56 billion consensus expectation from financial analysts.
The iPhone 6 and 6 Plus have been big hits with customers. Apple had only gradually increased the screen size on the iPhone in recent years while rival makers experimented and found success with much larger screens. The two new iPhones finally matched those larger displays and the result was record sales for the quarter.
That also translated into a higher rate of people switching from competitors to the iPhone, the company said.
"We're seeing fantastic results for iPhone," said Tim Cook, Apple's CEO, in a conference call with analysts. "The success of iPhone has been especially strong in emerging markets."
Perhaps even more impressive than the 40 percent year-on-year jump in iPhone unit sales was the 55 percent jump in revenue from those sales. Thanks to higher average selling prices, revenue from iPhones jumped to $40 billion–or 69 percent of all Apple sales.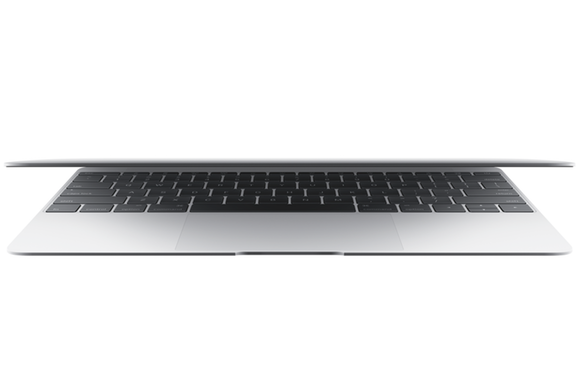 The company did not announce detailed sales for the Apple Watch, for which reservations were accepted during the quarter, but Cook said he was "very happy" with the reception the Apple Watch has been enjoying.
"Right now, demand is greater than supply," he said. "By some time in late June, we anticipate being in a position where we can sell the Apple Watch in additional countries."
The App Store had a record quarter, and sales of Mac computers hit 4.5 million units during the quarter, up 10 percent on the year, but the average price of those computers was lower, so revenue rose just 2 percent.
In Greater China, Apple saw its best-ever results during the quarter, which includes the Lunar New Year holiday.
Sales in the region, which includes Hong Kong and Taiwan, hit $16.8 billion, up 71 percent on the year. In contrast, sales in Europe were $12.2 billion, up a healthy 12 percent on the year but far behind the growth seen in China.
Apple also announced plans to expand a share buyback scheme and raise its dividend for shareholders. The program was started in previous years as a way to burn through some of its substantial cash pile, but it's generating so much money that the scheme can be expanded.
"We are in the very fortunate position of generating more cash than we need to run our business and make these investments," Cook said, referring to research and development investments and capital expenditures planned by Apple.
Looking ahead, Apple said it expects revenue in the current quarter to be between $46 billion and $48 billion, up from $37.4 billion in the same quarter last year.
Note: When you purchase something after clicking links in our articles, we may earn a small commission. Read our affiliate link policy for more details.