The Maps app on Apple Watch allows you to concentrate on what's happening around you instead of staring at the iPhone screen for directions. It also taps you on the wrist when you need to go left or right, so you never miss a turn.
How to use Maps on Apple Watch
You can open Maps by pressing the Digital Crown to access the home screen and then tapping on the Maps icon. You can also open Maps by tapping on an address in a text or email, by telling Siri to launch Maps, or by accessing Glances by swiping up from the watch face screen.
By default, your current location is displayed when you open Maps. You can zoom in and out of your location by scrolling with the Digital Crown or pan around the area using your finger as you normally would in Maps for iPhone.
To find a new location, you have to force touch the display by pressing firmly. Force touch is one of the innovative features used by Apple Watch, which is able to detect pressure as well as touch, offering a new type of interaction.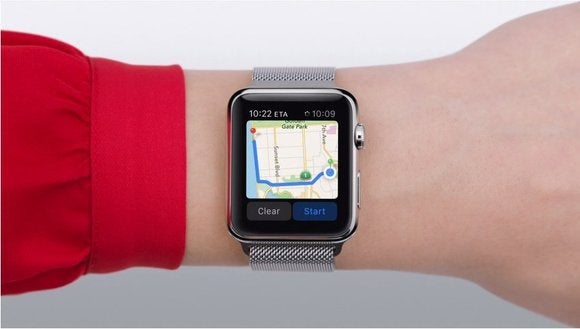 You can either get directions to a contact's address by selecting the Contacts icon, or you can search for an address manually using the Search icon.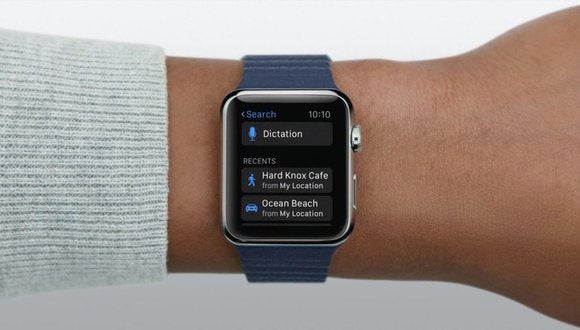 If you choose to search for a location, you'll be served with a list of recent places that you've searched for—both on your Apple Watch and iPhone. If you want to find somewhere new, you can use the dictation tool to search for the location. Maps will then search for the location, contact information, opening times, and reviews (if applicable).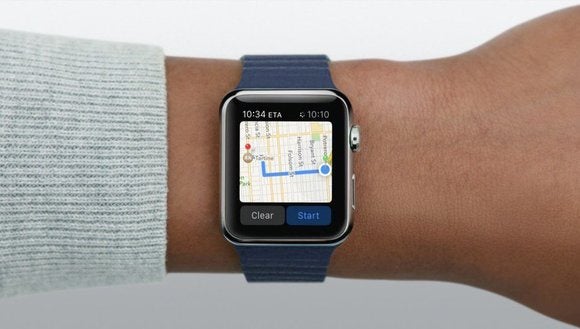 You then choose whether you require walking directions or driving directions, then simply click Start. Apple Watch will then display the relevant instructions turn-by-turn, vibrating on your wrist when a turn is approaching so that you never miss anything.
If you need to turn right, you'll feel 12 taps in quick succession, and if it's time to turn left, you'll feel six taps, in three pairs of two. (For a handy way to remember, tell yourself, "Only six left," as if you're sad you're down to your last half-dozen Girl Scout cookies.) The watch also vibrates when you're approaching your destination, and again when you get there.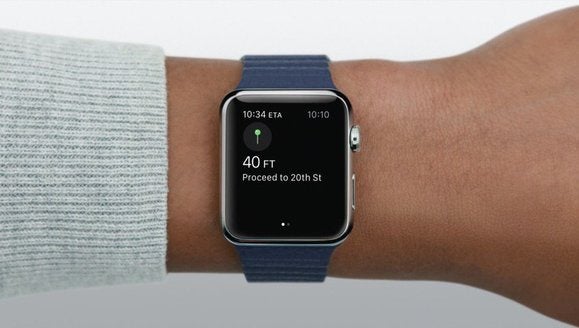 For those of you who aren't fans of using dictation to search for a location on your Apple Watch, there is an alternative. If you search for a location and get directions using your iPhone, the directions will automatically appear on your Apple Watch.
Apple Watch Sport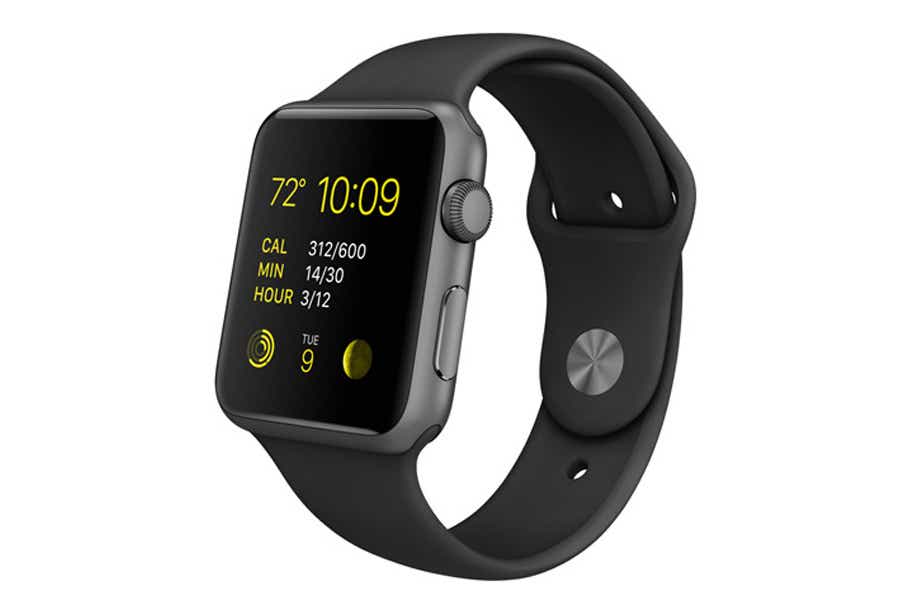 Apple Watch Edition (Series 1)
Note: When you purchase something after clicking links in our articles, we may earn a small commission. Read our affiliate link policy for more details.