Fans of CSI, Survivor, and The Good Wife, here's another reason to consider getting the revamped Apple TV service.
On Wednesday, CBS CEO Les Moonves told the audience at the Code Conference that his broadcast network will "probably" sign on to be included in Apple's forthcoming TV service. Moonves said that he's had an "ongoing conversation" with Apple, and he's "pretty excited" about the company's plan to create, sell, and deliver bundled TV packages with fewer networks.
"Apple TV is trying to change the universe," Moonves said, mentioning how Apple could sell smaller packages for cheaper than a cable subscription—a dream scenario for many cord-cutters.
"I think the age of the 200-channel universe is slowly dying," he added. "The average home has between 100 and 150 channels, but the average home is watching between 14 and 17 of these channels regularly."
Moonves mentioned that negotiations with Apple are currently underway (he met with Apple's iTunes Store mastermind Eddy Cue last week), but he does not know when the revamped Apple TV service is expected to launch.
When interviewer Kara Swisher asked Moonves what the holdup was, he said, "money." According to reports back in April, Apple and Disney had a similar financial disagreement over which Disney-owned channels to include in the Apple TV bundle. Disney was pushing for more of its cable offerings to be included, while Apple was hesitant in order to keep the price down. Disney's ABC network was the launch partner when Apple began selling TV shows on iTunes back in 2005.
Many eager cord-cutters are hoping that Apple will unveil its TV service during WWDC on June 8. The logo design for the conference is reminiscent of an Apple TV boxset. And out of all of Apple's products, the Apple TV is the most likely to be seen as the "epicenter" of streaming media and connecting HomeKit devices.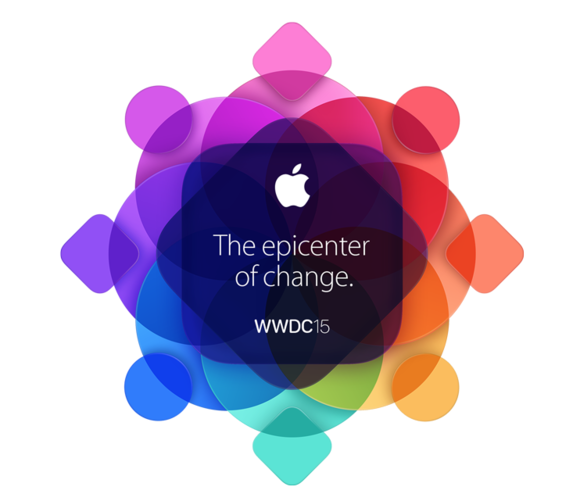 According to Moonves, Apple's new TV service is a similar take on smaller à la carte cable subscriptions already offered by Dish Network and Sony.
"The good news for us, is [the new smaller bundles] will need CBS," he said.
The current version of Apple TV has a CBS Sports app.