Sometimes the little things matter.
I've bought a number of Apple products in recent months: an Apple Watch, an iPod touch, an iPod shuffle, and a MacBook. Each time I've unboxed one of these devices, I have been reminded how unobtrusive Apple's packing is. It's designed to protect your new devices, but not make it hard to start using them. And the attention to detail in Apple's product packaging bears witness to Steve Jobs' belief that products should be beautiful inside and out.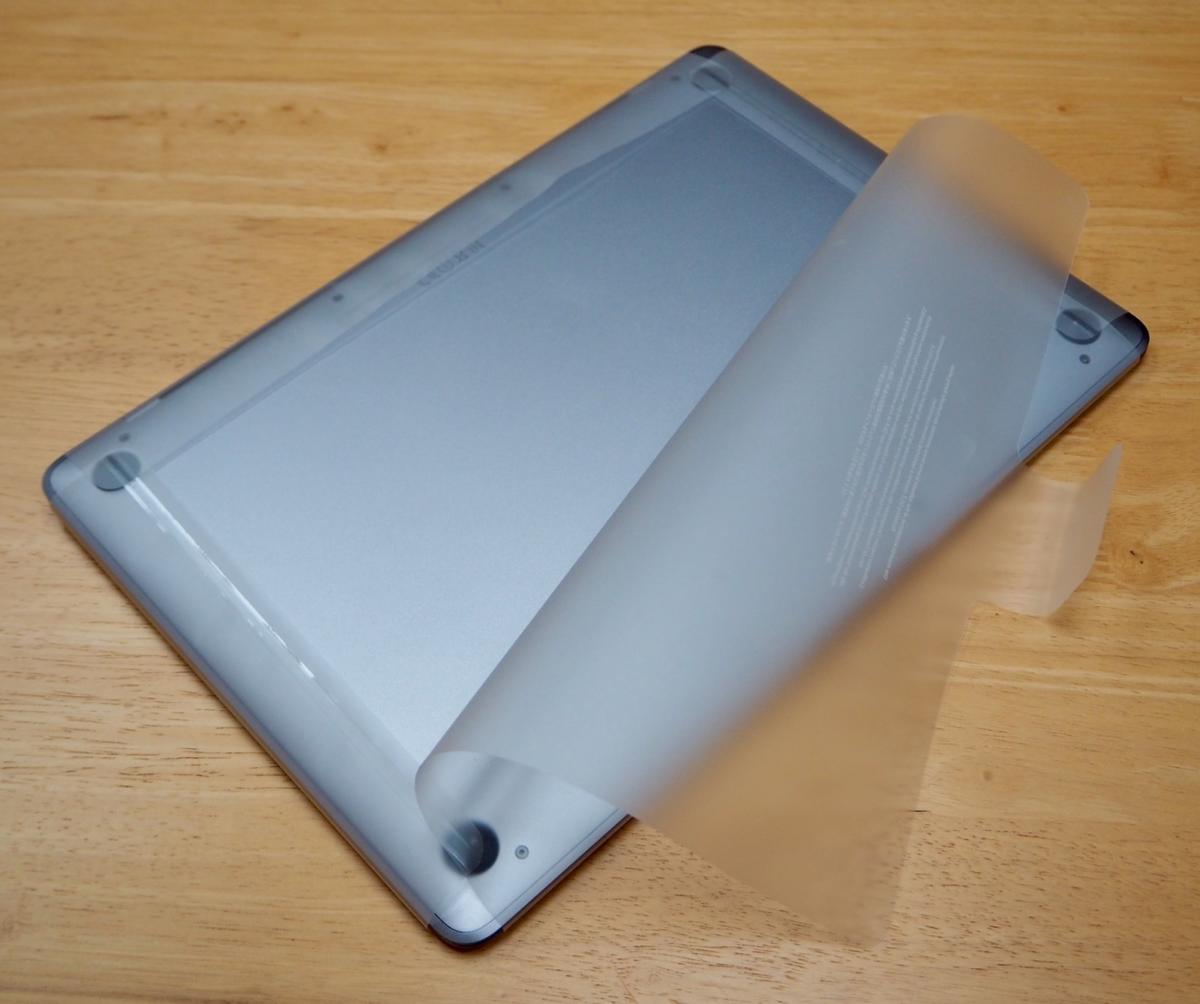 I get a lot of packages. I buy hardware, books, CDs, and other items, and I get hardware to review from a variety of companies. Most of the packages I get are enigmatic: I never know where to start opening them, which corner to try and pull off to start the unboxing process. Some have ugly colors and look functional but not attractive, while others try too hard to stand out.
I recently got a Bluetooth headset for review from a major manufacturer of such devices. This product's packaging was so maddening I almost threw it away before even trying it out. Inside the confusing outer packaging was a trapezoidal cardboard box and a triangular plastic insert. The box itself contained little compartments. I never figured out how to put it all back together.
I have a fitness tracker whose packaging was so frustrating—perhaps designed more to prevent theft than to present a product—that I had to shred it with a pair of scissors to get it open.
Blister packs, cardboard boxes, and plastic wrappings all often thwart the enjoyment of the first moments with a new product.
Apple products are different. From the first moment you open an Apple box—even its outer protective shipping box, if you've ordered it online—the process is effortless. You start by pulling a little tab on the outer box, which removes a strip of the paper tape that holds the box shut. On an iPod box, you pull a plastic scotch-tape like bleed sticker that holds the box shut. Even the box containing a USB-C to USB adapter has a bleed sticker which opens it.
When you meet your new device, you pull a small tab to remove its protective plastic wrapping. Each item in the box, even cables, has this plastic protecting it and holding it together; there are no cheap, black cable ties in Apple boxes.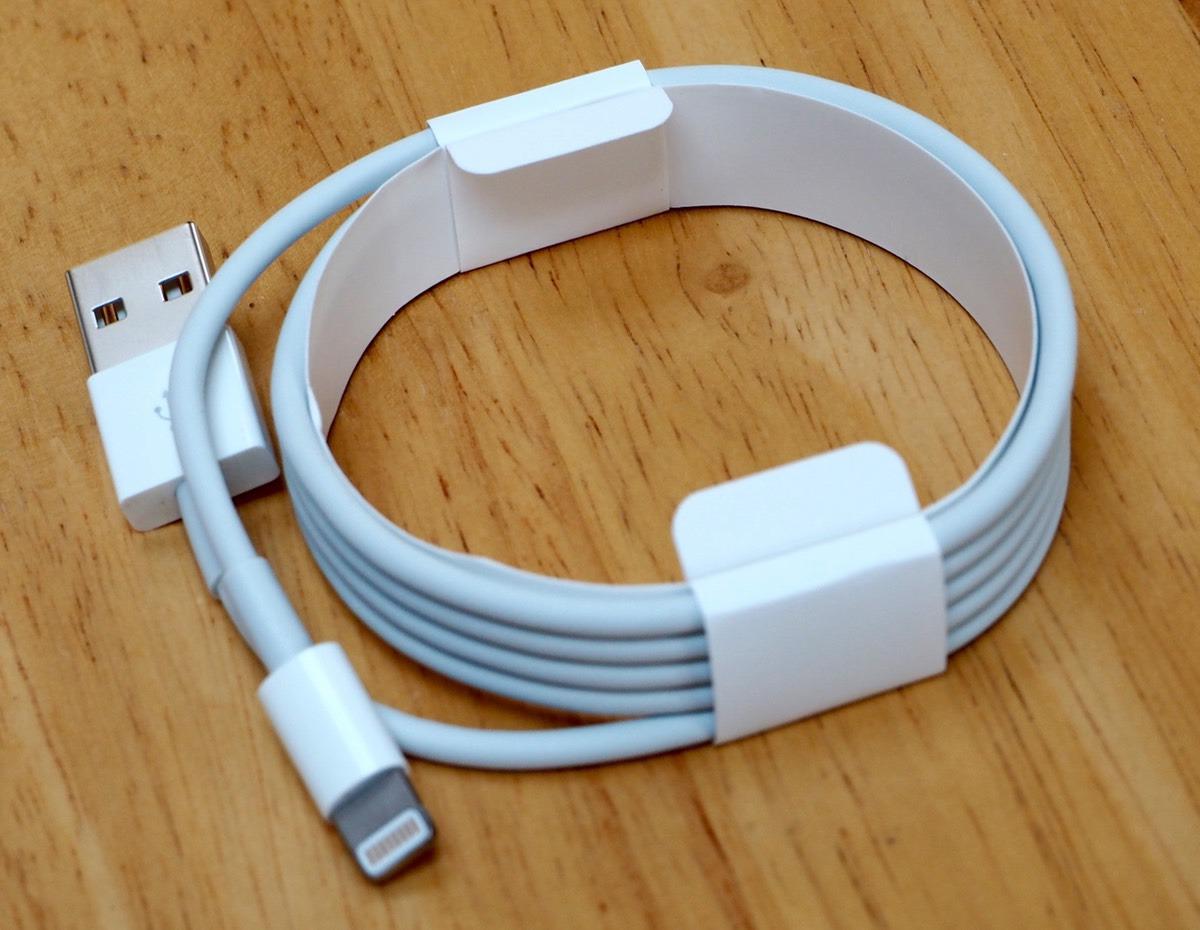 Apple's boxes contain no bubble wrap or plastic popcorn, but rather carefully designed cavities crafted to precisely hold each item or accessory. Every element of the packaging is carefully conceived not only to protect the product and accessories, but also to display the same esthetic that Apple applies to its hardware.
The MacBook is a fine example. Its box contains the computer, a cable, and a charger. When you open the box, you pick up the MacBook, and you see a cavity holding the cable, and a small folder with a Quick Start Guide, and some obligatory warranty information. A half-circle tab leans up atop the folder, inviting you to remove it; beneath it you find the charger. You may never read the Quick Start Guide, but that folder also holds a couple of Apple stickers, something that the company has provided with its products since the days of the Apple II.
Even though the unboxing process only happens once, these first steps with your new iPhone, iPad, or Mac are an initiation into this design esthetic.
And you get stickers; my new ones are space gray.