Scott Randell asks a perfectly reasonable question about iOS printing:
How can I print just a single page of a document from my iPhone or iPad? As much as I look, I can seem to find an article on how to do this.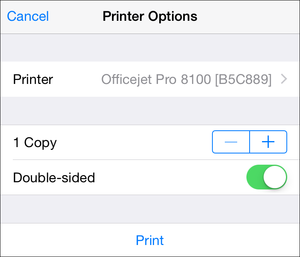 Scott, you're not missing anything. The standard AirPrint dialog does not include an option to specify the page range, so in apps you may use commonly you may not have the ability to pick a page or pages. There's no particular reason range is omitted, as Apple includes support in its AirPrint libraries to let app developers choose to include page range and many other options. While you can't specify a page range in Safari, for instance, Google's Chrome web browser allows it.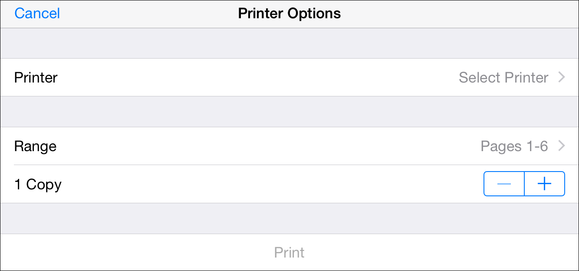 One strategy around this is to install an app from your printer vendor, as all the major vendors have smartphone apps that enable more controls, and can optionally add remote printing capability from outside your network, among other features. I installed the HP app, which lets you print photos, webpages, link email accounts to print messages, and connect to cloud-storage systems—like Dropbox and Google Drive—as well as Facebook and Instagram to access photos.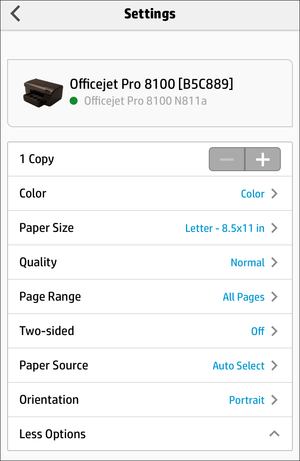 It's less convenient to use a printer maker's app, but it does give you more control.
Ask Mac 911
We're always looking for problems to solve! Email yours to mac911@macworld.com including screen captures as appropriate. Mac 911 cannot reply to email with troubleshooting advice nor can we publish answers to every question.