AirPlay support makes Apple TV's a compelling streaming media option for anyone fully invested in Apple's wider ecosystem, but the pint-sized set-top box suffers from a glaring hole for folks with a large library of locally stored music and movies: There's no Plex app. Good news, media streamers! It's coming.
ITWorld contributor Swapnil Bhartiya reached out to Plex co-founder Scott Olechowski after the unveiling of the new Apple TV and Apple's tvOS operating system. Olechowski made it clear that Plex will finally land on Apple's media streamer in the future.
"There is no question we will be able to offer Plex on the platform. There are multiple ways to go about it, based on the tvOS SDK we now have access to… Our goal is to enable people to enjoy Plex on the hardware platforms of their choice, and there is no doubt this will be a top platform for us."
The project is still in its early stages, and Olechowski declined to provide any sort of timeline for Plex to come to Apple TV. But this announcement highlights the mighty potential of the new Apple TV's third-party App Store; Plex alone can transform Apple TV from a simple set-top box revolving around streaming services and iTunes into a much fuller-fledged living room option.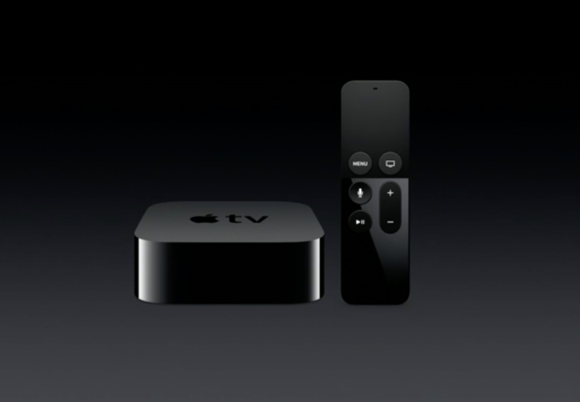 The story behind the story: Plex can stream your locally stored music, videos, and photos, as well as feeds from numerous web video sources. The secret sauce lies in Plex's Media Server software, which resides on your PC and transcodes media on-the-fly before beaming it to the Plex client on your destination device (tablet, smart TV, set-top box, etc).
Plex's Media Server is incredibly powerful, but setting it up can be a bit finicky. Optimizing your media's organization is key. For more info, check out PCWorld's tutorial on configuring Plex Media Server, and TechHive's guide to everything Plex can do once you get it up and running.