In all the hubbub of the iPad Pro, Apple TV, and iPhone 6s launches, you could be excused for forgetting about this year's previous Apple darling, the Apple Watch.
There's been a lot of discussion of late over the Watch, in particular how it's doing and whether or not it's a flop. As someone who's been wearing one pretty much daily for six months now, I feel like I've finally integrated it into my life enough that I've got a good idea of both its capabilities and its limitations. And believe me, it's got plenty of both.
Watch this
I've worn watches on and off for my life—I even went through a brief phase, and I'm not proud of this, where I toted a pocket watch. I know. It was the late '90s, a lifetime ago. The Apple Watch wasn't even my first foray into the smartwatch arena; that came with the original Pebble, of which I was a Kickstarter backer. But by the time the Apple Watch came around, I'd already consigned my Pebble to the pile of outdated gadgets and gizmos in my office for a year or more.
All of this is to say that in its use as, first and foremost, a watch, the Apple Watch has been a success. I wear it pretty much every day, it tells the time: done. But when it comes to the smart side of the equation, well, that's a different story entirely.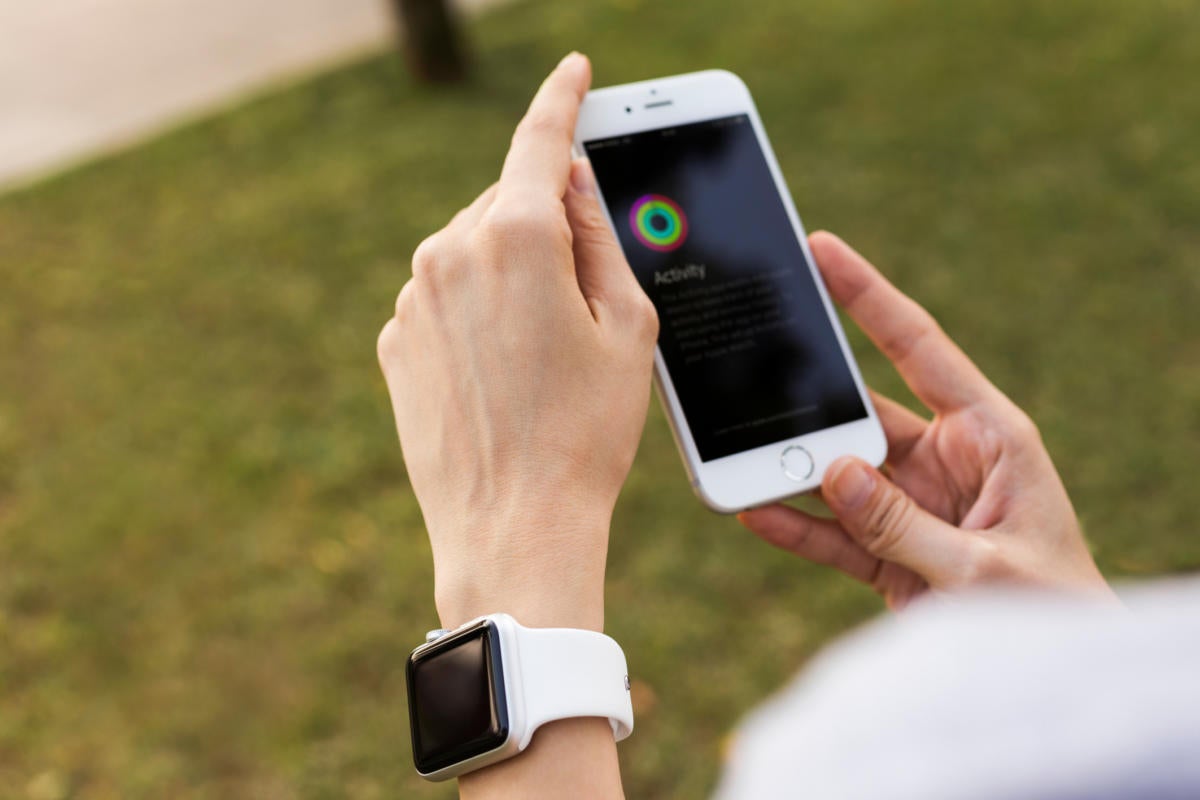 Let's take one of the Apple Watch's core pieces of functionality: notifications. This is ostensibly the simplest smart feature on the Watch: your phone gets a notification, it pops up on the Watch with a subtle vibration. Most of the time, this feature is great. It's nice to get notification unobtrusively, rather than having a phone buzz or chime, and I've found that it actually tends to not disrupt personal conversations that much, because I can generally check my Watch later at a less obtrusive time.
But it's not without problems. The other day I got a notification on my watch of a text message I'd received the previous night, which had already shown up on Messages on my Mac. And which I'd already responded to. Since notifications are routed through the Watch, I frequently see an email pop up on my iPhone or my Mac twenty or thirty seconds before seeing the notification for that email on my watch. And in a bizarre glitch—my friend, Panic designer Neven Mrgan, dubbed it The Black Plague Bug—one of my conversations constantly shows the same two really old message bubbles at the top when I receive a new notification.
And this is all in regards to one of the Watch's simpler features, one which I use pretty much every single day. Aside from telling the time, it's the least of what the Apple Watch does, because the Apple Watch does a whole lot. The sad part is most of it not very well.
Looking smart
At this point, I've removed most of the third-party apps and glances from my Apple Watch. Even with the native apps ushered in by watchOS 2, launching an application and waiting for it to load data is just too slow to be useful except in cases where I can't get to my phone. (The speediness of the Touch ID sensor on the iPhone 6s, in particular, has made a mockery of how much faster it is to unlock my phone and launch an app than wait for it to load on the Watch.)
Glances are likewise kind of sluggish, and having more than a few has made it largely unmanageable: there's no indication of which Glance is where, which means swiping through a bunch of them to find the one you want, only to have to wait for it to update. In watchOS2 2, you can use Siri to open a Glance, but that feels a bit like using a crowbar to open a jar of pickles.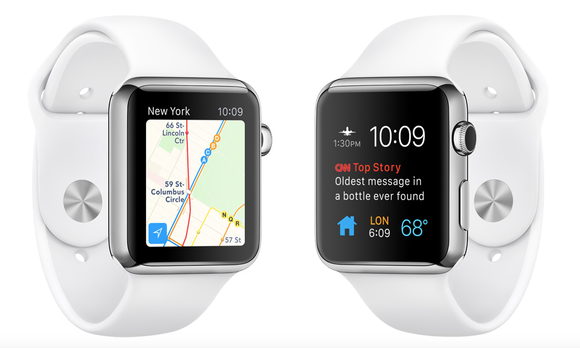 Third-party complications, another of watchOS 2's hallmark features, was something I was looking forward to greatly, but it's ultimately ended up being a bit underwhelming. I installed Dark Sky's, but most of the time it looks much like the built-in weather complication, and it doesn't seem to update consistently, which means I have to load the app to get an accurate temperature reading…and then we're back to waiting for that to load.
Time will tell
Six months into the Apple Watch, it seems clear to me that it's a cool device, but it's got a long way to go. I'm looking forward to seeing what watchOS 3 brings, but I'm starting to think that it will take until the second-generation Apple Watch for the whole thing to really come into its own. Because performance is definitely the biggest impediment right now, and there's only so much that software engineering can do to make up for slow hardware.
Despite all of my complaints, nitpicks, and criticisms, I'm still bullish on the Apple Watch. As smartphones and tablets become more and more people's primary computing devices, smart wearables are going to start taking over some of the more casual uses that those categories have abandoned. The slope of technology tends towards the more personal: from desktop, to laptop, to smartphone. Wearables strikes me as the next logical progression, the Apple Watch is already staking out ground on the wrist.