It's not even Christmas yet, and there are already rumors circulating about what Apple is planning for the upcoming year. According to 9to5Mac, Apple is planning a spring event in March 2016 to reveal the Apple Watch 2. This second-generation Apple Watch is rumored to start shipping in April 2016. 9to5Mac is also reporting that Apple is, in fact, working on a 4-inch iPhone, tentatively described as the iPhone 6c. According to sources, it's possible the 6c could also be introduced during the March event.
Rumors about Apple's "budget-friendly" iPhone 6c have been circulating for months now. Originally it was supposed to be announced in conjunction with the iPhone 6s and iPhone 6s Plus back in September. Then, we heard the 6c would be announced in January. Now, the 6c is set for a March event. If we ever do get this 4-inch iPhone, it's rumored to have the faster A9 chip but neither 3D Touch nor top-notch camera specs.
Previous rumors about the Apple Watch 2 mentioned some key improvements, like a front-facing video camera for FaceTime chats and a wireless chipset that would make the Watch capable of connecting to Wi-Fi without being paired to an iPhone. This Wi-Fi chip would bring a Find My Watch capability to the device in case it goes missing.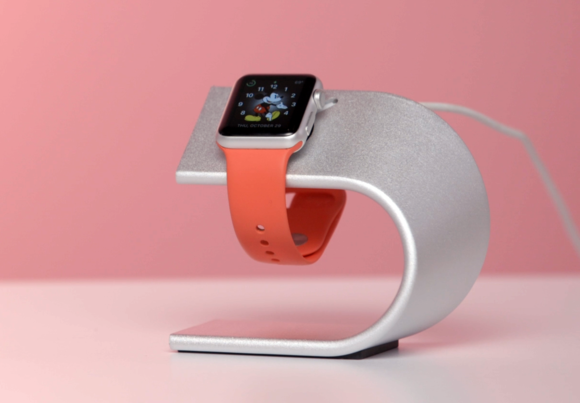 Apple is also rumored to release a new set of "smartbands" for the current-generation Apple Watch in 2016. These smart bands will be equipped with sensors designed to track health data in new or more accurate ways.
Why this matters: Originally, it was speculated that these smart bands would be released in lieu of new Apple Watch 2 hardware because Apple didn't believe that people would upgrade their smartwatch annually as likely as they do with their iPhones.
Now that the Apple Watch 2 is rumored to be unveiled in March, one year after the first generation was introduced, is perhaps a sign that there's a higher demand on these Watches. And that Apple is committed to growing the Apple Watch as its own product category.