Tis the season for parties. Whether you're decking the halls, ringing in the new year or lighting the Mishumaa Saba, keeping your guests entertained can be one of the most stressful parts of the holidays. No one wants to throw a dull party, so if your tunes and tapas aren't getting the job done, perhaps your iPhone and Apple TV can help. We're not talking about recipes or music–if your shindig is eliciting more yawns than yucks, perhaps all that's needed to lighten the mood is a good game. Here are a few of our favorites: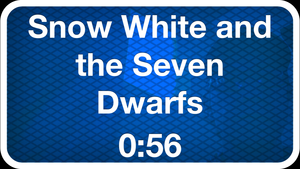 The Ellen DeGeneres-created guessing game might have seemed like a flash in the pan when it took the App Store by storm last year, but Heads Up is still the best party game around. The concept is simple: Try to guess words and phrases based on clues from your friends–while holding your iPhone up to your forehead. A variety of categories (even a new Star Wars pack) will keep everyone engaged, and the fast-paced, captivating gameplay will get even the most antisocial guest involved. Fun, irreverent and just the right amount of wacky, it's sure to turn any party into a memorable one.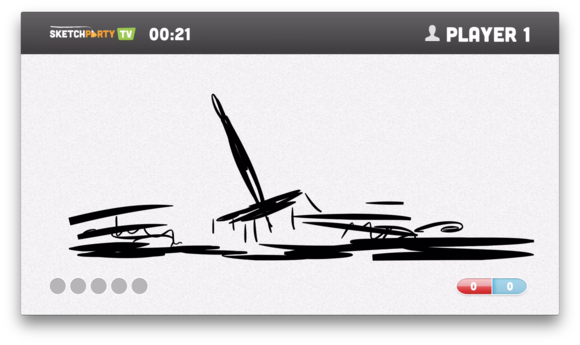 If you like Pictionary but hate cleaning up all those scraps of paper, Sketch Party TV is the game for you. It's everything you remember about the classic drawing game updated for the post-pad revolution. As you draw on your iPhone or iPad, your artwork is beamed to your Apple TV for all to see, as your team shouts out guesses for the clue you're trying to illustrate. But be warned: with custom word lists, a full-color palette and support for up to 16 players, your guests might never want to leave.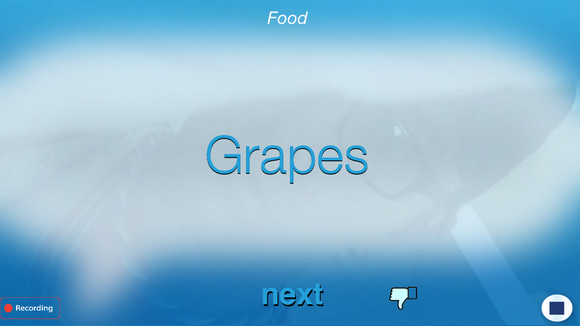 Musical chairs and hot potato might not be the first games you think to play with a bunch of grown-ups, but Phrase Party combines them into a surprisingly smart and amusing game of luck and skill. It has a similar concept to Catch Phrase (in that you're trying to get your teammates to guess the words that are on your phone), but it ups the ante by passing around an iPhone with each correct answer. When the buzzer sounds, the person holding it loses. With a trio of play modes and a variety of categories it's sure to keep you coming back for more.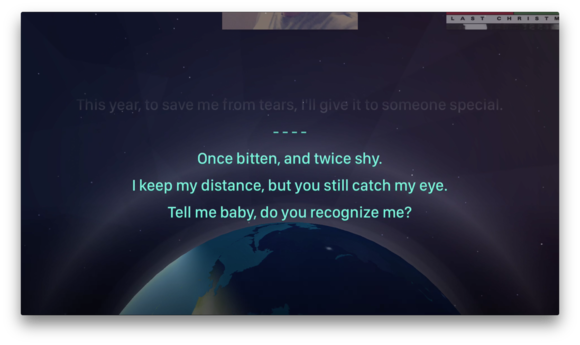 Nothing quite brings a party together like a bunch of your friends singing top 40 radio hits off-key and out of sync. And the kind folks at Smule will make sure they butcher your favorite songs all night long. From Let It Go to Thinking Out Loud, Sing! Karaoke's bountiful library will satisfy all musical tastes and will have your guests cheering, laughing and, of course, singing your praises. And Smule's series of vocal filters will make sure even the worst singers at your party still sound pretty good.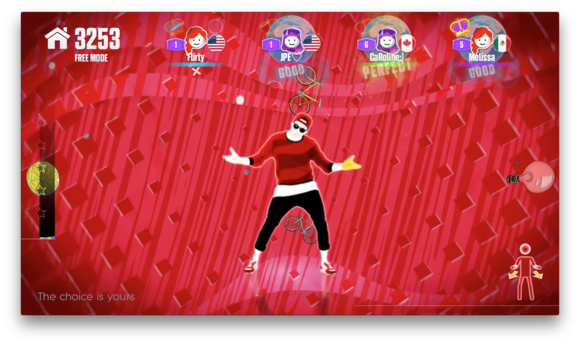 You don't need to own a Wii to get into the groove. Just Dance Now on your iPhone and Apple TV uses the same technology to get everyone on their feet and moving. A massive catalogue of hits, club-thumpers and rump-shakers (mostly available through in-app purchases) will get your party started quickly, and even guests who have Android phones can join in the fun by using the Siri remote to track their movements. So turn down your Sonos and turn up your TV while you and your guests literally dance the night away.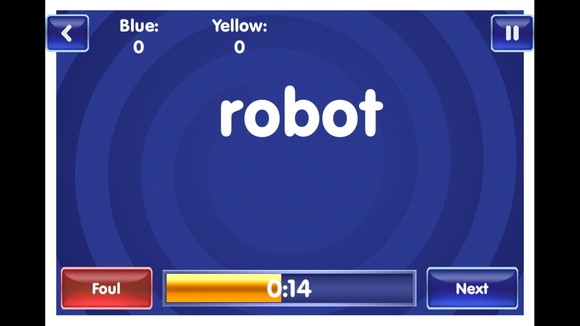 There's a reason Charades is one of the most popular party games of all time: It's fun, it's easy, and it can provide hours of entertainment. Reverse charades takes that concept and flips it on its head. Instead of acting out a word for your team to guess, your team does the acting, reeling off as many clues as you can decipher before the timer ends. The result is a game that's more challenging and even more raucous than the original without losing a bit of its charm.
Party Pong (Free, Apple TV)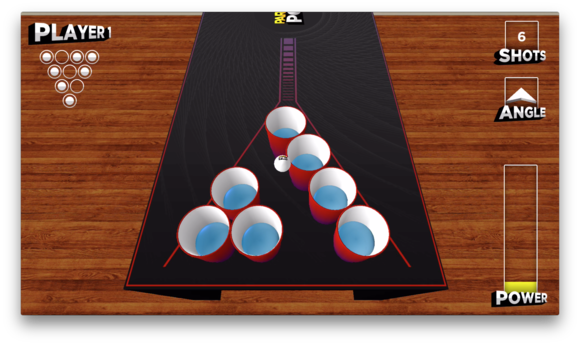 You probably aren't planning to put a Beirut table in the center of your classy holiday party, but if you truly want to bring your party to the next level, there's really no better way than bouncing plastic balls into red cups. Thankfully, Party Pong has you covered. It's just like the way you remember it from college–a long table, one ping-pong ball and 10 red cups–but when someone misses you won't get a spill on your freshly cleaned rug. And since it uses digital refreshments and not alcoholic ones, even the kids can get in on the fun.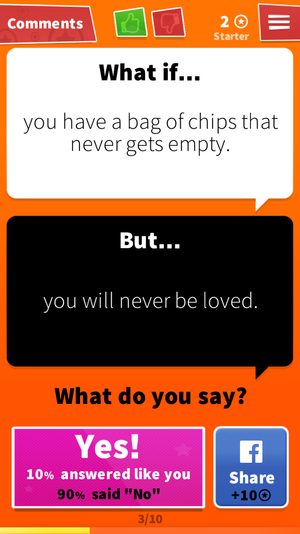 Sometimes the best party games are casual ice-breakers, so if you're looking for something a little less formal, What If…? will be sure to liven up your party without forcing anyone out of their comfort zone. Whether you're hosting four people or 40, the app's catalog of quixotic queries is a perfect way to warm up and please the crowd. Questions like "What if there was peace on earth but the Internet disappeared?" won't just thaw the ice between unfamiliar guests–they might even reveal sides of your friends' personality that you never knew existed.