If the iPhone 5se rumors this week didn't get you riled up for a new iPhone, then maybe this tidbit about the iPhone 7 will jumpstart your excitement.
Apple is rumored to incorporate a dual-camera system in the new iPhone 7, according to KGI Securities analyst Ming-Chi Kuo, reported by 9to5Mac. The dual-camera would make it possible for the iPhone 7 to take DSLR-quality photos by incorporating the LinX camera technology that Apple acquired last year.
LinX relies on a 12-megapixel dual-camera system that takes two photos simultaneously using each lens, then uses a proprietary algorithm to combine the best of both images into a final photo.
According to AppleInsider, one of the cameras will have optical image stabilization and a wider field of view, and the other camera have a telephoto lens capable of 2x to 3x optical zoom magnification.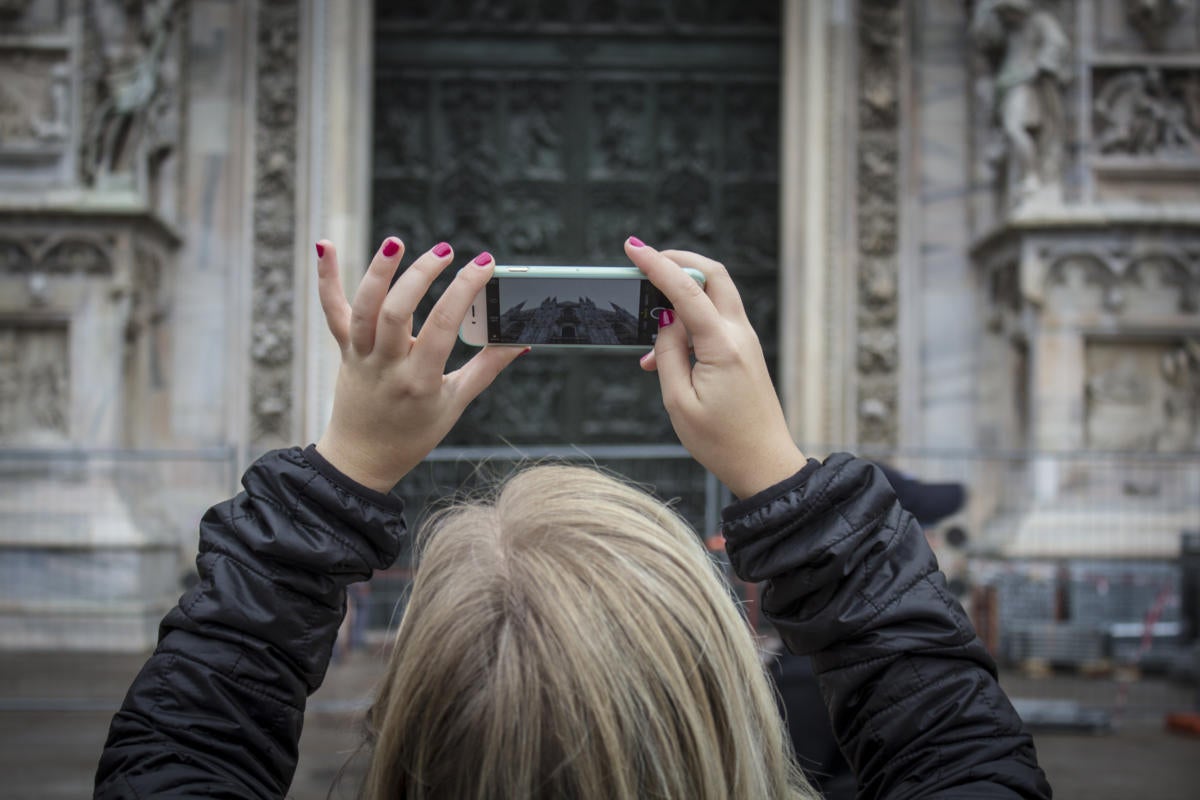 MacRumors noted that new LinX-powered iPhone 7 camera system will also be able to perform 3D depth mapping, increase noise reduction, as well as improve the quality of indoor or low-lit photos.
According to the KGI report, however, not all iPhone 7 models will sport this upgraded camera system. Apparently only a premium version of the iPhone 7 Plus model will be able to take these DSLR-quality photos.
KGI expects the iPhone 7 Plus with the dual-camera systems to make up 30 percent of all iPhone 7 shipments later this year, according to 9to5Mac. It's unclear whether the 4.7-inch iPhone 7 will have optical zoom capabilities.
Why this matters: If history repeats itself, we can expect to see the iPhone 7 in September. With nine months to go before Apple pulls the final curtain on its new iPhone, it's safe to assume some of this information might change. For example, it's very likely that Apple might decide to save its dual-camera phone technology for the iPhone 7s release cycle. Apple typically reserves camera upgrades for the "s" models.