Rohone D'Souza asks:
Is it possible to use iCloud Photo Library without actually copying all the photos into Photos (like iTunes lets you use it as an indexer without storing the files in its own central location)?
Unfortunately, no! Photos for OS X does let you reference files without making a duplicate copy in the currently selected Photos library.
Select Photos > Preferences.
Uncheck Copy Items to the Photos Library.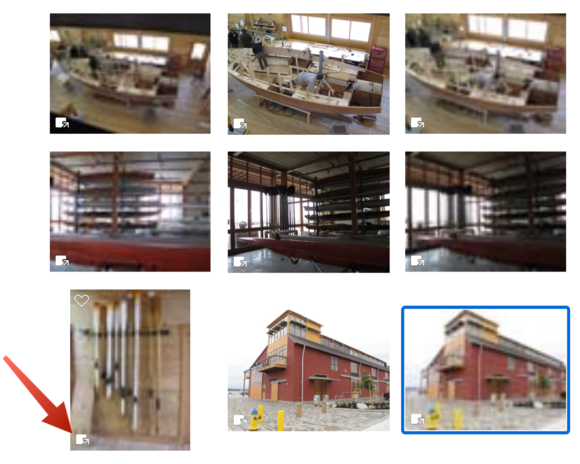 Any images or video you "import" now create a thumbnail and a link in Photos. If you want to see which media is referenced, select View > Metadata > Referenced File, and a tiny icon appears in the lower-left corner of any such image.
However, if you have iCloud Photo Library enabled, when you perform step 2 above, you're warned by Photos that referenced images won't be synced. Foiled! This makes sense, because Photos can "optimize" images stored locally if you choose that setting—keep a lower-resolution version for previewing—and it would be strange to modify a file referenced outside its library in such a fashion, or delete it.
You can find all referenced images in a library by creating a new Smart Album (File > New Smart Album) and setting the criteria Photo, Is, Referenced.

Our colleague Jason Snell recently documented an interesting parallel operation at his site, Six Colors, for Ted Landau, a veteran Mac writer and troubleshooter. Ted wanted to consolidate images he'd imported by reference accidentally. Jason notes that after selecting referenced images (as with the smart album approach above), selecting File > Consolidate will perform that operation.

Ask Mac 911
We're always looking for problems to solve! Email yours to mac911@macworld.com including screen captures as appropriate. Mac 911 cannot reply to email with troubleshooting advice nor can we publish answers to every question.