I've rarely had trouble falling asleep at night, but could certainly use a few minutes each day to relax and take some of life's stress off my shoulders. If you can't break away from the daily grind, plug earbuds into your favorite iOS device and let the meditation come to you.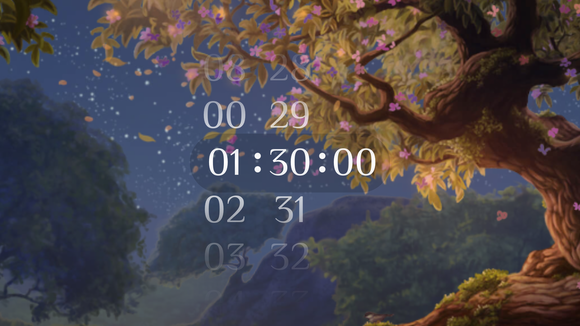 It's time to relax
Away is a sequel to Windy and Sunny, the third in a series of apps that combine motion-controlled illustrated scenery with nature audio recorded on location. This time, users find themselves immersed in a delightful, awesomely detailed forest populated by singing birds, croaking frogs, plus the sound of wind and leaves all around.
More than 20 such sound effects are accompanied by an original music soundtrack which can be mixed louder or softer to suit individual tastes. A virtual microphone allows the listener to pinpoint a specific area of the screen, such as the river, waterfall, or a pond off in the background. One minor complaint: Although animals like foxes and birds appear on-screen at times, you don't actually hear those animals after targeting them with the virtual microphone.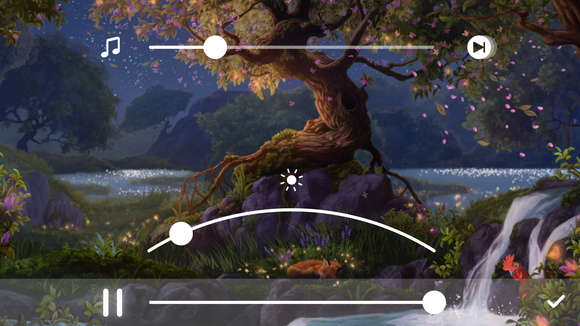 No 3D glasses required
Away isn't just about nature sounds and music—there's also breathtaking scenery that takes advantage of Apple's parallax technology to create a glasses-free 3D effect as you swipe across the screen or move the device. The scene can be adjusted to any time of day or night.
The experience is optimized for cheap earbuds or expensive headphones and the latest iOS device screens, but unlike Windy and Sunny is limited to a single scene; Away would have worked better as an in-app upgrade to the earlier apps, rather than a standalone title.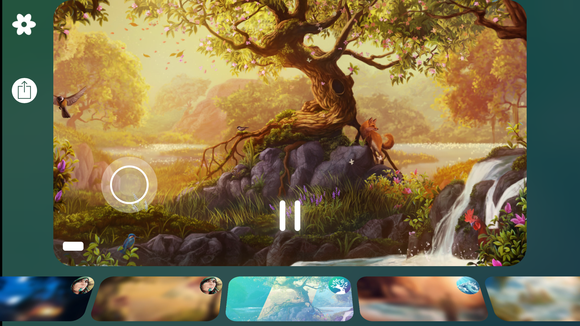 Bottom line
Away is a great way to relax or get to sleep, but feels more like an in-app upgrade than a completely new experience.