Susan Tyler has a glitch she can't sort out:
Since I updated to El Capitan on my Mac, it loads the wrong sender with the wrong body of the email. I can't tell you how many times I've been embarrassed to discover when I hit reply without confirming it is the correct recipient, that a personal email got sent to a business or vice versa. I do not have this problem on iOS.
Susan was also able to confirm with a third-party email program for OS X that the messages loaded with correctly matched sender and body, so it wasn't Google that was at fault.
I've been unable to replicate this, but checking around, I've found reports dating back a few years with similar problems—sometimes in OS X and sometimes in iOS. People were mystified until someone suggested a simple change: Stop syncing contacts with Google.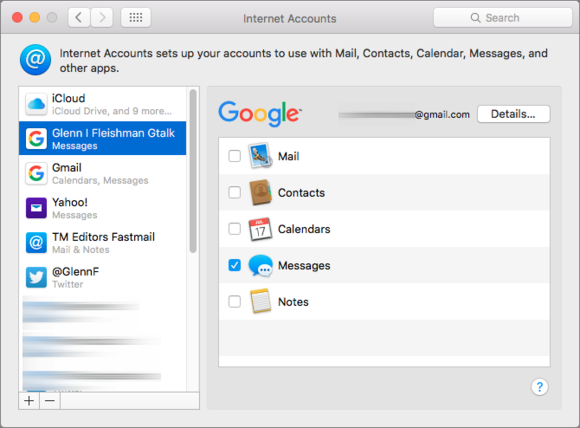 In OS X, follow these steps:
Open the Internet Accounts system preference pane.
Select your Google account. (You may be prompted to provide your Google login information.)
Uncheck the Contacts box.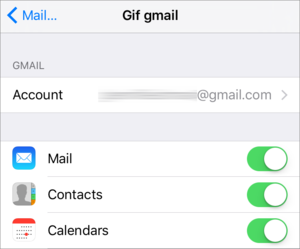 In iOS, follow these steps:
Launch Settings and swipe down to Mail, Contacts, and Calendars.
Tap the Google account.
Set the Contacts switch to off.
This is inconvenient if you want to keep these contacts up to date. But from all reports I've been able to find, only disabling contact synchronization provided a reliable way to prevent the mismatch. Some people were able to disable and re-enable that sync, and the problem stopped, but not for everyone.
Ask Mac 911
We're always looking for problems to solve! Email yours to mac911@macworld.com including screen captures as appropriate. Mac 911 cannot reply to email with troubleshooting advice nor can we publish answers to every question.