Apple is making it more convenient for developers to play around with the latest web features that could soon make it to Safari.
On Wednesday, Apple unveiled its Safari Technology Preview, a new developer version of the browser app for OS X. Safari Tech Preview will give developers a sneak peek at new web features, including layouts and visual effects, for both OS X and iOS, as well as access to the latest developer tools so they can optimize their websites. In addition, the new Safari Tech Preview comes with full iCloud support and a built-in way for web developers to send feedback directly to Apple.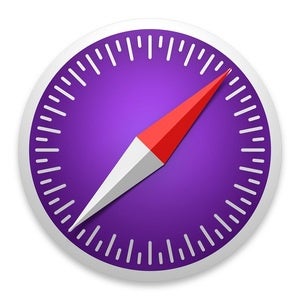 Previously, developers could tap into WebKit, the open-source engine that powers Safari and other Apple apps, by downloading nightly builds. Even though Safari Technology Preview will not entirely replace nightly builds for die-hard developers, it is a more stable and convenient option for more developers to test the latest web features.
Unlike WebKit nightly builds, Safari Tech Preview is actually signed and validated by Apple, which will be releasing a curated build every two weeks. New builds of Safari Tech Preview will be available as software updates on the Mac App Store, and developers can opt-in to receive these updates automatically.
The first features of this preview app include: robust implementation of the latest JavaScript, improved database storage, and better tools for building large-scale web apps. You can download Safari Technology Preview now, and you don't have to be a registered Apple developer to install it. However, you will need to register in order to send feedback.