Everyone knows the MacBook Pro has languished. Apple has focused less on its portable option for power users in recent years and more on iPads, of which there are now two Pro models. But many, many people still rely on the MacBook Pro to get work done, and after more than four years without a major overhaul, Apple is reportedly gearing up to surprise us all with a huge upgrade.
We've heard this before. Back in May, rumors swirled that Apple was slimming down the 13- and 15-inch Pro models while also planning to add a touchscreen panel to the keyboard. That panel would replace the current strip of physical function keys and make the MacBook more responsive and interactive, since the function keys could change depending on the app you're using.
A new Bloomberg report reaffirms the previously reported rumors, and notes that buyers will have the option to upgrade their preferred model with AMD's Polaris graphics chip for more powerful gaming and other graphics-intensive use cases.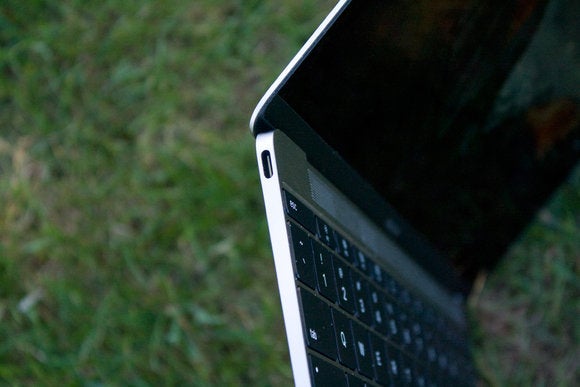 Here's what else you can expect from the new MacBook Pros:
Touch ID
USB-C
Pressure-sensitive trackpad
New colors, such as gold
According to Bloomberg, the new MacBook Pros won't appear on stage at Apple's September iPhone 7 launch event, where new phones and perhaps a second-gen Apple Watch are expected to debut. Previous reported pegged the Pro launch to a fall event, so that's still a possibility—just not September.
Mac sales are down 11 percent year-over-year, Apple reported in its third-quarter earnings last month, so the company is likely expecting a big Pro refresh to turn those numbers around.
This story has been updated to remove an October event attribution to Bloomberg.