You worked incredibly hard to get yourself (or your child) into college. Now when it's time to pack up your bags and head off to campus, you'll want to bring along all the right technology to help you do your best.
Most of Apple's Mac lineup is overdue for a refresh, but if you're shopping for college, you might consider a MacBook or iPad Pro. Both have key features that make them especially handy for college students. And both are eligible for Apple's back-to-school promotion.
If you buy an eligible Mac (any model but the Mac mini), you can get a free pair of Beats Solo2 Wireless Heaphones, via a $299.95 instant credit. Buy an eligible iPhone (6, 6 Plus, 6s, or 6s Plus) or an iPad Pro, and you'll get a $199.95 credit for a pair of Powerbeats2 Wireless Heaphones—and you can pay $100 more to get the Beats Solo2 instead. This promotion expires September 5, and conditions apply, so be sure to read all the fine print.
These are our picks for the best Apple gear for students—what to buy now, and what to wait for, as several major Apple product lines should see refreshes by the end of 2016.
12-inch MacBook
Look, I'll just level with you: This isn't the greatest time in history to be in the market for a cutting-edge Mac laptop. As of this writing, the MacBook Air lineup has not been refreshed in 525 days, since March of 2015, and the Retina MacBook Pro lineup has languished 454 days, since May 2015. Rumor has it, Apple is poised to introduce totally redesigned MacBook Pros this fall, but perhaps not until October.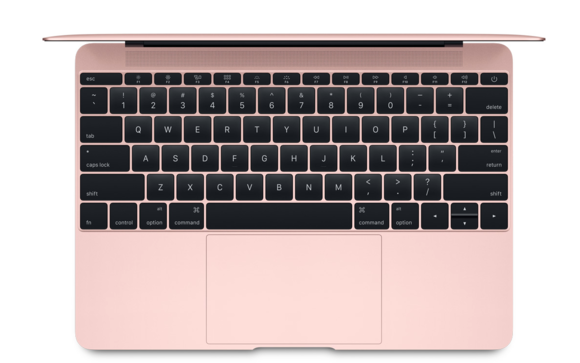 So if you need something today, the 12-inch MacBook (starting at $1299 in the Apple Store) is the most recently upgraded Mac laptop, having gotten a proper refresh this April. It's got a lovely Retina screen, and at just a hair over 2 pounds, it's the lightest Mac you can buy, which makes it perfect for students whose laptops spend a lot of time in backpacks getting lugged from the dorms to class to the library and back.

The MacBook only has a single USB-C port, along with a standard headphone jack. This shouldn't slow you down when taking notes in class or studying in the library—it gets 10 hours of battery life, after all. And you can always pick up a dock for the desk in your dorm room. A USB-C dock would let you keep peripherals hooked up, like a hard drive for backups, an external display, or just a couple spare USB ports to charge your iPhone and iPad. We like the $45 Satechi Type-C Pass Through USB Hub with USB-C Charging Port if you don't plan to hook up an external display, or the $150 OWC USB-C Dock if you do.
Best Apple laptop for students
MacBook (2016)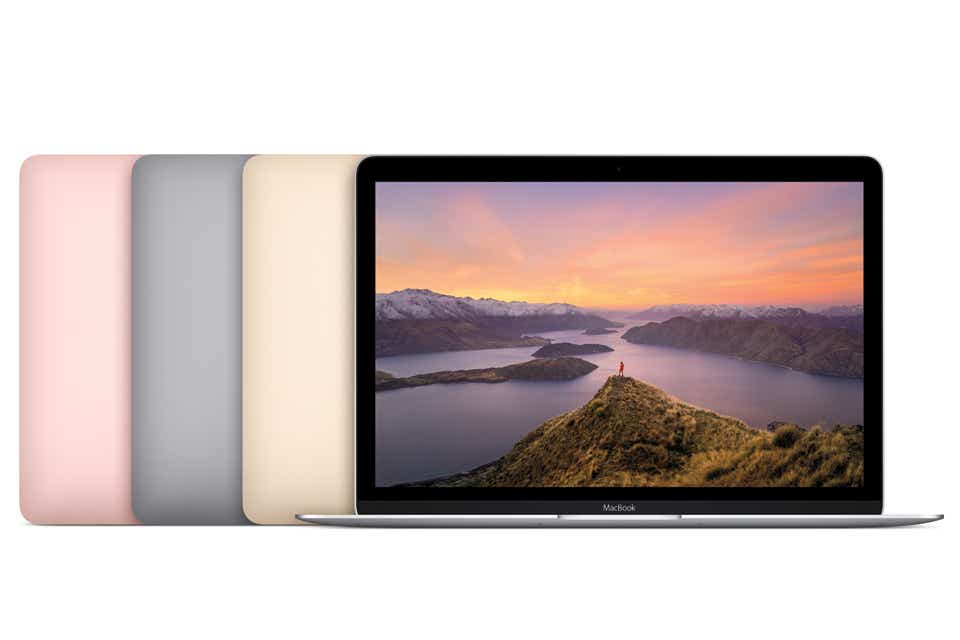 9.7-inch iPad Pro
The iPad Pro isn't a real laptop replacement, but if it can handle most of the tasks you would need a laptop for, who cares? With a Smart Keyboard, you've got everything you need to type notes during class. Or grab an Apple Pencil and use a clever app like GoodNotes 4 to scratch notes on an infinitely scrolling notepad—they'll sync to your Dropbox and thanks to OCR you can search them later.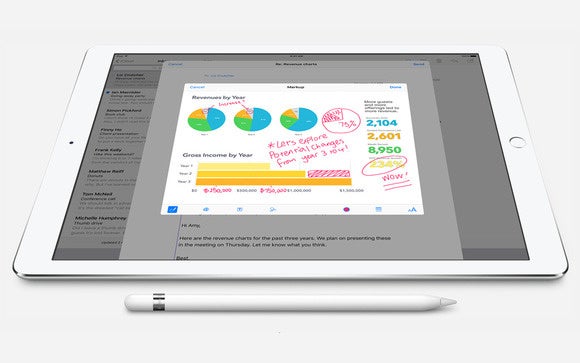 The iPad Pro has some more advantages for students too. With a Wi-Fi plus cellular model, you'll always be online, on campus or off. The multitasking features in iOS 9 let you research in Safari while writing a paper in Byword or Scrivener—or just watch movies in the Picture in Picture window while you're catching up on your reading. In fact, I'd rather read ebooks on an iPad than any other device, and the iPad Pro has Night Shift and True Tone to keep those late-night study sessions easy on the eyes.
Of course, college isn't all work and no play, and an iPad has tons of entertainment options too, from streaming video services to games. With a $49 Lightning Digital AV Adapter, you can hook it up to your TV without needing a set-top box—but you could beam content over wirelessly with a $35 Chromecast or a $149 Apple TV.
Oh, and if you ever find yourself with free time to learn things on your own, outside of class (yeah, right), the iPad Pro is the perfect device for diving into Apple's brilliant Swift Playgrounds app, in preview now and shipping this fall alongside iOS 10. This teaches you Apple's Swift programming language step-by-step, no coding experience required, but it's as fun as any cerebral puzzle game.
Best iPad for students
9.7-inch iPad Pro
Price When Reviewed:
$599
Apple TV
You don't need an Apple TV to succeed in school. But you don't need a cable bill at college, either. For $149, the Apple TV can turn the cheapest 1080p TV you can find into a connected cornucopia of content, from Netflix and Hulu to Apple Music to the cable-like packages of Sling. You'll have fun watching Game of Thrones with your dormmates, or blowing off steam after a test with a few rounds of NBA 2K16.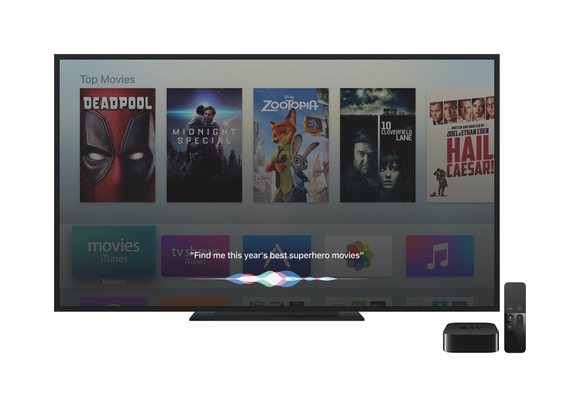 Grab a gamepad if you plan to do much gaming—these are our favorites—and consider the $199 64GB model of Apple TV. But if all you want to do is binge-watch your latest Netflix obsessions (hey, there are different kinds of all-nighters), the 32GB model is plenty. Either one will be able to AirPlay content from your other Apple gear, which can come in handy when you're having a group study session and want to mirror your MacBook or iPad's screen on your TV.
Mentioned in this article
Apple TV (2015)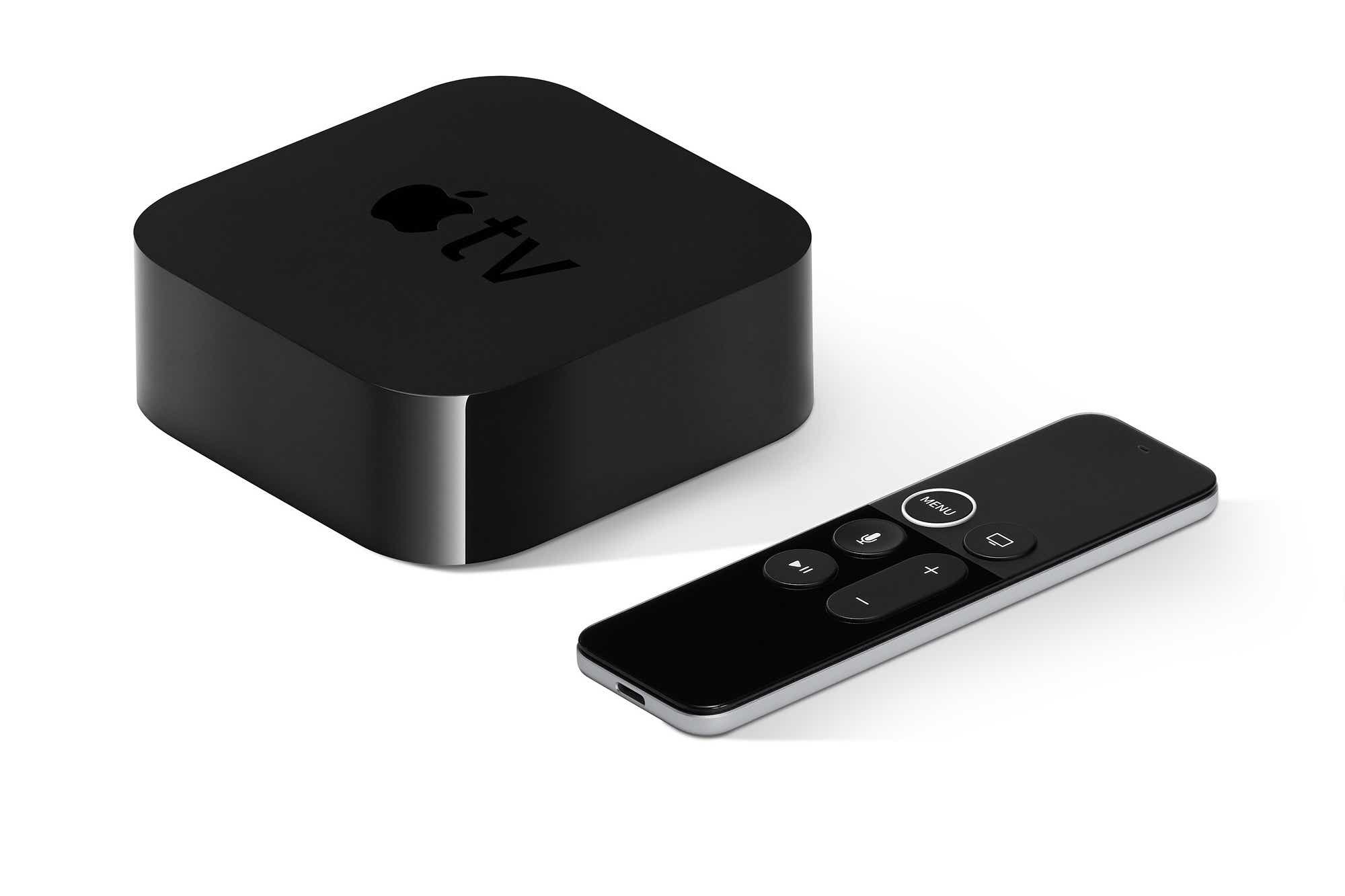 Price When Reviewed:
$149
What to wait for
We're stuck in a little bit of a holding pattern waiting for some Apple products that should be coming soon. These probably shouldn't find their way into your shopping cart today, but they'll all be solid buys for students when Apple does refresh them.
Apple Watch
The rumors about an Apple Watch 2 say it could be announced in September, alongside the next iPhone. So it might not be the best time to pick up the first model, although it's never been cheaper, starting at $299 for the 38mm Apple Watch Sport. After a year, I still love mine the most for its fitness features, and students should find the glanceable info it provides invaluable. It'll let you keep track of your calendar, see when the next bus is coming, order an Uber, answer a phone call, set alarms, make Apple Pay transactions, and never miss a text from your bestie.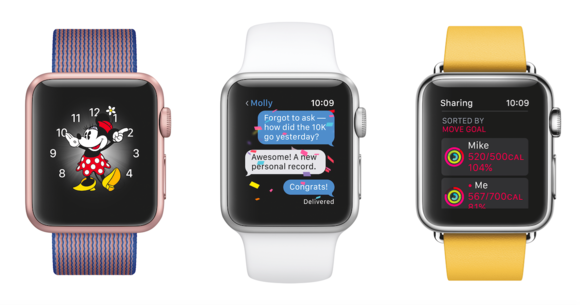 MacBook Air
I love the MacBook Air—even without a Retina display, it's got the right mix of size, weight, performance, and ports that I need day in and day out. The 13-inch MacBook Air starts at $999, and the 11-inch at $899, and that starter model is no slouch. The 13-incher, for example, comes with a 1.6GHz Intel Core i5, 256GB of flash storage, and 8GB of RAM, which Apple just made standard in April. If the company can keep those prices the same while upgrading the line to newer processors, this could be a more convenient option for students than the single-port MacBook.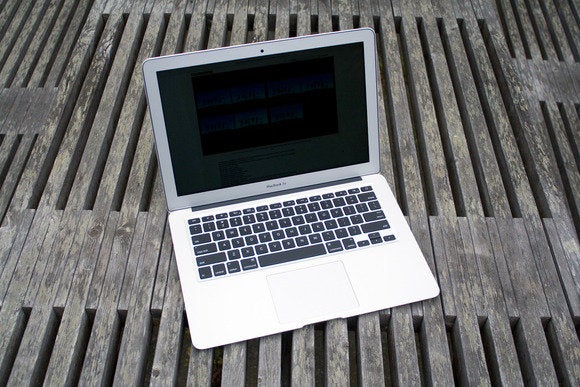 MacBook Pro
If you're smart enough to get into college, you're hopefully wise enough to wait for the heavily rumored MacBook Pro refresh we've been hearing about. Apple reportedly plans to slim down the MacBook Pro, and add Touch ID as well as a pressure sensitive trackpad. The row of function keys along the top will be replaced by a strip of touch-sensitive OLED keys that can change depending on what app you're using. Current MacBook Pros start at $1299 for the 13-inch and $1999 for the 15-inch, but it could conceivably last you all four years.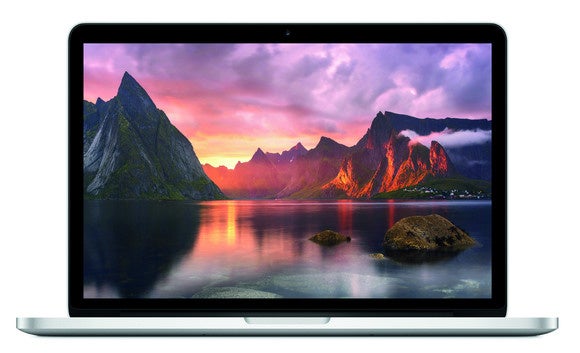 The next iPhone
Since a new iPhone comes out every September, buying one in August is a last resort—as in, only if your screen is so smashed you're cutting your thumb every time you slide to unlock. (But first, try to hobble by with a screen protector or just a layer of clear packing tape.) While you could pick up an iPhone 6s now and just rely on iOS 10's launch this fall to make your phone feel new, it's probably best to wait for the iPhone 7. It should have a better camera, faster processor, more storage (starting at 32GB)—but no headphone jack. So I guess if that's a dealbreaker, the iPhone 6s (or the iPhone SE) is your last chance to upgrade to a headphone-jacked phone, but then again, the 6s price should drop when the new one comes out.