Now that Apple's next event is officially on the books for September 7, speculation can build about what won't be announced, and when Apple might get around to updating those things: namely Macs, but also the iPad Pro. Bloomberg is reporting that, according to anonymous sources, Apple plans to refresh several Mac models and introduce new software features for the iPad Pro at an event in October.
This is plausible—Apple often has one event in September for new iPhones and another in October for new iPads. Last year broke this cycle, with the 12.9-inch iPad Pro announced alongside the iPhone 6s in September 2015, and the smaller 9.7-inch iPad Pro and 4-inch iPhone SE announced in March 2016. But with so many of its products overdue for refreshes, it would make sense for Apple to knock out another round of introductions before the all-important holiday shopping quarter.
New Macs
The Mac lineup has languished lately. The ever-helpful MacRumors Buyer's Guide, which tracks how many days it's been since each model has been refreshed to help you handicap when to buy a new Mac, shows a "Don't Buy" recommendation for every Mac except the 12-inch MacBook, which was updated in April. (That MacBook is now considered "mid-cycle," after 132 days, with an average time between refreshes of 375 days. And it's also not a laptop for everyone, with less power than the other lines and just one USB-C port for charging and connectivity.)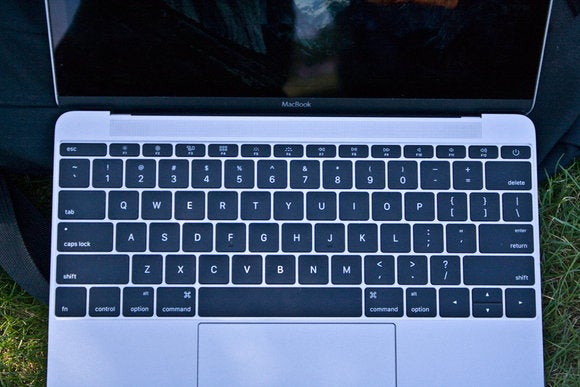 We've already heard rumors about a redesigned MacBook Pro that would ditch the row of function keys along the top of the keyboard in favor of a strip of OLED keys that can change based on what application you're using. This feature would require macOS Sierra, Bloomberg's sources say, which is expected in the fall, likely in the next couple of weeks before the iPhone 7 goes on sale.
The MacBook Pro might not be the only refreshed model, either: Bloomberg reports that Apple plans new MacBook Air models with USB-C ports, as well as iMacs with new AMD graphics processors. And now that Apple's no longer selling its own 27-inch Thunderbolt Display (which can't connect to the USB-C MacBook), Bloomberg says it's working with LG to release a 5K monitor, like an external version of the beautiful 5K displays in the Retina iMac line, just without the Mac.
iPad features
The iPad Pro sold in stores today will likely stick around through the holiday buying season—Apple's been backing away from yearly iPad refreshes for a while now. Instead, Bloomberg's sources say Apple plans to supplement the iPad Pro's functionality with more iPad-specific software features—something we had complained was missing with iOS 10. Specifically, Apple Pencil users might be able to annotate content in more apps.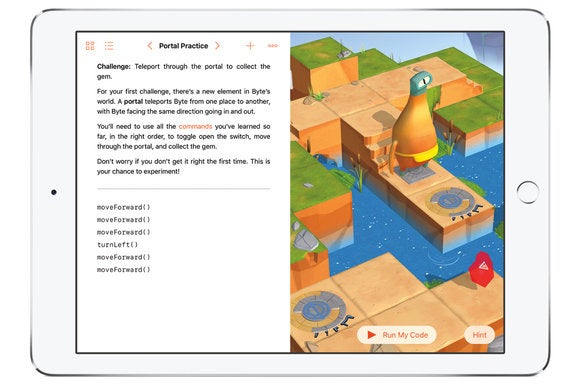 The Bloomberg report says this update might not come until 2017, though, which jibes with research by analyst Ming-Chi Kuo, who predicted a 10.5-inch iPad Pro joining the lineup in 2017. Currently the iPad Pro comes in 12.9-inch and 9.7-inch sizes, along with the 7.9-inch iPad mini.
If the iPad Pro is available in three sizes, we predict the company will discontinue the 9.7-inch iPad Air 2, which is still on sale, but we hope the iPad mini stays in the lineup as an affordable option for people who might balk at the iPad Pro's higher starting price of $599.
What do you think? Have you been holding off on buying a new Mac until Apple refreshes the lineup? Do you think we need a medium-sized iPad Pro? Let us know in the comments.