Let's just say it: Apple's history with building social networks is terrible. It tried with Ping (and again with Apple Music Connect) and the conventional wisdom is that the company just doesn't get it when it comes to building social networks. Which is funny, because it's been great at building new platforms for other people to build social networks.
So when Bloomberg reported recently that Apple's working on several different social-networking initiatives that could appear in the next year, the world reacted exactly as you might expect: With a gigantic, globe-spanning eyeroll.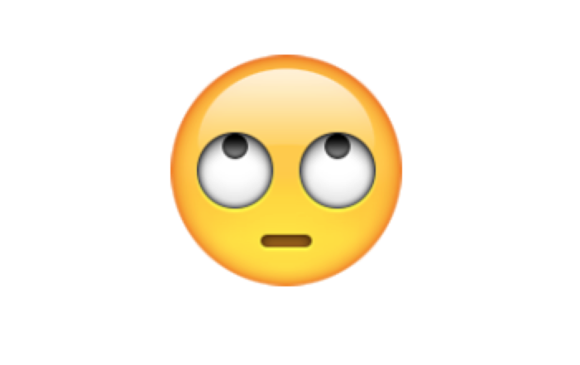 Fair enough. Deserved, even. While I don't think Apple is ever going to launch the next hot social-media app, there are plenty of things Apple could do to make itself a more relevant presence in the social-media world. And most of it has to do with playing everywhere that the hot social-media apps aren't. Or to put it another way, Apple should be focusing on social networking for the rest of us.
Easy sharing
According to Bloomberg, Apple "is developing a video sharing and editing application" as a "part of a newly directed focus to integrate social networking applications within Apple's mobile products."
What I like about this report is that it isn't saying that Apple's going to create its own Instagram or Vine, but that it wants to find ways to better integrate sharing into iOS. And this is exactly where Apple can make the biggest difference, because even now sharing stuff on iOS could be a lot easier.
If the camera is perhaps the single most important feature on a smartphone— and I'd argue that it is—then the most important app on the iPhone is Camera. Camera could get a lot better at sharing.
Imagine an updated Video mode that works like a super-simple version of iMovie, allowing you to quickly capture a couple of moments and stitch them together, perhaps using some of the same techniques that iOS 10 uses to automatically create videos at the top of different Moments in your Photos library.
Seems obvious, right? Sure, except that we're talking about Apple, which in iOS 9 introduced an awesome new Live Photos feature and then did almost nothing to make those short videos instantly shareable across apps and platforms.
Short videos compiled with a feature inside the Camera app could then be shared with anyone, in any app. And that's important, because it includes not only the cool social-networking services, but the uncool ones, too.
Social networks for old people
Apple's never going to create the next Snapchat. But as the owner of one of the two dominant mobile platforms, it has immense power just through the tendency of many users to go with the default feature for just about everything. (This is why Apple is able to crow about how many people use Apple Maps rather than Google Maps.)
Look at Messages: It's not much cooler than AOL Instant Messenger, but it's on every iPhone. It's the default, and that means it's used by millions of people who will never download Instagram.
By creating better sharing tools, Apple would make iOS a better platform for third-party social-networking apps, and given how much of my daughter's iPhone time is spent on Snapchat, every little improvement will boost her impression of the entire platform.
But if you never download a single third-party social networking app, it still has value. Messages, especially with its forthcoming major upgrade in iOS 10, is going to bring modern chat-app features to the vast, uncool community of over-20s who have never strayed far beyond their phones' defaults.
It's not a hip or exciting prospect, but sometimes being the steward of a platform means lifting all the boats. Making Messages better and adding a way to more easily share videos isn't going to create the kind of heat that the next wave of social-media services will. But if all of those services are running on iOS, and running well, Apple will have done its job.
This is why the Bloomberg report is good news. It suggests that Apple is focusing on the things it's good at and not on the things it has no clue about. Apple will benefit far more by making the iPhone the best mobile device to use for sharing videos on any social-media network than it would from taking another run at building its own social network.