The first batch of iPhone 7 and 7 Plus reviews are out after five days of hands-on time, and the early word is mostly positive. The camera in particular is a stand-out, and the two lenses on the 7 Plus produce results that easily stand up to the competition, the Samsung Galaxy S7.
As expected, dealing with the lack of a headphone jack was perplexing to some and outright irritating for others. But the impressive cameras on both iPhones, plus the improved battery life and water resistance, make them easier to use on the go.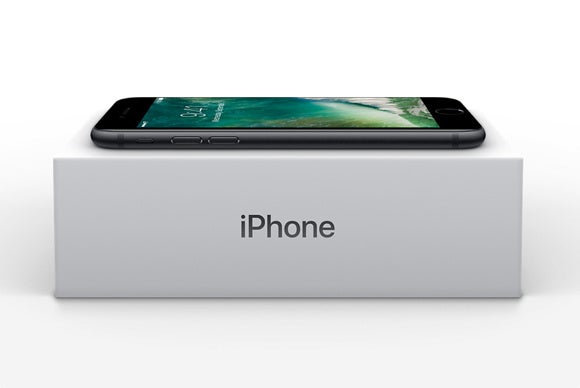 The real deal with the headphone jack
Wired's take on the lack of a jack: "There's really nothing to say about the absence of the headphone jack except that it's not there, which really is annoying sometimes. Like when I'm on the train, and can't charge from an external battery and listen to music at the same time."
Longtime technology columnist Walt Mossberg had a far more pessimistic take on the headphone jack-less phone: "I'm sure the wireless earbud and headphone revolution is upon us now and that, in a few years, the battery life will double or triple. For now, though, this Apple change of a standard component adds a hassle to your phone use, whether you are wired or wireless. It's an annoyance and a negative."
The Verge's Nilay Patel, who called Apple's decision to remove the headphone jack " user-hostile" months before the iPhone 7 was announced, doubled down: "Apple took away an established open standard in favor of new technologies, but instead of making the experience of using those new technologies better across the board, it made every third-party wireless audio product a second-class citizen of the Apple ecosystem."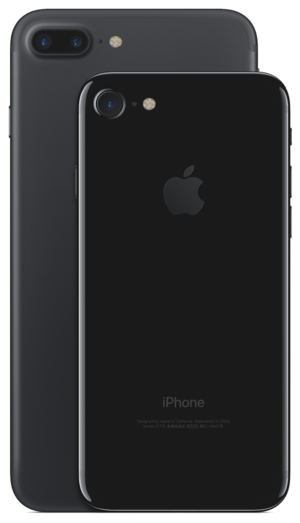 All about the camera
So the headphone jack (or lack thereof) is certainly divisive, but the cameras on both the 7 and the 7 Plus were universally praised. There's one problem: The most promising feature, the 7 Plus's Portrait tool, isn't available until later this year.
"I'm really hoping Apple allows third-party developers to tap into the system and experiment with possibilities like refocusing and perspective shifts," wrote Patel. "But for now, you get zooming."
But even without third-party camera effects, the iPhone 7 is a solid camera.
"If you long ago ditched your digital camera for an iPhone, I've got good news," the Wall Street Journal's Geoffrey Fowler wrote. "The biggest improvement in the iPhone 7 is its ability to take pictures in low light. It has a new sensor, wider-aperture lens and optical image stabilization on both models…compared with the excellent cameras in the Samsung Galaxy S7 and Note 7, I'd say it's about a draw."
Considering the Note 7 is effectively out of the running until its explosive battery issues are resolved, Apple could woo smartphone photographers with the improved 7 and 7 Plus.
Everything else
Apple introduced a glossy jet black color with the iPhone 7 and 7 Plus, but while the new shade will make your phone look stunning, Daring Fireball's John Gruber predicts that its vulnerability to dings and scratches will erupt into what he calls "scuffgate." Buyer beware: If you want to keep your jet black iPhone in pristine condition, put it in a case and never take it out.
"After just five days—more than half of which I've spent using the matte black iPhone 7 Plus—this jet black iPhone 7 has a few 'micro abrasions,' to use Apple's own term," Gruber wrote. "I can only see them when I'm looking for them, and only when I reflect light off the surface at the perfect angle, but they're there. This is after two days of careful use, and never putting it in a pocket that contains anything else."
What about the Home button, which is now a Force Touch sensor instead of a mechanical button? According to Gruber, acclimating to the new button is "disconcerting at first," and not nearly as satisfying as clicking a physical Home button.
The IP67-rated water resistance, which means your phone can withstand up to 1 meter of water for about 30 minutes, and both phones' improved battery life stood up to every reviewer's tests.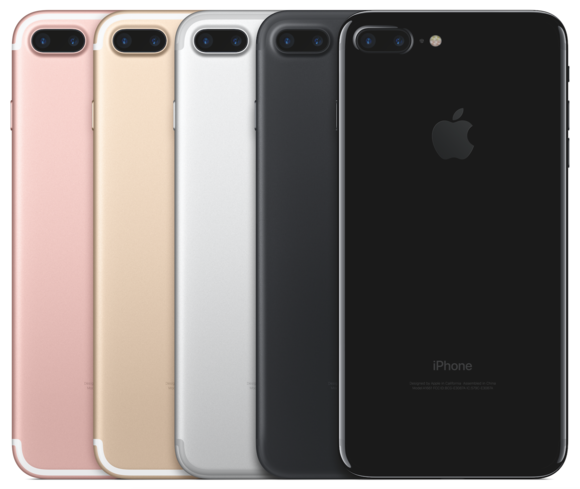 Worth an upgrade?
"The most compelling improvement on the iPhone 7 and 7 Plus is the sharp speed increase," wrote the New York Times's Brian X. Chen. "Spurred by faster chips, everything—switching between apps, opening the camera—feels snappier."
Chen added that two Apple sources told him that next year's iPhone will have a full-screen display with the Home button built right into the screen. The headphone jack is never coming back. This is the future.
"No, the iPhone 7 won't blow your mind with its design or features," according to Wired. "It's still a fantastic phone. And philosophically, it feels like Apple is throwing open a door. The iPhone 7 might not be a revolution, but it might be the catalyst for lots of them. Your phone will be better in a few months, and even better a few months after that. And wouldn't that be exciting?"
We're excited. Stay tuned for the definitive Macworld review of the iPhone 7 and 7 Plus.