After years of making killer software, Google's next step is to try to integrate it all together into hardware that's just as impressive.
On Tuesday, Google showcased a slew of new products aiming to replicate Apple's success when it comes to creating an ecosystem. The high-end Pixel phones feature state-of-the-art cameras and a built-in virtual assistant. Daydream View is a portable headset designed specifically for Android VR. While Google Home, Chromecast Ultra, and a new Wi-Fi router aim to create a hyper-connected house.
At first glance, Google's products seem promising, but one key component seems to be missing from this new hardware play. For Google to truly compete with Apple in selling a high-end ecosystem, it needs to put customer support front-and-center. And Google simply can't do that without operating its own retail stores. When your iPhone breaks, your first instinct is to take it to the Apple store. What happens when your Pixel phone starts acting up?
Google's customer service is virtual or outsourced
Even though Google is now selling Apple-priced tech products, the company has a different approach to customer service. Instead of operating physical locations, Google is concentrating on virtual support. Pixel owners will be able to tap a support tab on their settings to access a 24-hour chat and call service. They will also be able to share their Pixel screen with the customer rep.
Tapping on a support tab and subsequent screen-sharing won't be an option, however, if you can't get your Pixel phone to turn on. Unlike software, hardware sometimes requires physical assistance. For that, Google will be relying on other retailers like Best Buy and Verizon, which will be selling the Pixel phones later this year. However, it's unclear whether Google will give special training to Best Buy and Verizon reps on how to best fix a Pixel phone. It's likely that these third-party retailers might only be able to help Pixel owners order a replacement phone.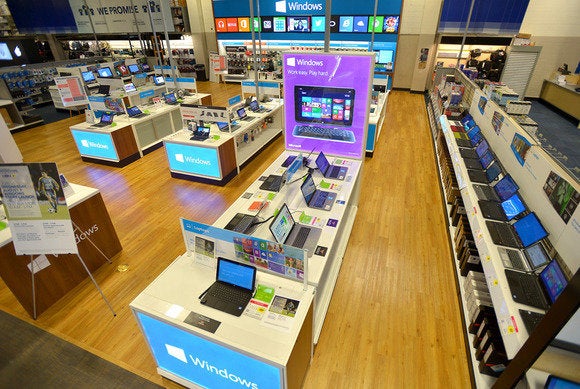 Furthermore, outsourcing customer service runs counter to Google's ambitious hardware strategy, which had the company choosing to solely design and develop the Pixel phones in-house.
"Fundamentally, we believe that a lot of the innovation that we want to do now ends up requiring controlling the end-to-end user experience," Google's head of hardware Rick Osterloh told The Verge.
But by relying on Verizon middlemen instead of Google's own brand of "genius," the company missed out on controlling a vital aspect of the user experience: Continued customer support.
Apple became a hardware powerhouse thanks to its retail stores
In the 90's, Apple was in a similar situation that Google is in now. Apple products were sold in Sears and CompUSA, but they weren't flying off the shelves. When Steve Jobs returned, he felt that Apple hardware in those mega-stores was hard to find, and the only thing the employees seemed to know about Macs was that they didn't run Windows.
"Consumer electronics retail is broken: selling products at traditional venues like Best Buy leads to undifferentiated displays, sales associates with limited product knowledge, and a poor overall buying experience," Forrester analyst J.P. Gownder told Fortune.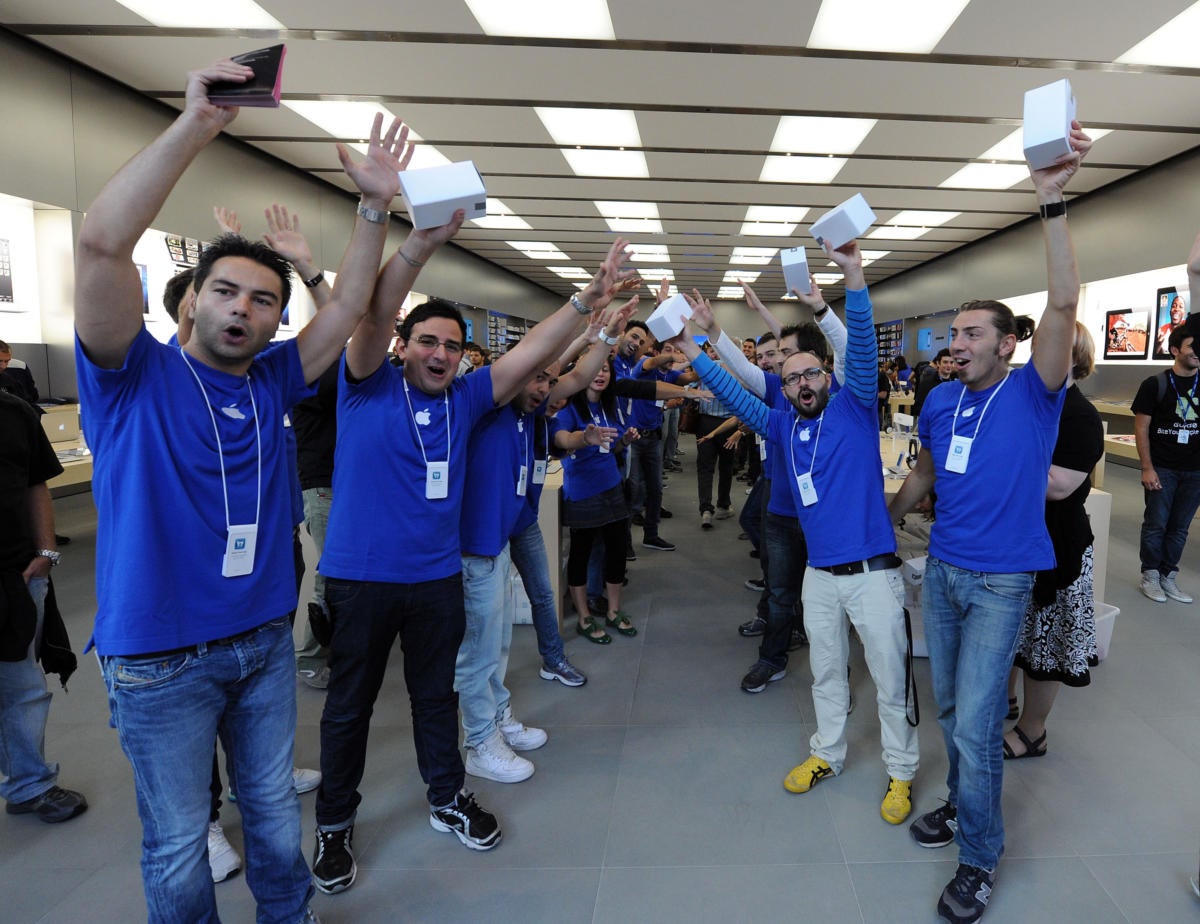 There's a reason why CompUSA is no longer in business, while Apple has had tremendous success in creating and controlling its retail experience. The Apple stores are laid out to showcase each product to its full potential and to give customers a unique hands-on experience, whether that means trying on an Apple Watch or playing video games using the Apple TV. And the Apple employees are trained meticulously on all the products, some even to the point of garnering the title of "geniuses."
It's a strategy that Microsoft followed to a T in 2009, and one that Google seemed to flirt with in 2013. Google ultimately decided to forego the idea in 2015, but that was before it was trying to convince people to buy a $649 phone.