At a Glance
Expert's Rating
Pros
Superb lens cover and attachment design
Robust case with rotating kickstand
Excellent mid-range lenses
Cons
No macro option
Noticeable blurring at far edges
Our Verdict
This article is part of our roundup of iPhone camera lenses.
The Ztylus Z-Prime Lens Kit (version 2) ($150 MSRP; $100 on Amazon) packs a wallop, combining two solid mid-range lenses with a great rigid case into which they rotate and lock. The Super Wide Angle Lens (18mm equivalent) and Telephoto Lens (60mm equivalent) aren't perfect, but they're quite good, and especially so given the overall system's price.
The marketing materials tout a multi-element lens, and rightly so. Unlike others that are only slightly cheaper, the Z-Prime wide-angle and telephoto manage to eliminate nearly all chromatic aberration, so the colors remain crisp across the entire image. There's also no real distortion: straight lines in photos remain straight.
The trouble is at the far left and right edges in a landscape shot, which get a little fuzzy and blurry. It's only about 10 percent on each side, so you won't see in slightly cropped or square photos. If you need edge-to-edge perfection, opt for ExoLens, which costs over twice as much for a pair of the same lenses.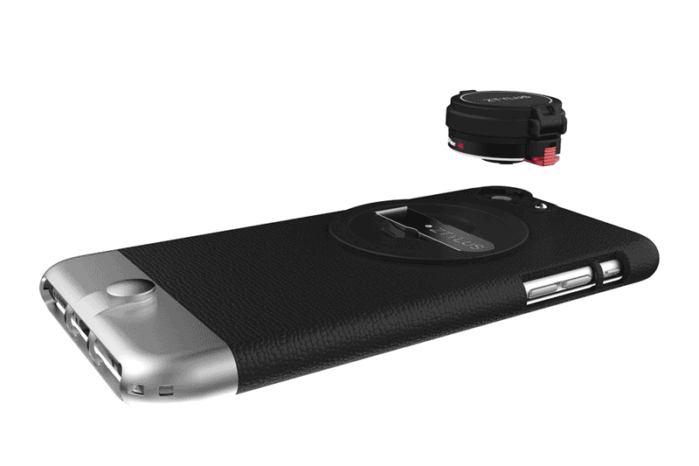 Despite lacking a macro lens, the kit's wide angle does a remarkable job of retaining sharpness at distances of just a few centimeters, and could suffice for many purposes.
The rigid case is in two pieces, which separate to insert the iPhone, and then snap back together with a thumbscrew to tighten into place. There's a kickstand in the back that can be released and rotated 90 degrees. The lenses lock into a receiving bracket, and each have a locking mechanism with a release that has to be depressed to rotate them out and remove.
The system comes with a neat clip/keyring mount that let you lock them in place the same way you would on the back of the case, and keep the back lens protected. The lens covers are also nifty. There's a small clip that, when pressed, triggers the cover to spring open. But the entire cover mechanism is magnetically attached, and can be pulled gently off if you want the lens to remain exposed.
Wide-angle samples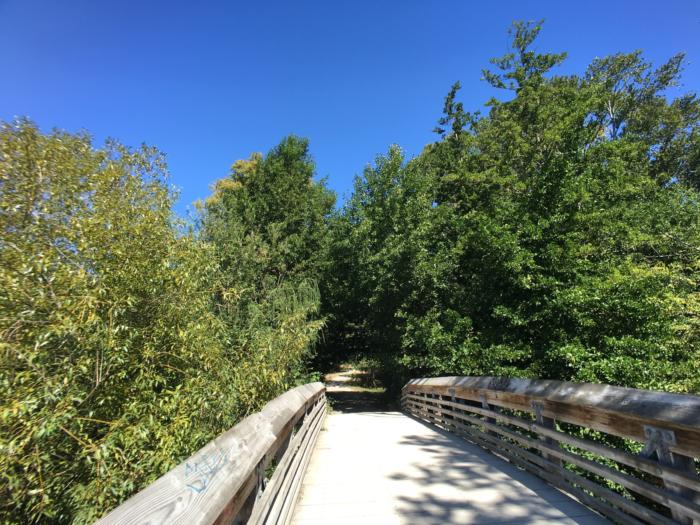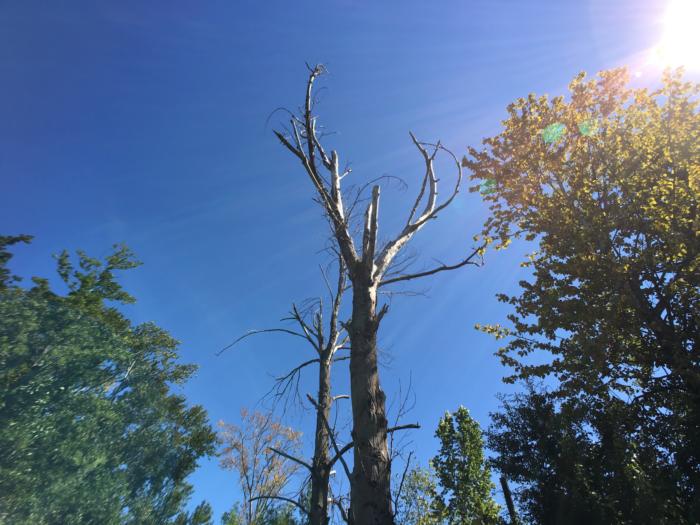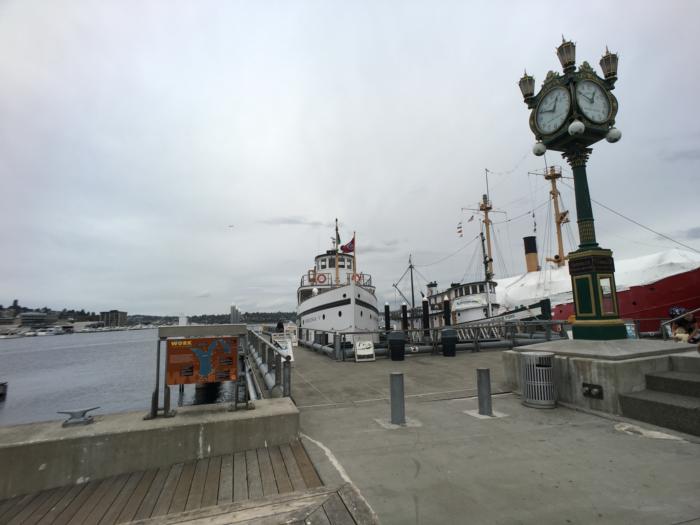 Telephoto samples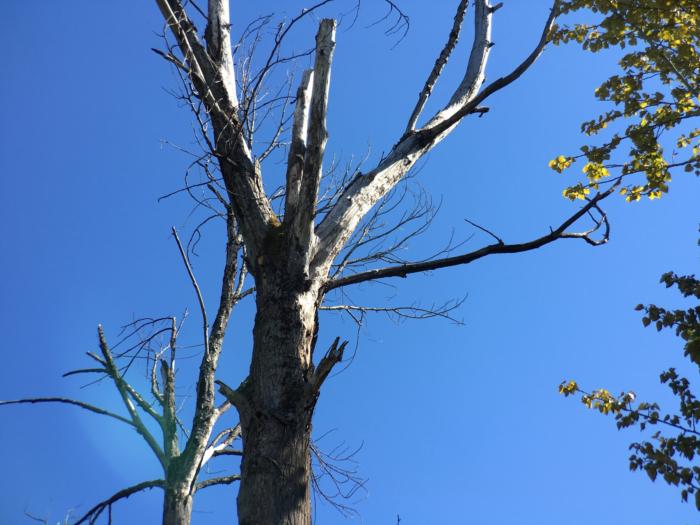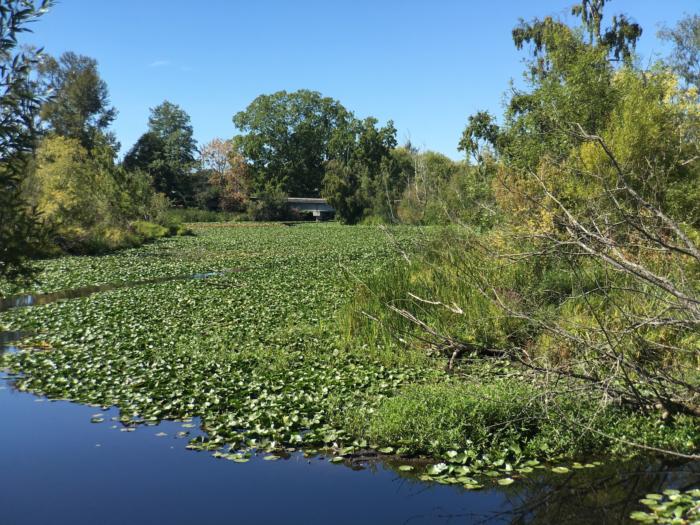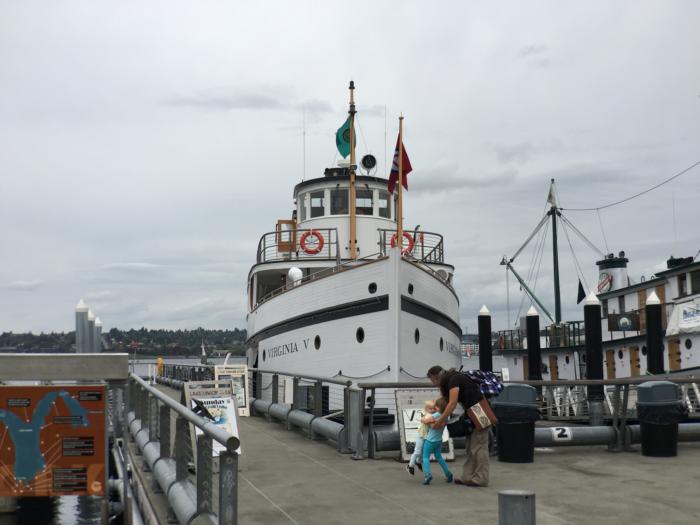 Bottom line
The Z-Prime lenses edge problems make it hard to recommend for professional pursuits, but for everything just short of that, it's an easy pick with the combination of price and quality.