At a Glance
Expert's Rating
Pros
Nicely matched quality among lens types
Lenses lock securely into slot
Our Verdict
Best Prices Today: Wide Lens
This article is part of our roundup of iPhone camera lenses.
The Moment iPhone lens system system occupies an excellent intersection of capability, quality, cost, and enhancement. It seems slightly overpriced to competitors that have only slightly lesser lenses: the Ztylus Z-Prime system is $150 for a case plus two lenses (wide angle and telephoto), where you'd spend $250 for two Moment lenses and a case. But it may be worth it.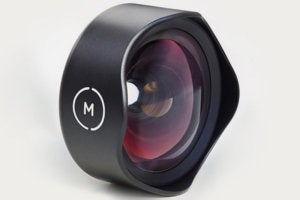 Moment has four lenses available: an 18mm-equivalent wide angle lens ($90 MSRP, on sale for $60), a 60mm tele lens ($90 MSRP, on sale for $60), a 10x macro lens ($80 MSRP, on sale for $60) with a diffuser hood, and a 15mm Superfish lens ($80 MSRP, on sale for $60) that was released recently and was not included in this review.
The macro is the best of the three I tested, with no obvious lens aberrations. The wide-angle fares slightly worse, with diffusion appearing as much as 10 percent inward from the edge of a rectangular landscape—but only on one side of a rectangular framed shot. The asymmetrical aberration means you could ostensibly rotate the phone 180 degrees to avoid the effect on one side. Finally, the telephoto has a similar blurriness, but on both extreme edges of a full-frame shot, as well as a small amount of chromatic aberration.
The wide-angle keeps straight lines admirably straight, but parallel straight objects tend to converge from closer to farther. It's a bit of an optical illusion effect, though less pronounced than less-expensive wide-angle lenses tested.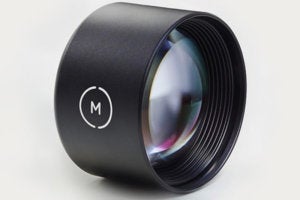 You can opt for a $10 mounting plate that uses adhesive to mount to your iPhone, but I'd recommend the Moment case, which comes in options from $40 to $60. It includes a shutter-release button that can be depressed just halfway as on a standalone camera, and it communicates over Bluetooth to the iPhone via a custom app. You can use this for focus lock, which is a huge advantage with iPhone photography, given that you often need a third hand or extra fingers to force an auto-lock. Even with the shutter release, a Bluetooth radio, and a button battery to power the connection, the case is quite slim and lightweight. (I tested the black case, and it's available in white, walnut, and cork.)
The free Moment app, which doesn't require the case or Moment lenses, includes a variety of camera-control features and shooting options found across other iPhone camera apps. It shines when paired with the case, enabling the shutter button but also giving easy access to camera settings with a thumb-reachable toolbar. You can have your hands holding the iPhone for a shot and your finger on the shutter release, and still manipulate settings without removing a hand.
Lens caps are sold separately at $5 a pop. And, admirably, Moment offers a cleaning pen (brush and microfiber particles) for $10 that has a tip small enough to clean the iPhone lens and fit in the Moment rear lens opening!
Wide-angle sample shots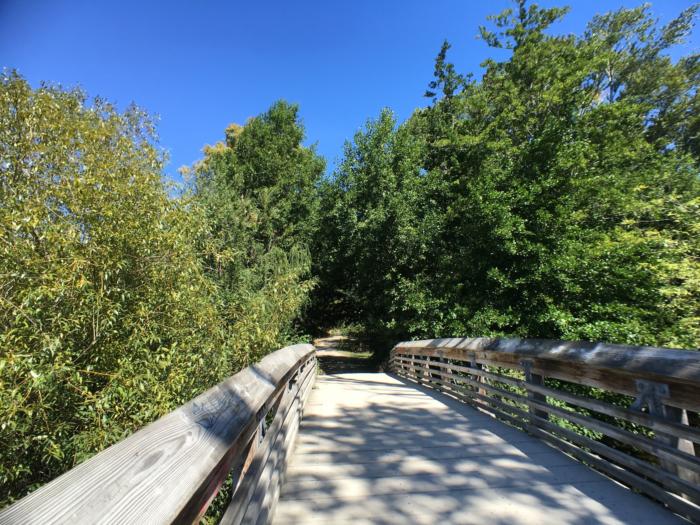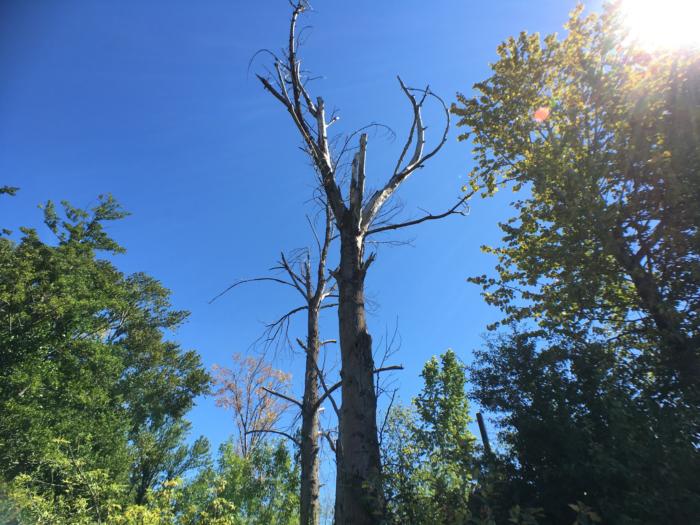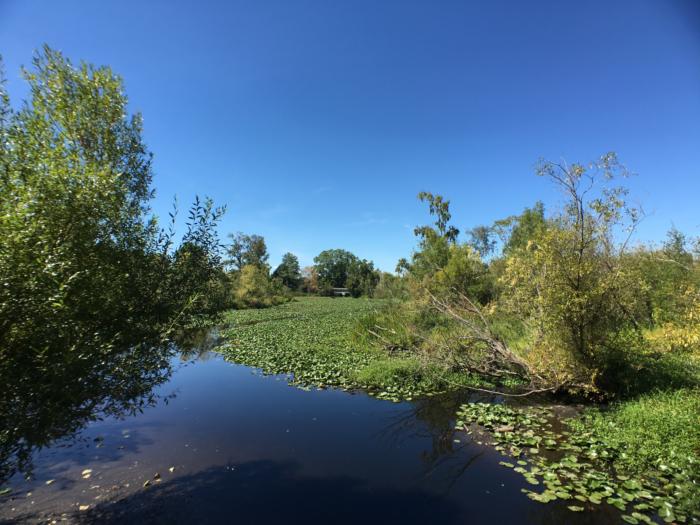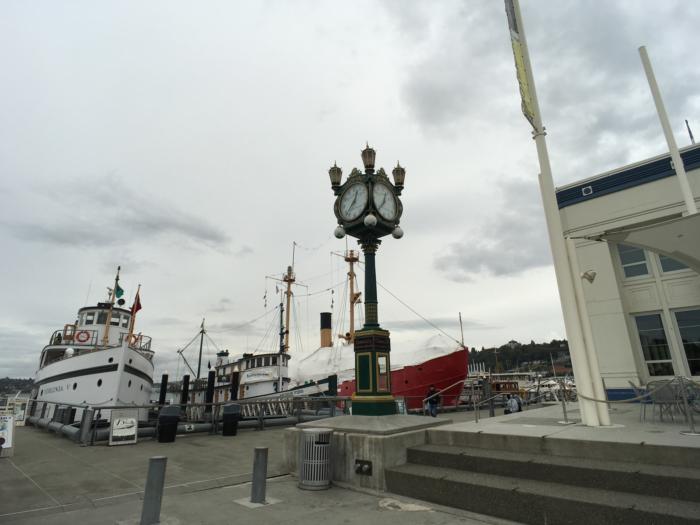 Telephoto sample shots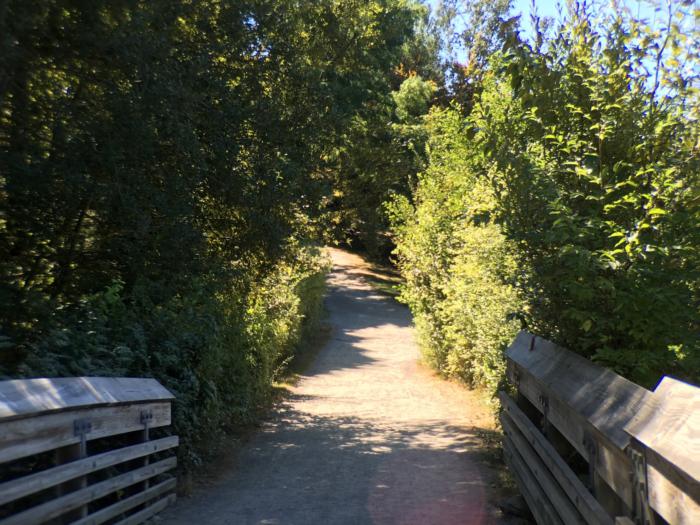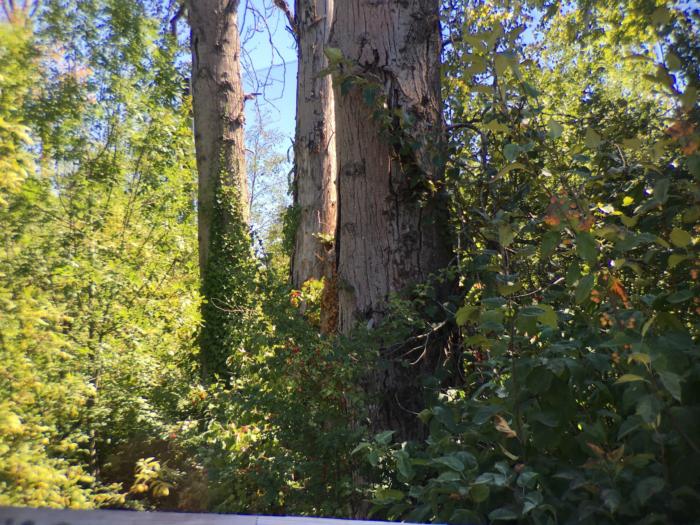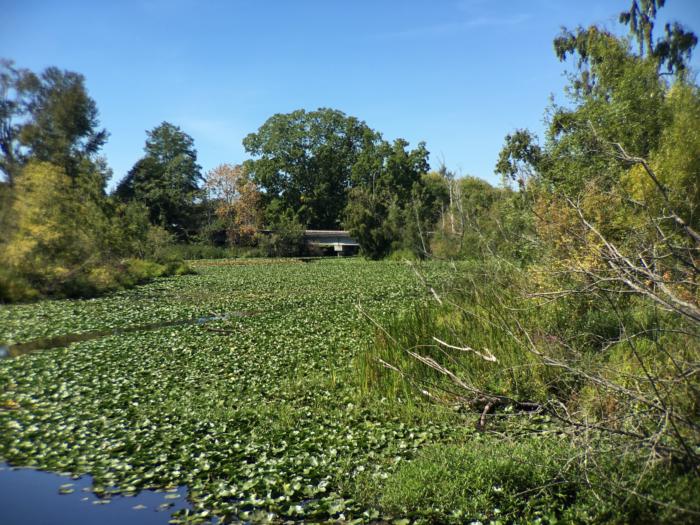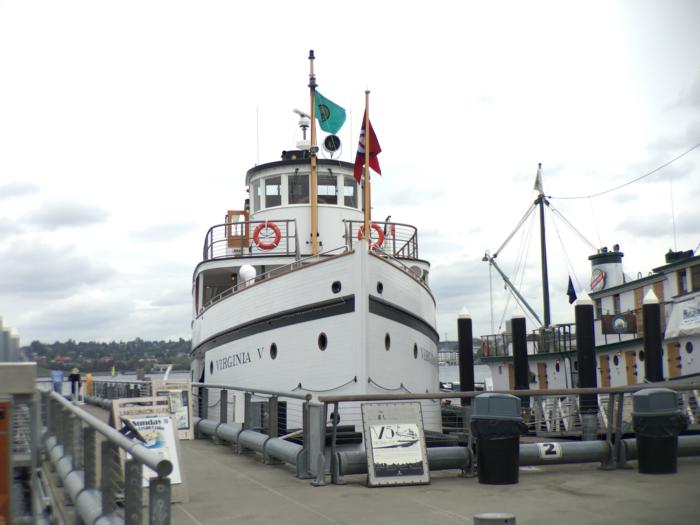 Macro sample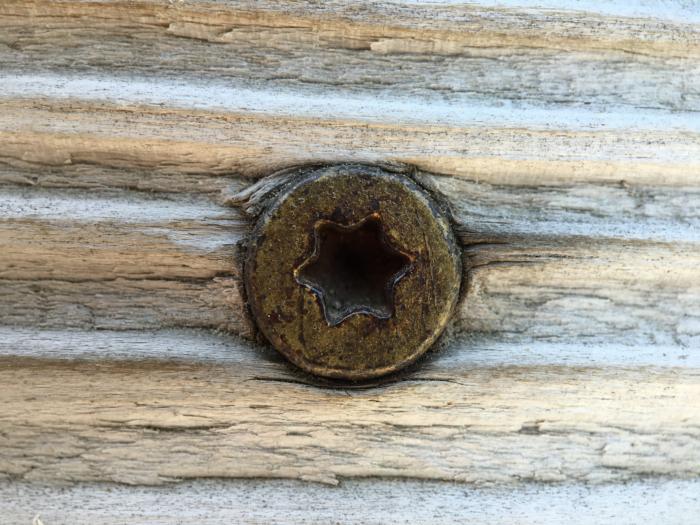 Bottom line
The Moment lenses don't reach the pinnacle of the ExoLens system, which has impeccable optics, but it's awfully good given all the tradeoffs. To get perfect shots, you'll need to commit to crop inward slightly or use square cropping. But it's a far cut above snapshots, and the case makes the iPhone just enough of a camera without converting it inconveniently into something it's not.
Best Prices Today: Wide Lens